Lovense Reviews: Top Lovense Sex Toys for Cam Shows, Sex Games, and Couples [UPDATED]
A roundup of our Lovense sex toy reviews and top news stories.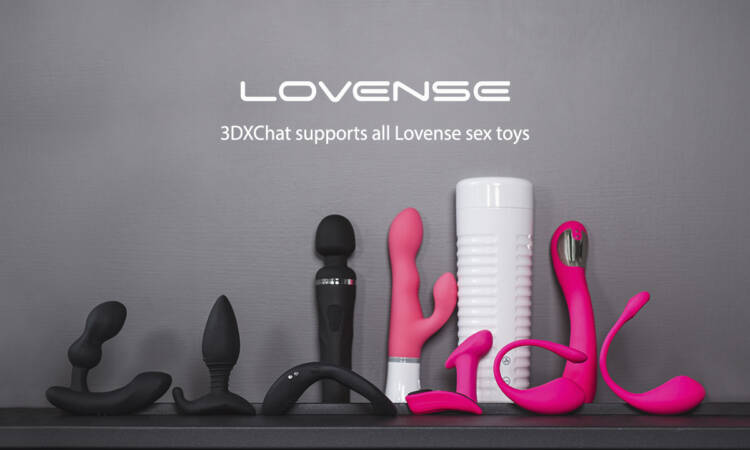 Lovense is a remote sex company at the forefront of integrating smart sex toys with different platforms. While cam performers may enjoy many pleasure products, if you've seen an interactive cam show lately, chances are Lovense sex toys was part of the entertainment.
Due to their interactive and tip-activated features, Lovense sex toys are tremendously popular among webcam models. The company has also been on a roll announcing new partnerships this year, including integrations with sex game live steams.
"Lovense has come a long way from the first smart sex toys that worked with Skype in 2013 to full-fledged sets for long-distance sex where dozens of toys can replicate the movements of the controller's toy in real-time," CEO Dan Liu told FutureofSex.net.
Here we share a compilation of Lovense reviews from Future of Sex writers along with top news stories on the brand.
Please feel free to share your feedback or submit review requests for Lovense sex toys on Twitter or in our subreddit.
Lovense reviews
Lovense Gush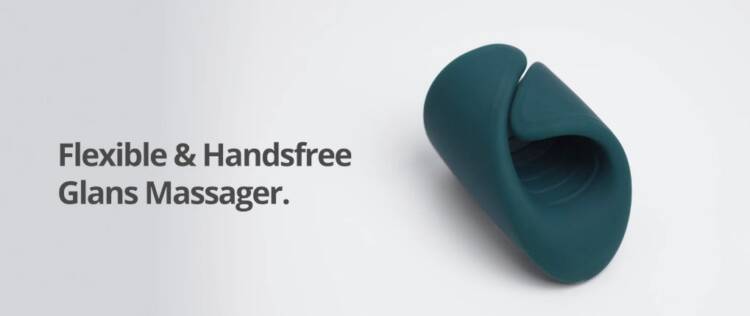 "While other companies have brought us devices built to take advantage of the glans' pleasurable sensitivity, the Gush by Lovense takes what I think is an entirely different new approach. One, I'm happy to report, is quite arousing.
"In essence, the Gush is a short, silicone-covered device designed to comfortably wrap around that certain body part and deliver a more-than-satisfying range of vibrations.
"Further in its favor, you can use the Gush passively or actively, as in enjoying it hands-free or as a manual stroker. In either case, I found playing with it a delightfully fun experience—doubly so as this flexibility allowed me to conduct, shall we say, "experiments" in the many ways to use it.."
Read the full Lovense Gush review.
---
Lovense Ferri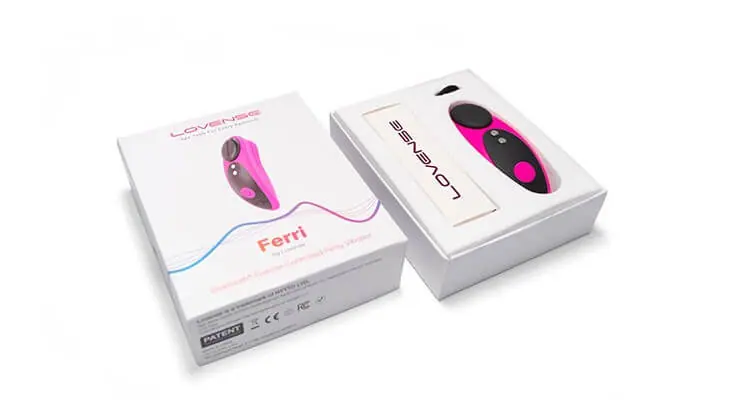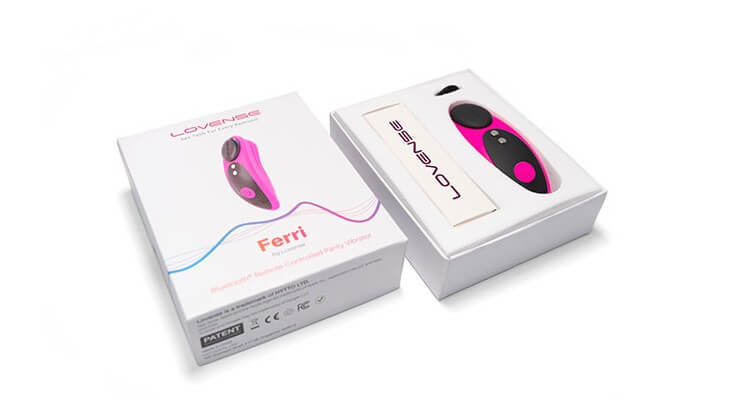 "The long-distance panty vibrator is a welcome addition to the popular Internet-connected sex toy line from Lovense.
"It is a strong external vibrator that rests on the clitoris with the help of a magnetic clip that stays in place while connected to your underwear. Ferri is about a half-inch shorter than Moxie at just under 3 inches long. It's also slightly wider by a quarter-inch at approximately 1 inch.
"What I'm most excited about is that the Lovense Ferri, along with all Lovense devices, supports the 3d sex game 3DXChat [NSFW]."
Read the full Lovense Ferri review.
---
Lovense Nora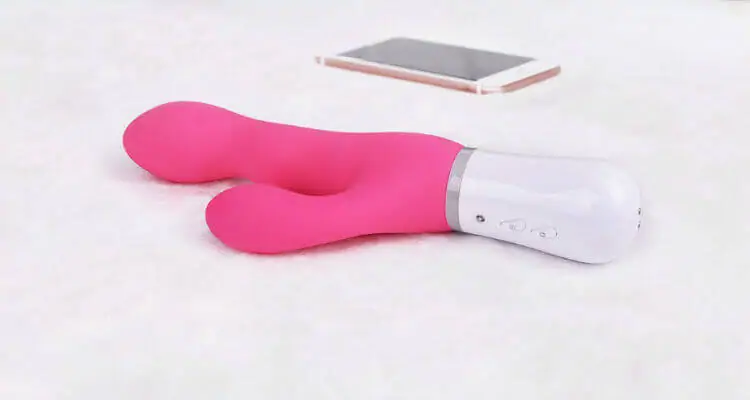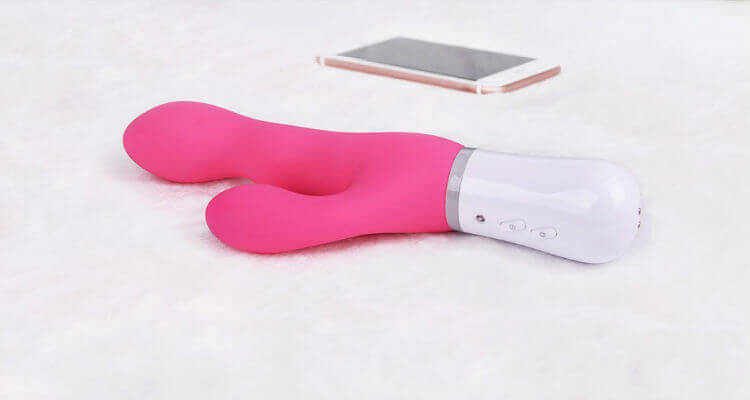 "Unlike other sex tech devices, Nora feels both solid—so there's no worry about it breaking—and, for lack of a better word, inviting. As that silicone skin warms up really nicely and, with either some outside lube or the natural variety, it gets slick without getting too slippery.
"Again, it really feels like the sex tech gurus at Lovense didn't slap anything about it together. It's more like they scratched and scratched their noggins until they came up with not just a satisfactory toy but an excellent one.
"This is doubled when you use the smartphone app (available for Android as well as iOS) or through their slick, and very fun to play with, desktop app. Again, like with Max 2, the options for customizing what Nora can do is just a tad short of staggering."
Read full Lovense Nora review.
---
Lovense Max 2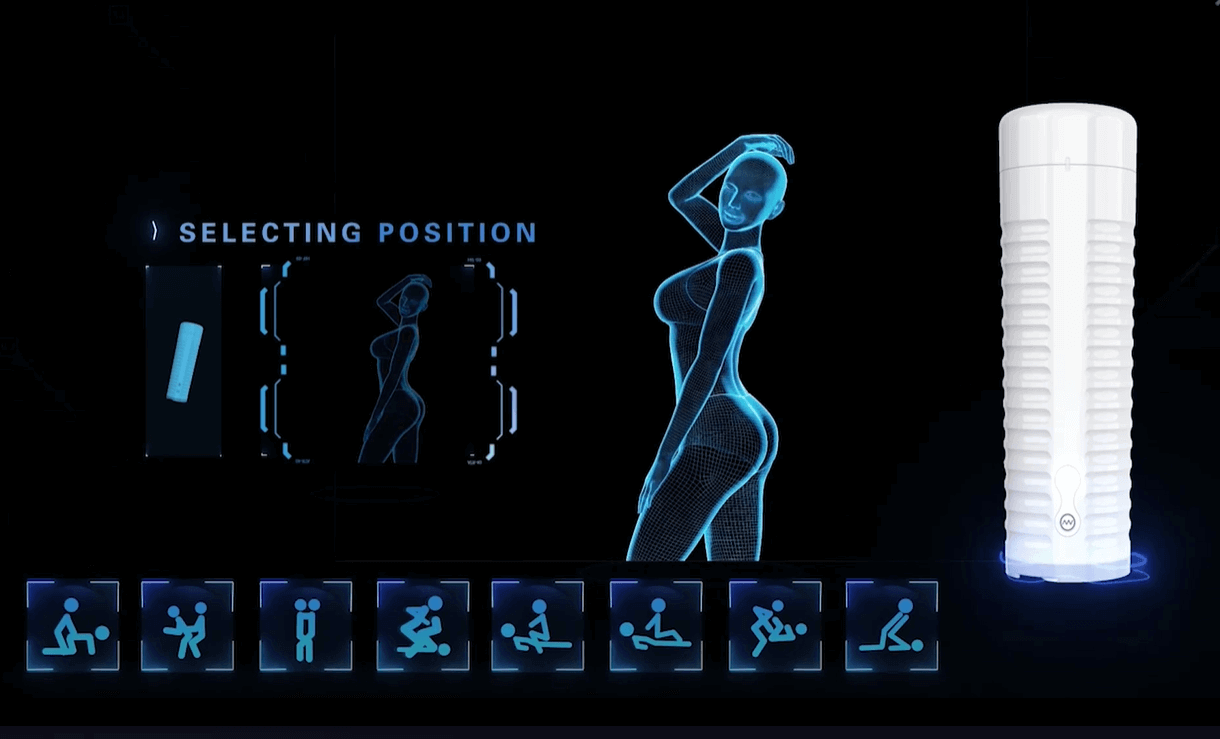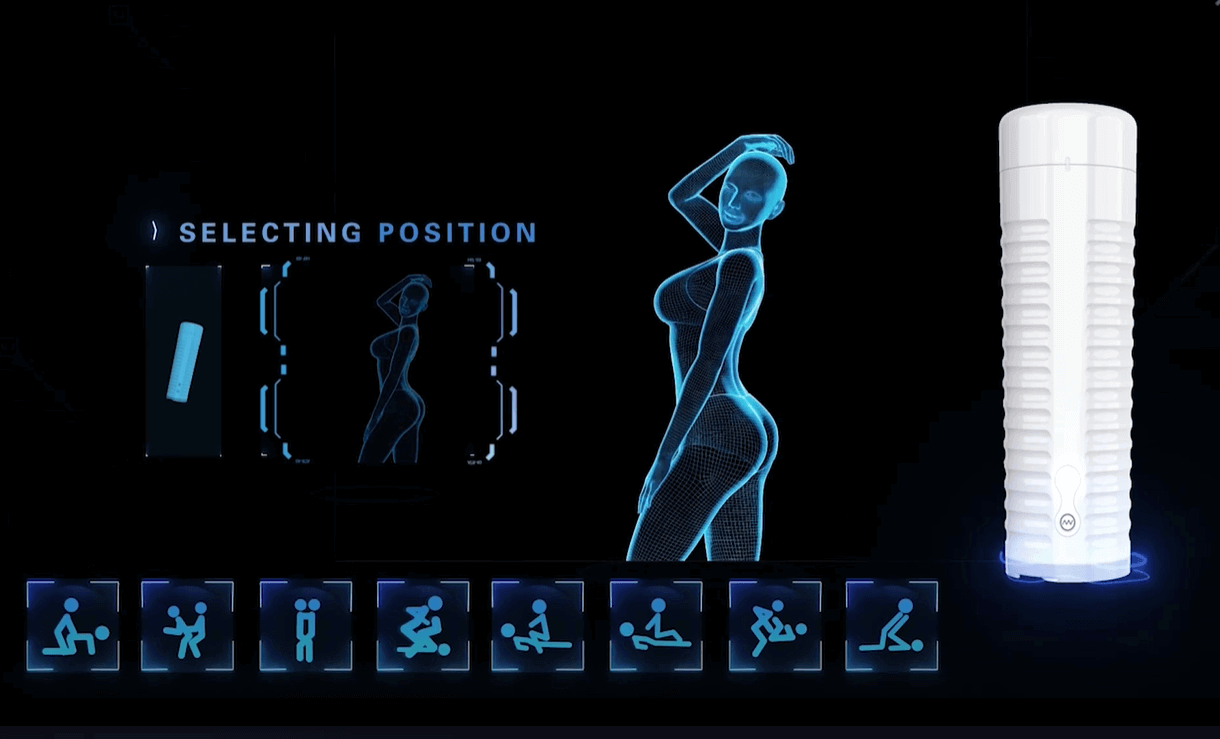 "This simplicity of design might, at first, make someone wonder how fun and effective the Lovense Max 2 could be. I mean, two buttons? How much fun can you have with just two buttons?
"Well, the answer is a whole helluva lot. Those two buttons can do quite a lot: way more than just about anyone would need to have a really good time.
"On the bottom is another pair of controls: one sliding valve that can adjust the suction power and another that completely releases it if it becomes too much. An additional third valve exists for opening and cleaning the unit.
"But even though the controls on the unit itself are more than enough to enjoy and customize your experience, the best way to really get everything the Lovense Max 2 has to offer is to pair it with Lovense's Android or iOS app or Lovense's desktop client."
Read full Lovense Max 2 review.
---
Lovense Domi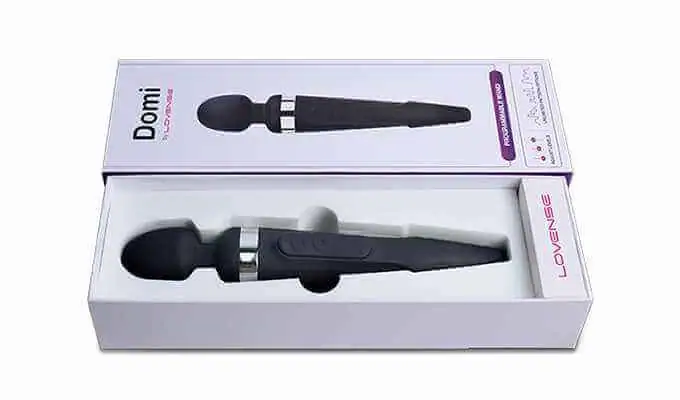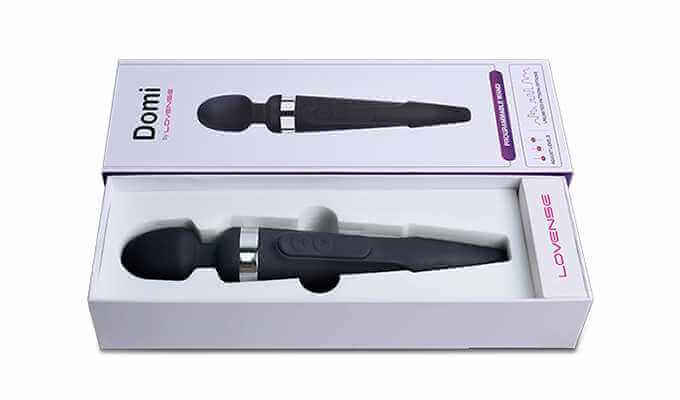 "Since Lovense holds the patent for tip-controlled sex toys, it's no surprise that Domi is a great device for long-distance fun. Cam models often use Lovense sex toys during their live shows, which will vibrate in response to viewer tips.
"But long-distance couples can also enjoy all that Domi has to offer.
"A lovely feature is a light ring located just below the wand's neck. It lights up as it vibrates, adding a nice visual effect if you are viewing your partner using the device over webcam. Find the flashing annoying? There's also the option to turn it off.
"Testing out the Lovense Remote, it was simple and easy for me to pair my Domi as well as enable its long-distance control features."
Read the full Lovense Domi review.
---
Lovense Remote App
"The Lovense Remote App is all about expanding the number of ways you can control their smart sex toys.
"The latest version is far more intuitive than its predecessor, which felt kludgy and took longer to Bluetooth connect to my Lovense sex toys."
"It shares most of the same features in the app's previous incarnation. However, the difference between the two being is most noticeable in how the new version takes what was good and makes it great…
"It takes very little effort to link a Lovense sex toy to any other one, watch and feel along with an interactive adult video or experience the alien delights of interactive 3D sex games like Wild Life, and more."
Read the full Lovense Remote App review.
---
VibeMate Browser App
"While many of VibeMate's features involve this sort of sex tech integration, it's far from necessary to enjoy the app.
"You can use VibeMate as a browser to visit any cam site with the option to have the app list performers who use Lovense products in their shows. Or you can enter a cam person's specific URL or use your phone's camera to scan their QR code.
"Once you've found a Lovense-using show, you can instantly sync your toy to it. So your Gush stroker, Nora vibrator, or whatever toy you have will vibrate simultaneously with what the performer is doing.
"VibeMate has a built-in, one-button tipping feature that can also be set to automatically reward a performer."
Read the full Lovense VibeMate Browser App review.
---
Lovense sex toys in the news
RELATED READ: Long-Distance Sex Toys: The Best Vibrators for Couples in Long-Distance Relationships
What do you think of our Lovense reviews? Did we miss any great Lovense sex toys? Please feel free to reach out to us on Twitter or in our subreddit.