Kazakhstan-based Bodybuilder Gets Engaged to His Love Doll
Yuri Tolochko says he dated the synthetic for eight months before his proposal.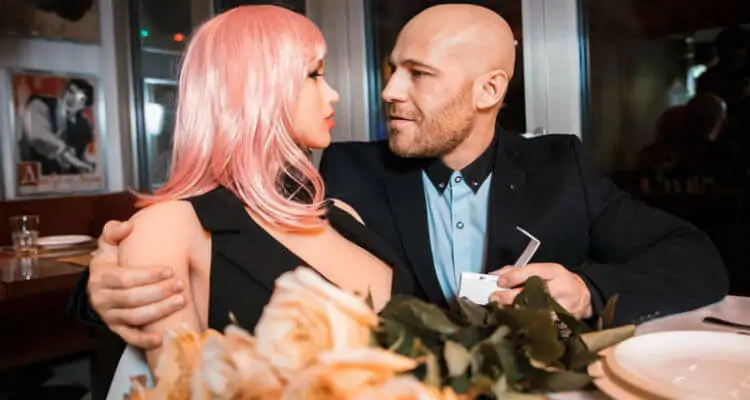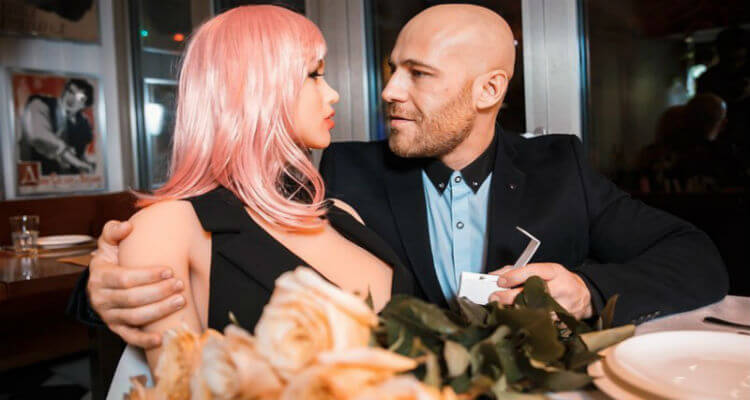 The bodybuilder and actor Yuri Tolochko recently announced on Instagram that he's going to marry his sex doll girlfriend, Margo. 
As the New York Post reports, Tolochko claims he met the doll at a bar, where he rescued her from a young guy who was treating her poorly. After eight months of dating, the bodybuilder posted an announcement on Margo's Instagram account, complete with a photo of him giving the love doll roses and a ring. 
Before Tolochko's proposal, Margo underwent "cosmetic surgery" to enhance her physical appearance. The bodybuilder claims that, after he started to share photos of his doll on social media, she started suffering from a complex, so he brought her to a real clinic with actual plastic surgeons.
While this statement sounds surreal, Tolochko recounts that it was hard to accept the changes in the doll's body after the procedure. The muscleman even claims that Margo found a job as a waitress at a local bar. The official date of the wedding has not been announced yet.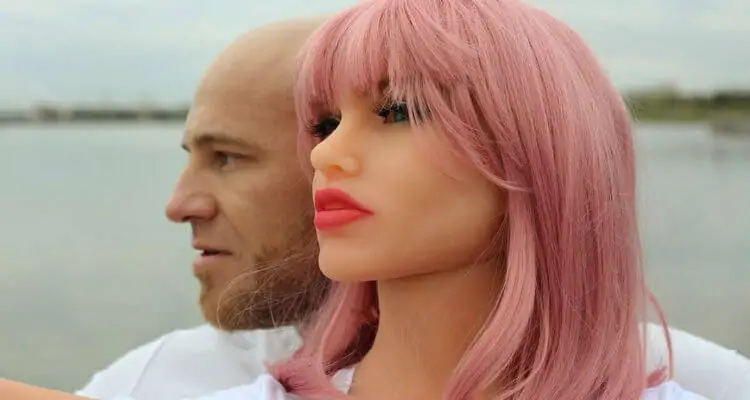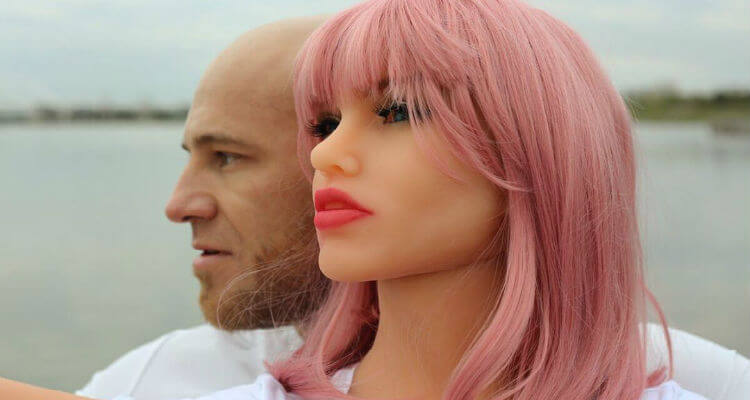 Tolochko is not the first man to start a committed relationship with a sex doll. iDollator Davecat is also well-known for his relationships with love dolls.
Metro also reports that the 31-year-old engineer Zheng Jiajia married a sex robot in 2017 after his parents told him to settle down. Now, Jiajia's company produces custom-made sex robots to help other lonely bachelors.
In 2015, instead, a Chinese young man with terminal cancer married a sex doll to avoid leaving a widow behind, as the Daily Mail narrates. After all, the love doll manufacturer Silicone Robots recently told Daily Star that "some human beings have already swapped people for sex robots."
Image sources: yurii_tolochko/Instagram