5 Sexual Wellness Brands to Watch in 2020
A look at companies set to shake up the sex tech industry this year.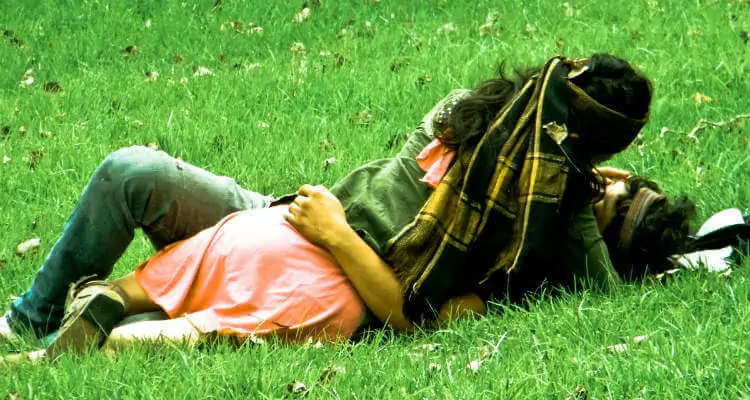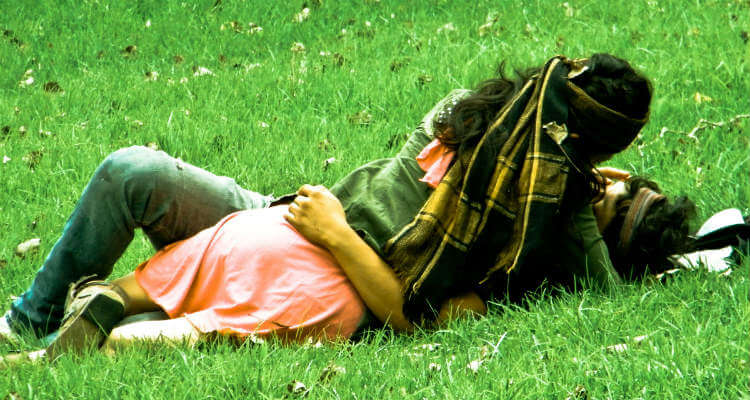 "Sexual wellness" has become a popular phrase used by sex tech startups to promote their products.
In media coverage of sex tech, including the January Consumer Electronics Show (CES), there's also been more of a focus on how products can enhance sexual health, both in a move to destigmatize sex tech altogether and to highlight the real benefits of new devices.
There are many companies dipping their toes into the sexual wellness space. Here we share five that stand out in terms of innovation
Emjoy
Emjoy, the mindfulness start-up that received €1 million in funding, has launched a research-focused app providing audio sexual wellbeing and guidance.
Founders Andrea Oliver Garcia and Daniel Tamas were inspired to start the app when they discovered that approximately 40% of women have difficulty achieving an orgasm and around 30% feel they have issues with their libido.
Oliver was also concerned about the quantity of unhelpful and unreliable information online and instead wanted to design a space for learning and self-discovery—connecting people with experts.
That's why Emjoy was created.
The app offers scientific and medically accurate information, provided by experts from a range of fields such as sex therapy, psychology, and education, all available in more than 80 audio sessions.
They cover topics such as libido, sexual health knowledge, improving orgasms, and communication. The information is shared under the umbrella of mindfulness and its importance for sexual wellbeing.
Emjoy is available to download on iOS and Android.
OMGyes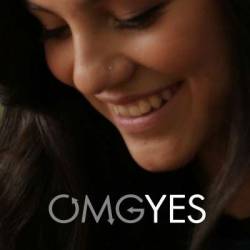 After an endorsement from feminist and actress Emma Watson in 2016, the sexual wellness site burst onto our screens, with uncompromising and valuable information about women's pleasure.
However, four years on, OMGyes has recently launched Season 2, titled "The Inner Pleasure Collection', offering double the content of Season 1.
This time, there are more than 120 videos, combining the wisdom of more than 20,000 women, with tips and advice designed for all bodies and all sexualities.
Techniques covered include angling, shallowing, broadening, and breathing. The sex-ed site is sure to help you bring something new to the bedroom whether you're an old pro or new to experimentation.
Ambitious future endeavors from OMGyes look set to include a focus on cis men's pleasure, using toys and sex tech, the pleasure of transgender people, menopause, trauma, and childbirth.
Ash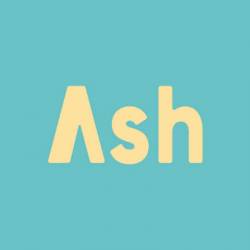 Ash is a sexual health and wellness company shining a light on the stigma of sexually transmitted infections.
There is also a personal motive behind the launch of the start-up. Founder David Stein received a worrying text from a partner about syphilis and was then subjected to a $200 fee and a lecture when visiting his health professional —as well as a negative test result.
This prompted Stein to rethink the process of sexual check-ups as despite being told to get tested regularly, the process was so unsettling that it only discouraged him.
Instead, Stein started Ash, a judgment-free website taking the shame out of STIs.
Ash is currently building a waitlist prior to launching but has plans to create at-home STI test kits as well as online sexual health advice and assessments. This has the potential to revolutionize the world of sexual health with fewer visits to the doctor, greater privacy and could encourage more people to make getting tested part of their routine.
Lora DiCarlo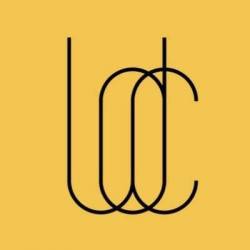 Released at the end of 2019, the award-winning Osé from Lora DiCarlo promises "blended orgasms" through internal and external stimulation.
Osé has been designed with flexibility in mind. It is fully customizable to ensure that it fits anyone with a vagina and can be adapted for best fit and maximum comfort.
Lora DiCarlo also encourages exploration by changing the shape of the device and altering the settings, in order to fine-tune the user's sexual pleasure.
The popularity of the device means that there have been wait times of up to six weeks for buyers.
Lora DiCarlo also debuted two new devices at CES 2020: Baca and Ondata. Both won innovation awards.
The company also says it plans to release more devices and make more affordable options available. With that in mind, this year we can expect Lora DiCarlo to be one of the sexual wellness companies to watch.
Lioness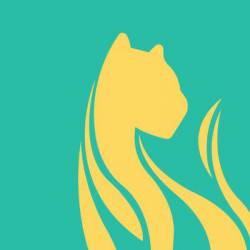 Lioness has been around since 2013, but the new eponymous device is expected to shake-up the sex tech industry this year.
The women-led company designed the vibrator with motion, temperature, and pressure sensors, along with the ability to connect it to a smartphone app that can track users' orgasms.
Through the synchronization, the Lioness toy will generate data and graphs, providing clear insight into the highs and low of sexual pleasure felt during the experience using the device. People can then use this information to learn how to improve their orgasms so they can repeat the orgasms time after time.
Sexual wellness trend could lead to less stigma around health and pleasure
2020 promises to be an exciting year for sexual wellness, with new companies looking to forever alter the landscape with new tech, science, and medical information.
The sex tech and wellness industry are moving toward reducing the stigma that surrounds sexual health and pleasure, helping to create greater acceptance and support of basic needs and human desires.
Image source: Emjoy, OMGyes, Ash, Lora DiCarlo, Lioness, Marvin irl