These 11 Sex Tech Companies Will Be at CES 2020
Ring in the New Year with the latest and greatest erotic technologies.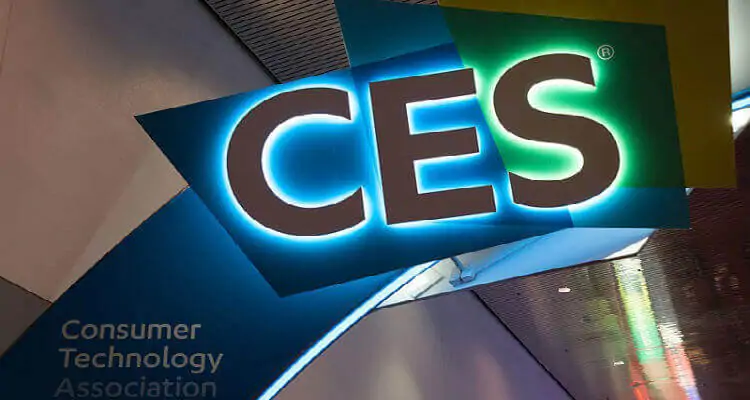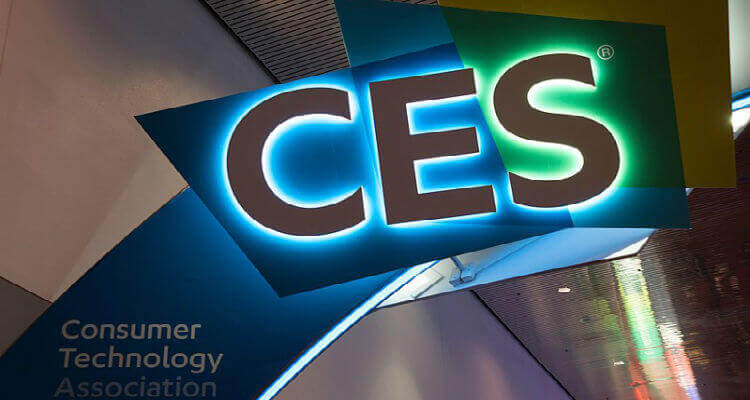 This January, more 100,000 tech enthusiasts are expected to flock to the Consumer Electronics Show (CES) Convention in Las Vegas, Nevada, for the annual trade show. It's scheduled to take place from Jan. 7 to 10.
With more than 4,500 companies on display, the convention provides an opportunity to discover and learn about new technologies across various industries. Event-goers can also attend sessions run by prominent figures and leading tech experts.
Sex tech returns after controversy
The 2020 CES convention will be notable for the increase in sexual wellness brands on display following a one-year trial that lifts previous restrictions on sex-related products and show floor policies.
Sex tech, itself, was temporarily under threat after a controversial decision to revoke an award given during the 2019 event. Women-led company Lora DiCarlo had won the Innovation Award within the Robotics and Drone category for its G-spot and clitoral stimulator, Osé.
However, the honor was rescinded after the company was sent a letter from CES stating it does not recognize technology that is "immoral, obscene, indecent, profane or not in keeping with CTA's image". Lora DiCarlo and its tech were promptly banned from future CES events.
This ban was particularly unusual given CES has allowed the showcasing of sex dolls designed for men as well as VR porn at the convention. This sparked criticisms of sexism within the Consumer Technology Association, which runs CES. The award was reinstated shortly after along with an apology.
Despite some lingering concerns about the fate of sex tech at future conventions, CES 2020 is shaping up nicely in terms of representation! The following 11 sex tech companies are slated as exhibitors.
Lora DiCarlo returns to CES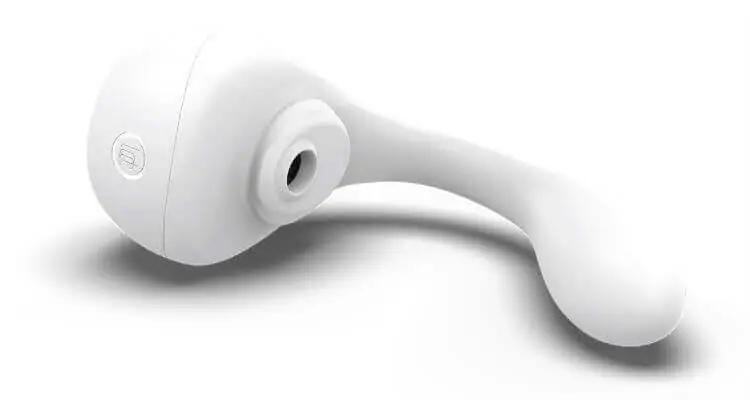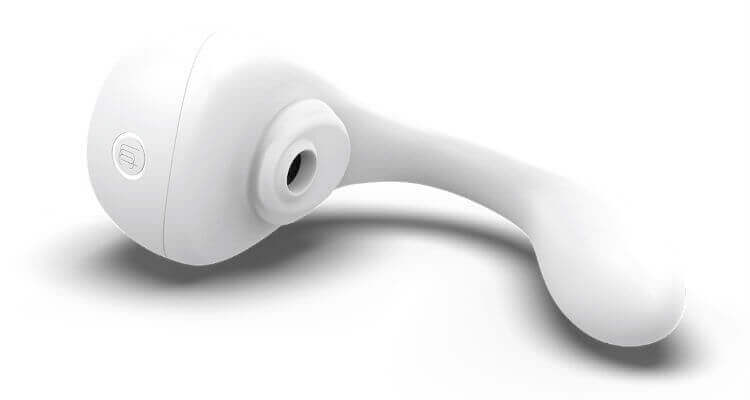 Despite the controversy in 2019, Lora DiCarlo is returning to CES for 2020. The company will proudly showcase its award-winning device, Osé, which was released for purchase in December.
Osé uses micro-robotics to create a "blended orgasm" of both internal and external sensations, designed to feel like oral sex and digital penetration. Lora Dicarlo says that people interested in purchasing Osé will have to wait several weeks due to high demand.
Lioness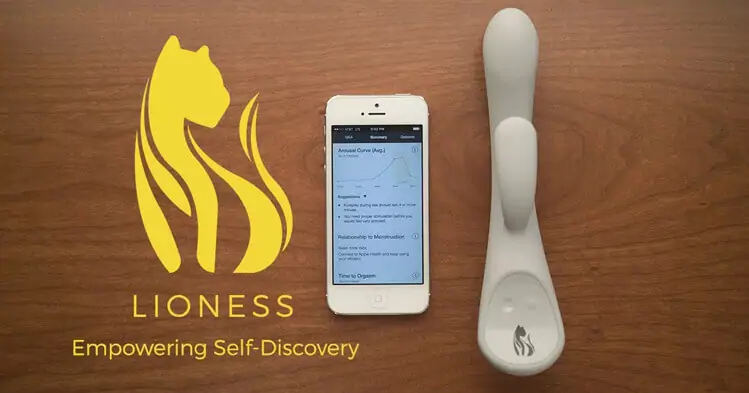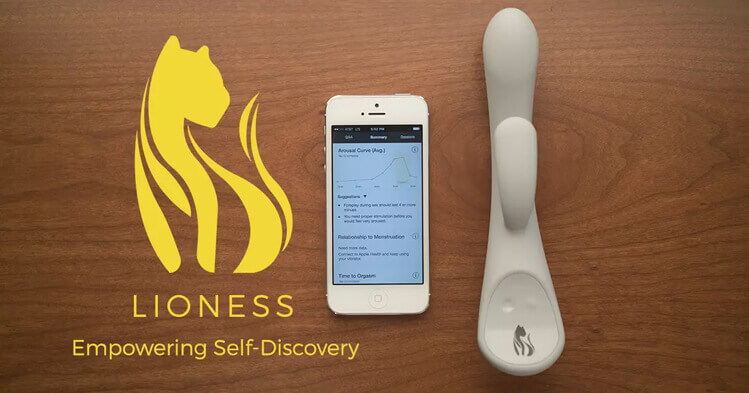 Lioness is the women-led company behind the Lioness vibrator, a smart-device that is perfect for experimentation. The powerful vibrator is made with high-quality materials and boasts a sleek design you won't want to hide in your bedside drawer.
Yet what makes this device stand out are its motion, temperature and pressure sensors that keep track of your orgasm.
The Lioness can be synchronized with your phone after each use and display a graph with data on your experience. This information may be useful to gain a better understanding of what worked for you sexually and what didn't.
Because the more you know, the more you can improve your orgasmic experiences and become more aware of how your body responds to different variables.
Lovense
Lovense is well-known for its popularity with camgirls, thanks to its tip-activated vibrators that have revolutionized the webcam industry.
Yet the brand offers something for everyone with its wide range of sex toys. All Lovense sex toys come with options for long-distance and wireless play, along with fun features including music synchronization.
One option is the male masturbator, Max 2, which can be set at different levels of contraction and vibration and can be paired with another Max device or Nora, a Bluetooth Rabbit Vibrator that features an assortment of vibration and rotation options. The devices will then respond to each other's movements allowing for physical intimacy without close proximity.
There is also the Ambi bullet vibrator, which can be used for both solo play and during sexual intercourse. The Osci, on the other hand, delivers oscillating G-Spot stimulation.
Ohmibod
Another brand that's well-loved by webcam models is Ohmibod. The company, run by wife-and-husband duo Suki and Brian Dunham, offers several intimate devices, including the newly launched accessible finger vibrator Rev. Many of its sex toys are wireless and use Bluetooth for remote sex like Fuse and Esca 2.
There are also options for people who want to program the device to respond to sound, such as the two Ohmibod Freestyle options: W and G. It is this aspect of the toys that appeal to webcam models since they can program the devices to respond to the sound of tips they receive whilst performing.
Ohmibod has also embraced the sexual wellness and health trend, offering Kegel trainers such as Loveline Krush for pelvic floor strengthening.
MYHIXEL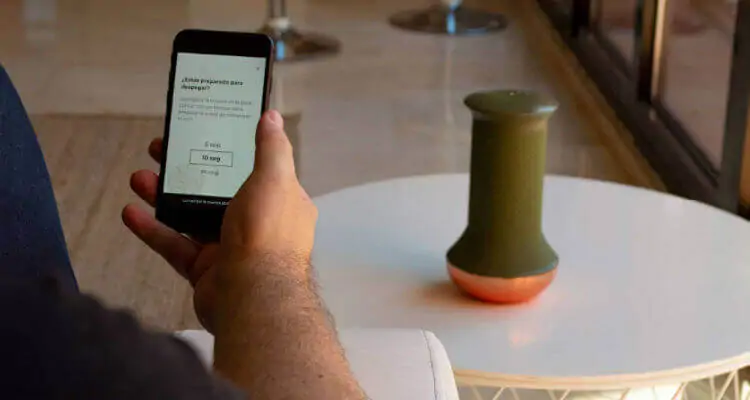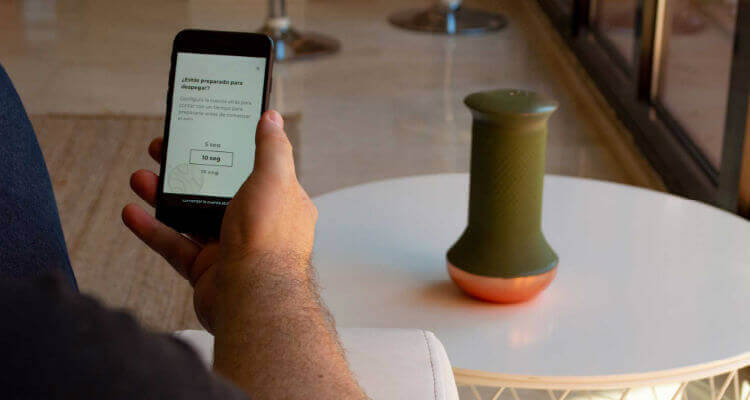 What about tech for penis owners? You'll want to check out Spanish start-up MYHIXEL and its innovative tech to help folks with premature ejaculation. In particular, MYHIXEL TR provides training for those who want to last longer during intercourse and the MYHIXEL MED for those who ejaculate within three minutes.
The sexual wellness device was even featured in The Journal of Sexual Medicine in an article. Findings from a clinical study showed participants who used MYHIXEL were able to last three times longer without ejaculating.
MysteryVibe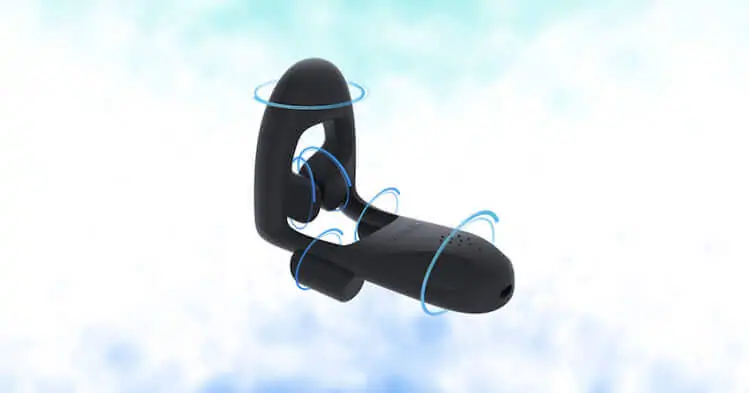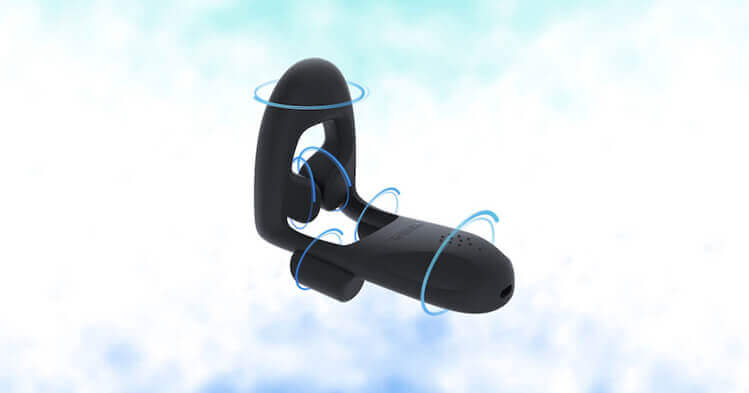 MysteryVibe will be at CES showcasing its range of app-controlled vibrators. They include Tenuto, a wearable vibrator for people with penises; Crescendo, a bendable vibrator; and Poco, a bendable bullet vibrator. Both Crescendo and Poco feature wireless charging, so no cables are necessary.
All of the sex toys connect to a smartphone app for controlling the vibrations. You can even create your own vibration patterns. Or, you can hand the control to a partner and allow them to play with the intensity for instantaneous responses.
Morari Medical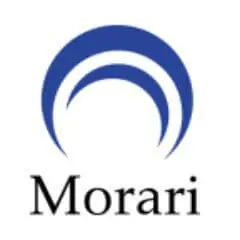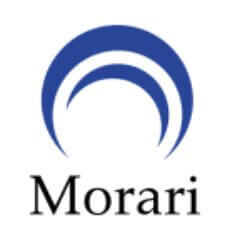 Morari is a sexual wellness company that aims to tackle premature ejaculation, an issue it estimates affects 30% of men. During clinical studies, Morari's wearable external device used neuromodulation to delay ejaculation until the user's chosen moment.
Crave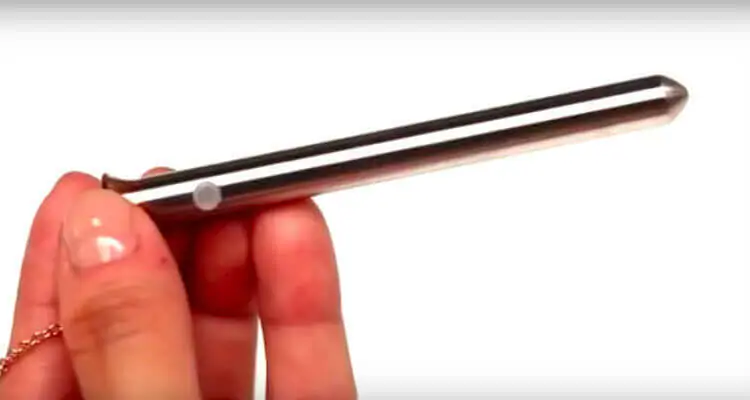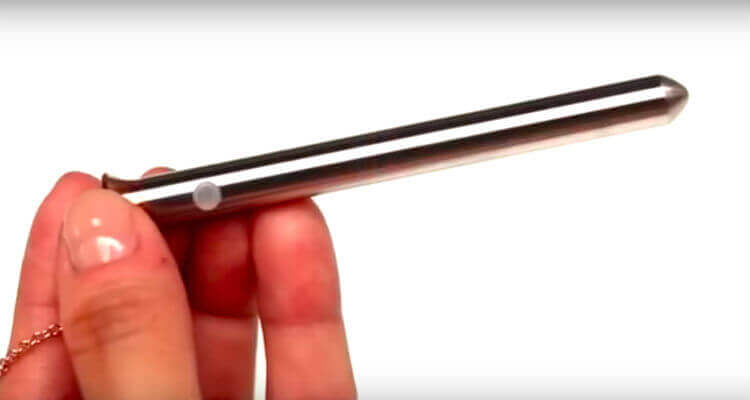 Crave is the company behind the wearable, "high fashion" vibrator called Vesper. The stainless steel vibrator is thin and can be worn as a necklace in a range of colors.
The run time of the Vesper is approximately 40 minutes and comes with two speed modes optimized for quietness.
XR Brands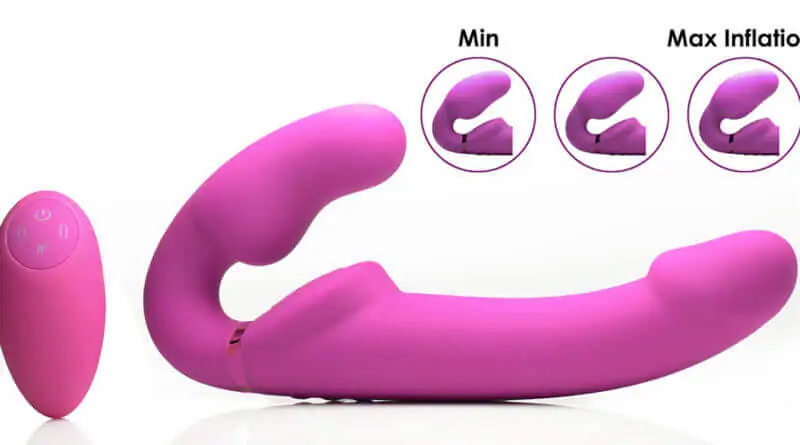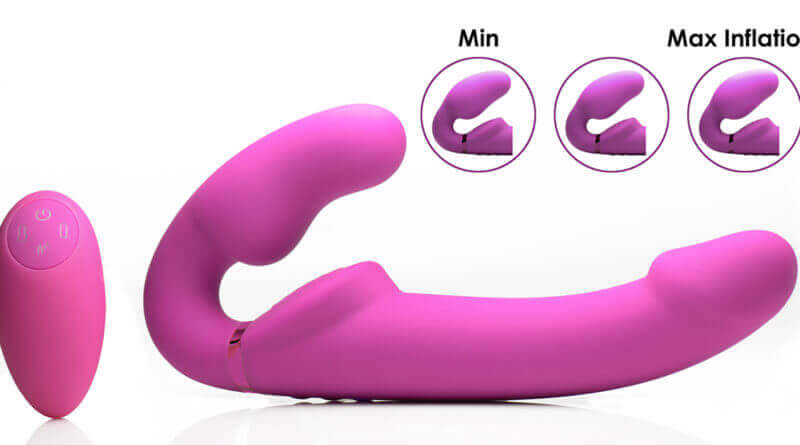 XR Brands provides sex tech with a focus on BDSM and fetish use. The company recently won awards for Fetish Company of the Year from EAN and BDSM Company of the Year from SIGN Magazine.
Its brand portfolio includes Ass Thumpers, a powerful vibrator designed for anal pleasure; Prostatic Play, a collection of toys for male/penis owner pleasure, with cock rings, anal plugs to take pleasure to new heights; and Thunderplugs, for anal plugs with exciting features such as "squirming, thrusting and inflation".
Comeplay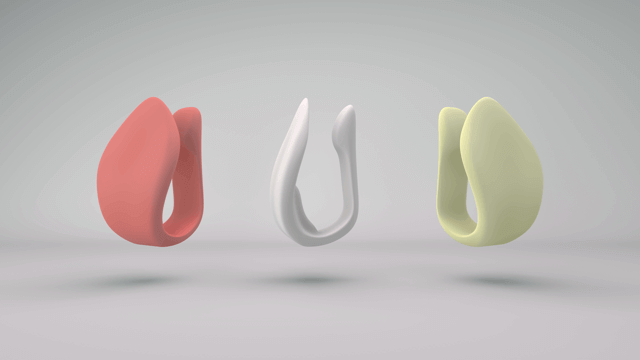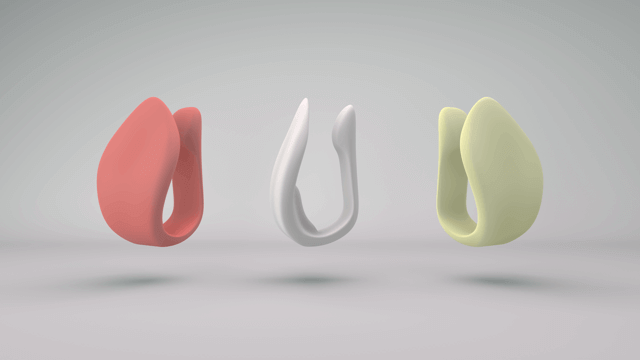 AT CES, Comeplay will showcase Petl, a couples vibrator designed to enhance and be used during sexual intercourse. The device attaches to the clitoris for handsfree fun. Petl was created with orgasm-improvement in mind, and has the potential to make intercourse more intense and fun for both partners.
Satisfyer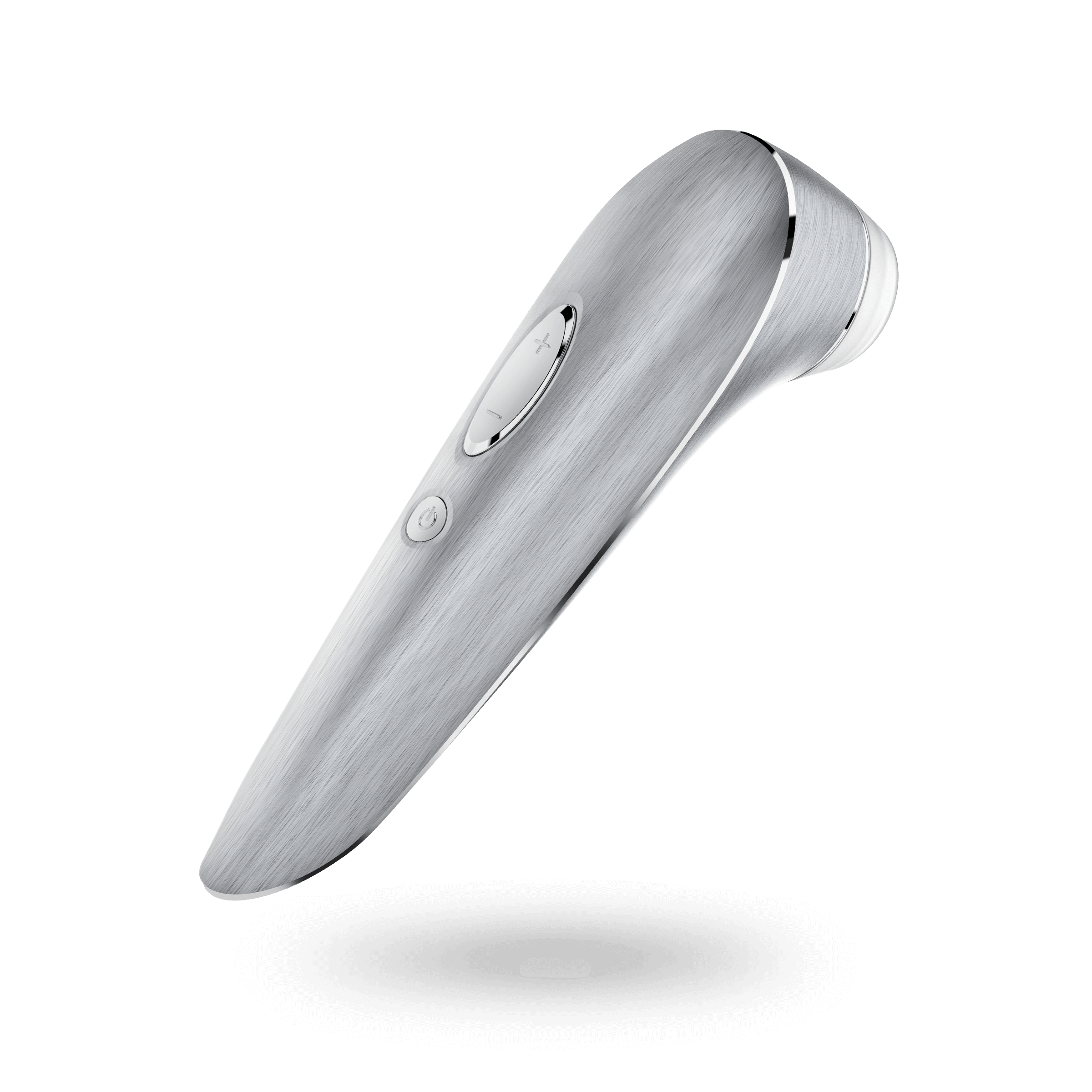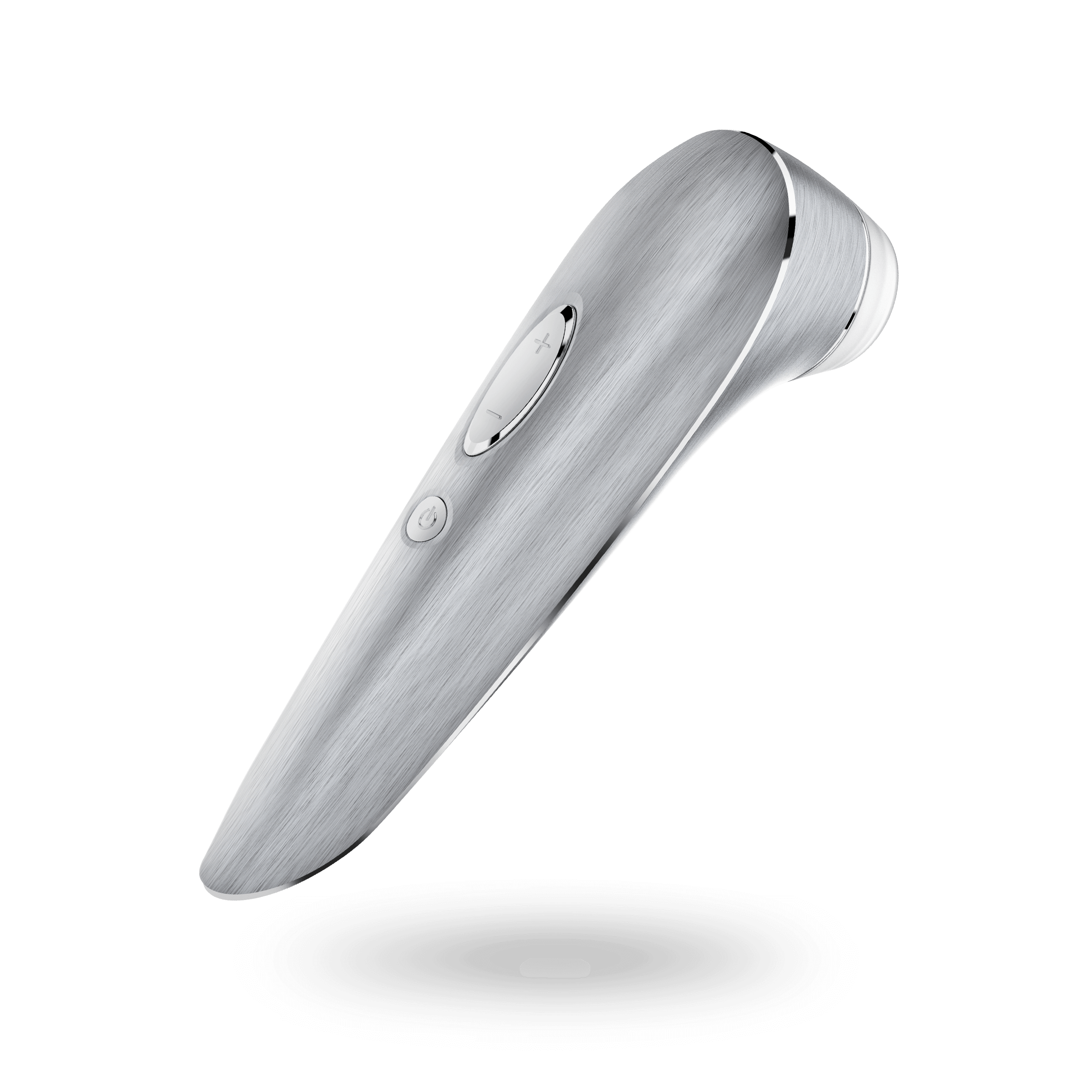 Satisfyer is a sex tech company with a large range of sex toys on offer, all with slick, modern designs.
Vagina owners can choose from Pressure Wave Stimulators such as the High Fashion Satisfyer; Spinnators such as Sweet Treat, shaped like an ice cream cone for clitoral stimulation; and the Wand-er Woman wand massager.
Penis owners can choose from masturbators such as Men One, fitted with adjustable tightness; Vibrators for insertion up to 7cm; and Ring Vibrators such as the Power Ring.
For more information about the CES Conference, visit ces.tech.

Image sources: XR Brands, Satisfyer, Morari Medical, Comeplay Crave, MYHIXEL, MysteryVibe, Ohmibod, Lovense, Lioness, LoraDicarlo, Gb11111