Lora DiCarlo Launches Osé, a Robotic Sex Toy for Blended Orgasms
The device was previously the protagonist of a CES controversy.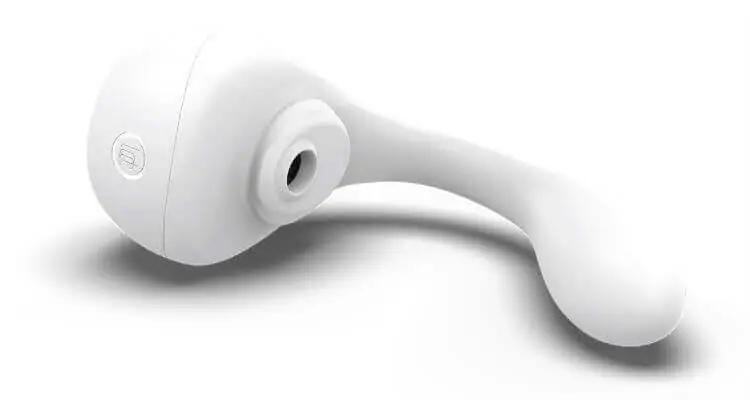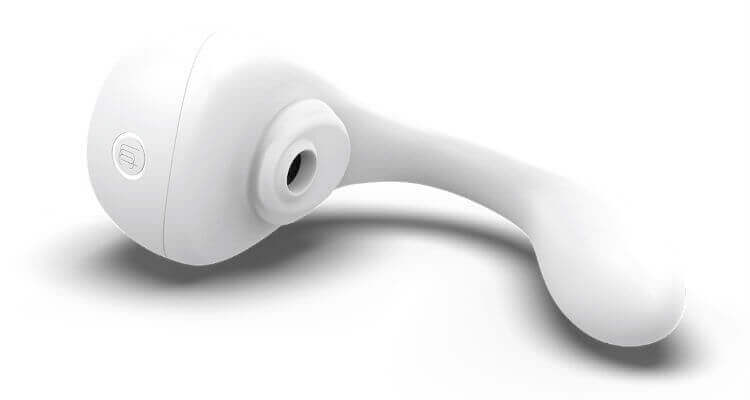 Lora DiCarlo, a female-oriented sex tech company, made headlines earlier this year because the Consumer Technology Association (CTA) rescinded the innovation award it earned during the Consumer Electronics Show (CES) 2019.
CTA's decision sparked indignation not only in the sex toy industry, but also among customers, especially given that companies who produce VR porn and sex robots are free to show off their products at the prestigious show.
Finally, after several renowned media outlets covered the story, the CTA decided to return the award to the sex toy company.
However, Lora DiCarlo completed its mission regardless of the CES scandal: the company just launched Osé, the innovative sex toy that caused the CTA's anger.
Its unique patent-pending design has been created specifically to help women experience the elusive blended orgasm, combining clitoral and G-spot stimulation.
Its sleek, discreet shape hides a hi-tech mechanism: the main body of the sex toy contains powerful robotics capable of moving back and forth, mimicking a "come-hither gesture." It is designed to feel exactly like the fingers of a lover inside the vagina, right against the G-spot.
The base of the product, instead, is designed to replicate the sensation of the mouth and tongue of a partner over the glans of the clitoris. At the same time, it sends shivers of pleasure across the whole surface of the clitoris.
The biomimetic technologies used by Lora DiCarlo make it possible to simulate the sensations of sex with a human partner with maximum realism. To develop such an advanced product, the company teamed up with Oregon State University's College of Engineering.
Additionally, Osé's flexibility allows it to adapt to the unique shape of every woman's vagina, reaching the right pleasure spots.
"The throughline of 2019 is that we have an amazing product for people with vaginas, and she is finally here," says Lora Haddock, founder and CEO of Lora DiCarlo.
I am so proud to share Osé with the world and set new standards for what technology can do when paired with sexual health and wellness on a sex-positive platform.
At the time of writing, Osé is available for purchase exclusively for the subscribers of Lora DiCarlo's newsletter, or those who are willing to subscribe, at the cost of $290.
On December 2, the sex toy will become available to purchase for the general public. It is estimated that the company will start shipping the product in four or six weeks.
Image sources: Lora DiCarlo