Sexbot Perspectives: Expert Roundup
Our ongoing library of responses on the pros and cons of creating sex robots.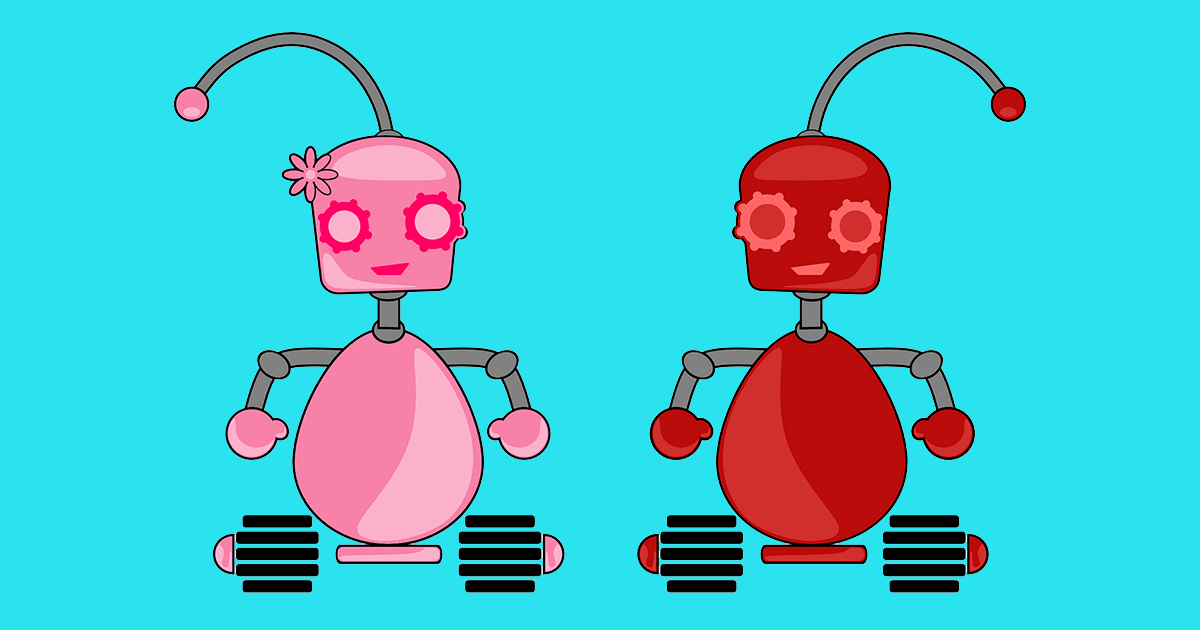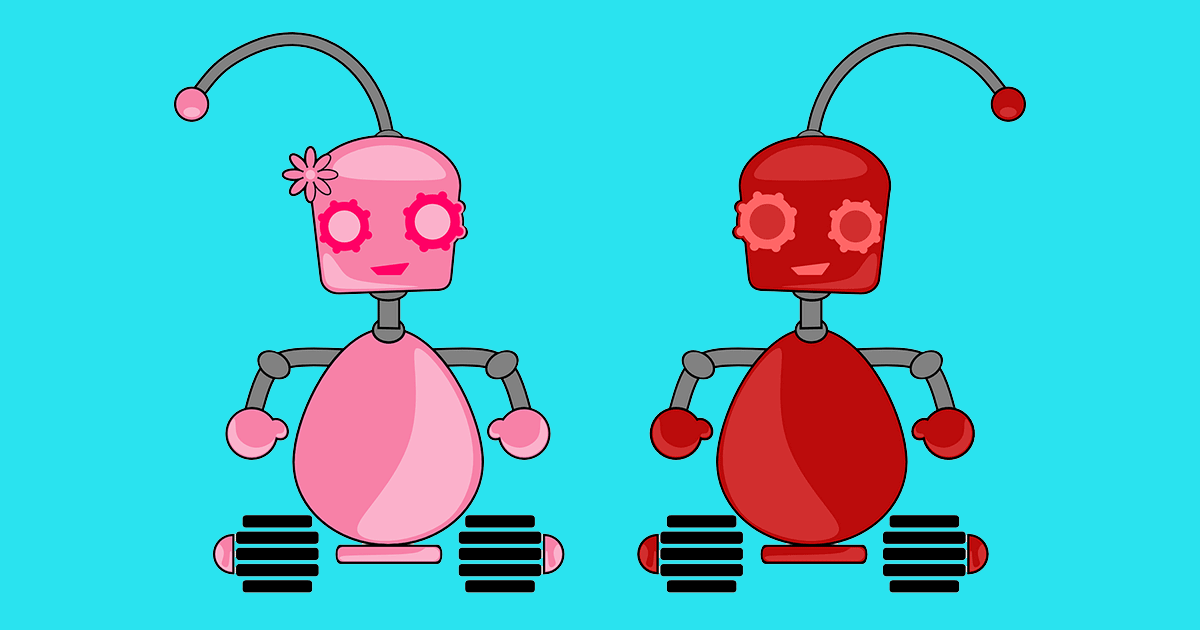 In July 2016, we began asking experts a very broad—yet important—question:
What is the potential or the possible pitfalls of developing sex robots?
We decidedly put out such a general query to gain views from a wide range of people, both in and outside of robotics.
Our aim: To create dialogue and help shape the best possible future—one that will be deeply influenced by breakthroughs in artificial intelligence and robotics.
For easy reading of the various "Sexbot Perspectives," we've compiled a list of the responses below in order of most recently published. We'll keep updating the list as new views are posted.
Does a particular response resonate most with you? Or does one perhaps rankle your worldview? Share your thoughts in the comments section at the bottom of the page.
Image source: ROverhate