New Generation of Single Chinese Women Are Paying for "Virtual Boyfriends"
Unlike phone sex lines, video chats and messages center around emotional rather than erotic connection.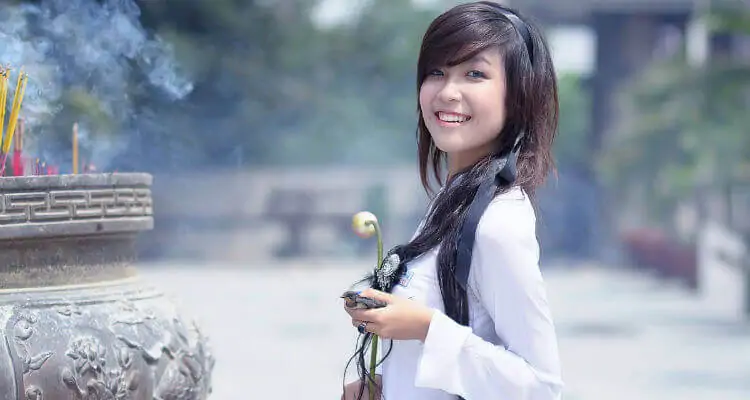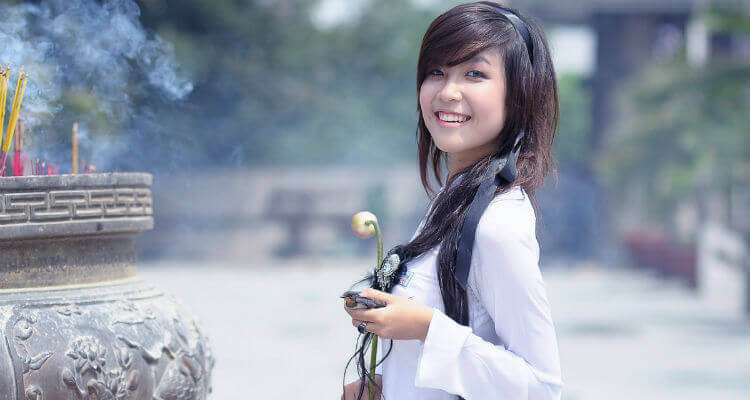 Over the last two years, the market for male companionship in China has exploded. For a fee, women can now message, talk on the phone, and video chat with "virtual boyfriends."
Love and Producer
In December of 2017, the mobile game Love and Producer was released in China. The game gives a player the opportunity to juggle four boyfriends who each have a distinct personality.
By February, the game was the top-grossing app in Apple's App Store in China. Although the game itself is free, players spent an estimated 200 million Yuan ($28.4 million) in January, 2018, in order to buy text messages and phone calls from the game's characters. 
From game to reality
Capitalizing on the market for male companionship, "virtual boyfriends" have begun to offer their services on WeChat, a messaging app, and e-commerce sites like Taobao.
Prices ranges from a few yuan (around $0.50) for 30 minutes of messaging to a few thousand yuan (approximately $430) to guarantee a month of phone calls with the same man.
One 19-year-old female student has spent more than 1,000 yuan ($142) to use the virtual boyfriend service.
Shifting social demographics give women greater independence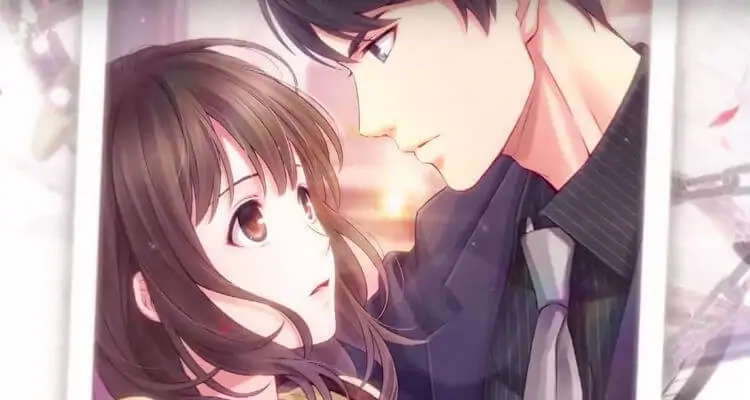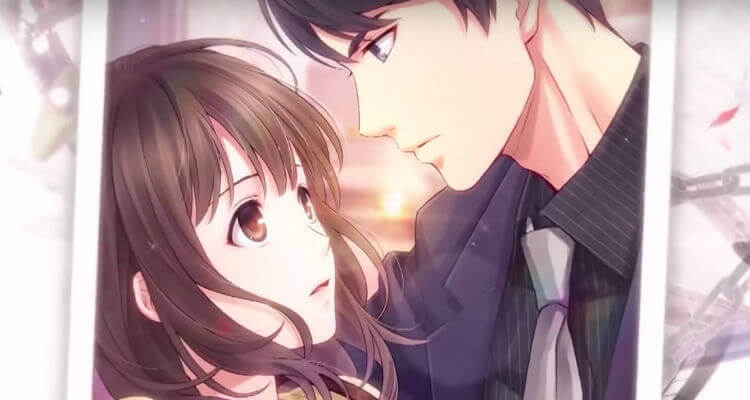 Chinese women are creating a booming market for virtual male companionship, in large part because of shifting social demographics.
China's one-child policy, enacted in 1980, led many families to choose to have a male child. In 2015, 1.16 boys were born for every one girl.
However, female children brought up in single-child households are afforded unprecedented opportunities as they are no longer competing with male siblings for resources.
This has led to a massive upswing in the social mobility of Chinese women. Now, women outnumber men in Chinese universities and can have successful careers. This has led to a sharp increase in the number of women who choose to live independently, especially in urban areas.
Over the last five years, the marriage rate in China has steadily declined as women choose to pursue avenues besides marriage. The percentage of unmarried women between the ages of 30 and 34 was 10 times higher in 2015 than in 1990.
Virtual boyfriends offer companionship
Unlike phone sex lines, exchanges with virtual boyfriends are centered around emotional dialogues. This service is designed to help women who live independently when loneliness might be an issue. 
One virtual boyfriend, 22-year-old Zhuansun Xu, told Agence France-Presse "While we're interacting, I tell myself: I really am her boyfriend, so how can I treat her well?"
Image source: GamerBraves, Jess Foami