Emotion and Tech Will Shape How People Consume Adult Content
Industry insiders on what to expect from consumers and creators in 2022.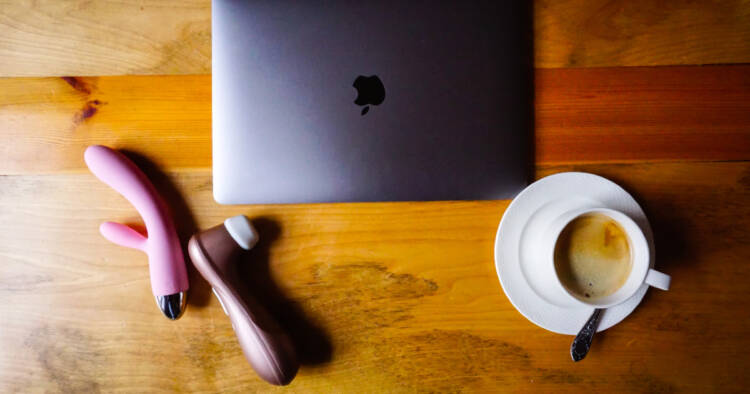 Before the Internet came along and made adult content easily accessible, going into a store to buy erotica was the norm.
Sure, fast download speeds and a near-infinite supply of diverse content are great perks of online pornography. Not having to face a cashier or other shoppers has obvious benefits as well, especially if you are shy.
Yet the Internet has done a lot more for the evolution of adult content, thanks to its integration with virtual reality, Bluetooth sex toys, and other interactive technologies.
What can we expect from consumers of adult content in 2022? And how will the industry be influenced by new technologies and the basic human need for connection?
As part of our ongoing Future of Sex Expert series, industry insiders share what they anticipate for the year ahead.
Giada Armani, Founder and CEO of erotic audio publisher Berlinable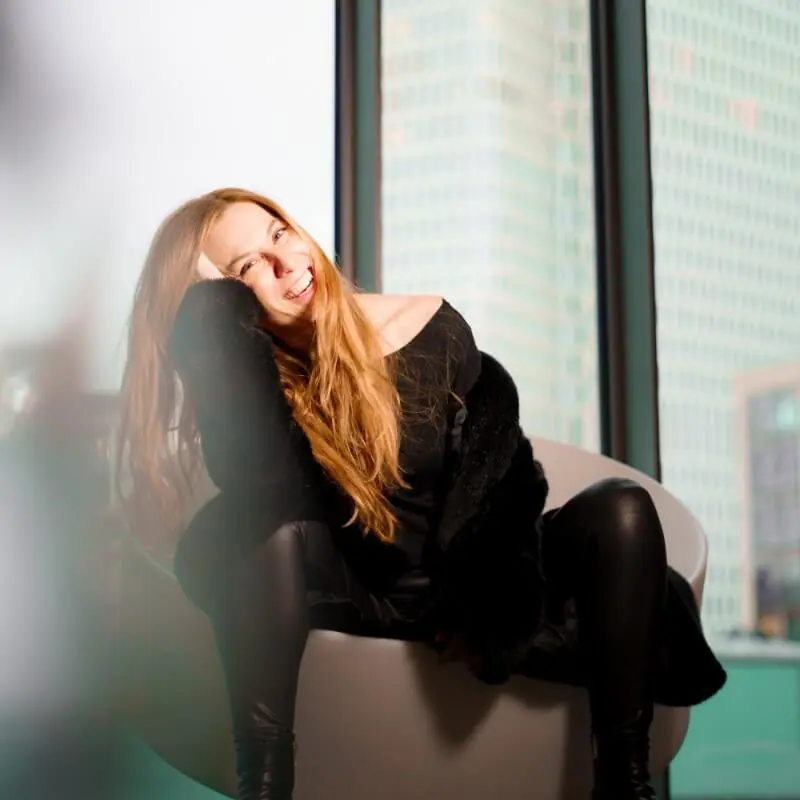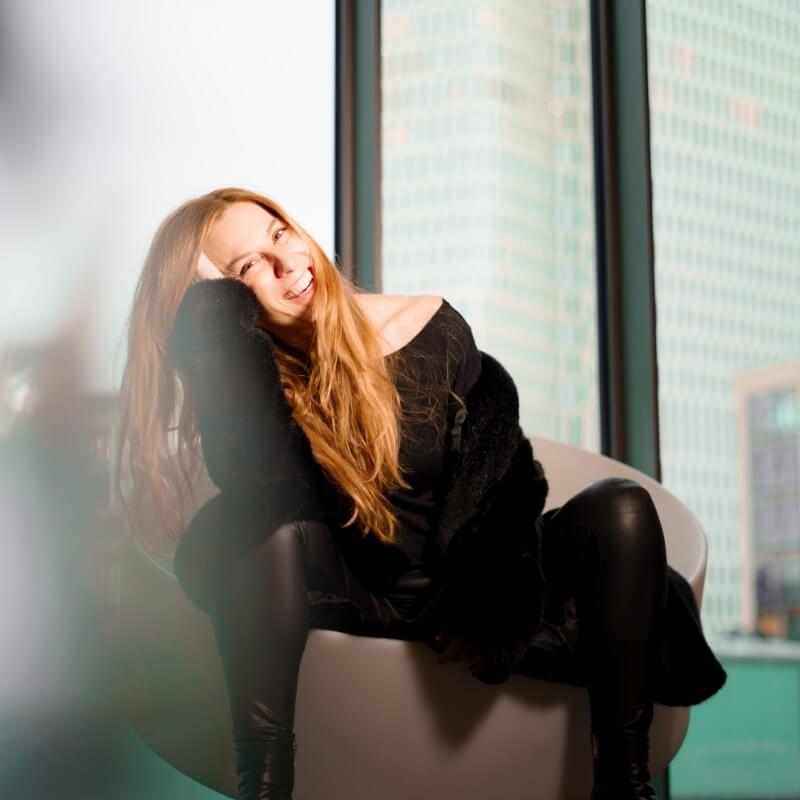 "In recent years, audio erotica became a popular alternative to visual pornography. People start to realize that it's not a female-only domain.
"Audio erotica has the power to captivate listeners of all genders and sexualities. Fueled by the pandemic, the market for sexy storytelling will continue to grow in 2022."
Thomas N. CEO and founder of nextgenporn.net
"Recently, high-end PC and gaming hardware has seen massive success and growth, and it doesn't appear to be slowing down anytime soon. Video game graphics are quickly reaching levels of hyper realism, (just look at the recent Unreal 5 Matrix Tech Demo) but we're looking beyond, toward its application for erotic 3D art. With such mind-blowing tech, 3D renders and animations can potentially achieve more polish and surrealism than real-life porn!
"The question is: how are we going to enjoy this content? The answer is as simple as it is inevitable: In 2022 we will start to see new Video On Demand services focusing purely on animated erotic 3D content. In other words, a "Netflix" just for 3D porn.

"Last but not least, I personally am hoping to see a 'Western' ProjektMelody [NSFW] appear in our industry, let's say: 'the first virtual porn star,' but we might have to wait another year or two for that to happen."
Dr. Valerie Poppel, Clinical Sexologist and Co-founder of The Swann Center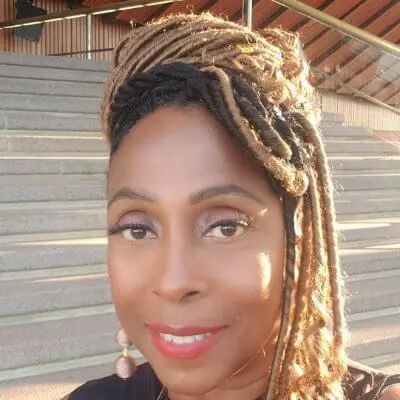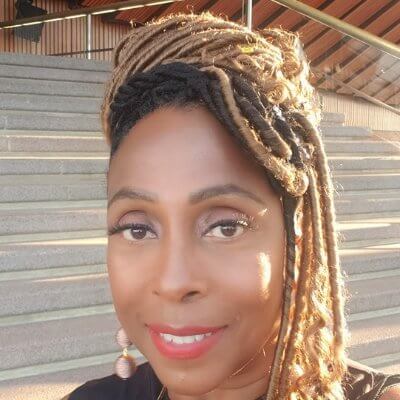 "Technology also has us thinking about lube and creating something that is beneficial for sexual pleasure but also personal wellness.
"I think VR sex is the future for all genders, especially women. They can experiment in private without shame or guilt and break stereotypes."
Peter Williams, the CEO of VR web platform Dreamcam [NSFW]
"In 2022 we will see the development of different gadgets that will help to grow the emotional engagement VR caming has started and develop it further, enhancing the interaction between people. VR itself is growing tremendously, studios and adult VR content creators are continually increasing the resolution of their new videos, raising the bar of live streaming quality.
"I feel there will be a growth in gadgets for consumers to use alongside their VR headsets as virtual reality grows in adoption, for example: tech like teledildonic devices that sync on-screen (or in-headset) action with the movements of a sex toy could be a device used in tandem with VR.
"At Dreamcam, our users are very interested in closer connection with the models. Users are eager to test out these new smart sex toys would like to use them to create a greater sense of intimacy with the model. We are currently working to introduce these special gadgets (automatic masturbators) as well as hand tracking technology in our products to provide a full immersion experience."
Nils Lataillade and Marco Garniga, founders of adult cryptocurrency platform Pokmi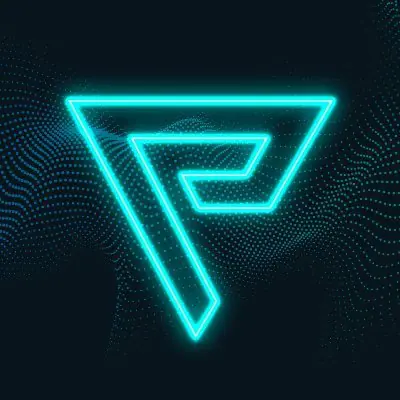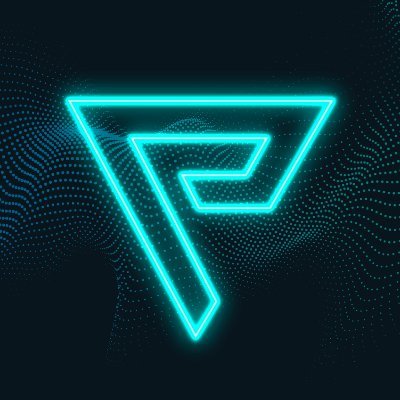 "2022 will be the year where the Internet becomes a more ethical place to create and consume adult content.
"We hope that others will follow our ambition with Pokmi to transform the world of adult content towards a safer, more transparent, and fair business model for both creators and consumers, thanks to Blockchain technology and NFTs (or NFPs as they are known on Pokmi).
"Blockchain ensures that the original content on Pokmi is authentic and adheres to strict moderation policies to avoid illegal, violent, non-consensual, or inappropriate content. Also, that it cannot be shared elsewhere without the creators/actors agreement.
"Visitors to Pokmi pay creators with Poken ($PKN), a cryptocurrency specifically designed to access and pay for adult content on the Pokmi platform so that creators receive a fairer margin of the revenue."
Image sources: Dainis Graveris