Will CES 2020 Be a Watershed Event for Women in Sex Tech?
Female entrepreneurs are changing the vibe at the annual tech show.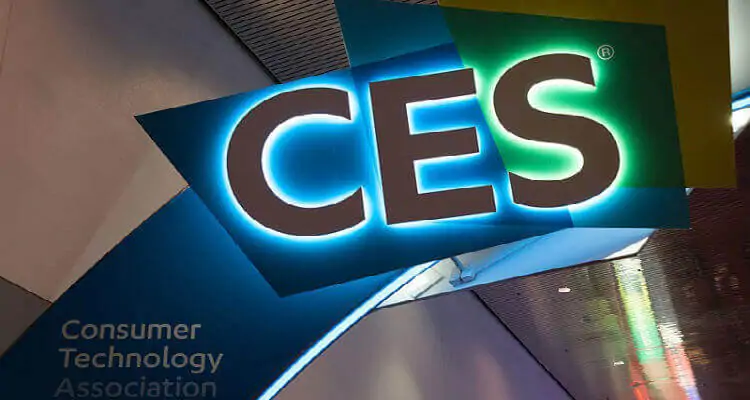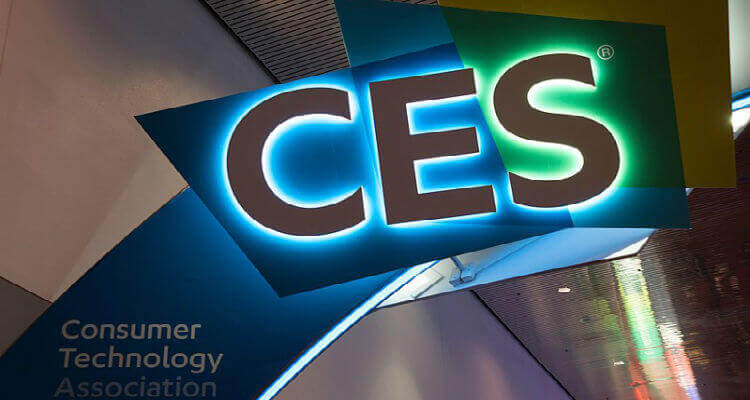 The Consumer Technology Association (CTA)'s 2020 Consumer Electronics Show (CES) hits Las Vegas for its 52nd annual event from January 7 to10. 
There will be nearly 200,000 people in attendance, with more than 4,000 companies exhibiting new technologically enhanced products. And yes, sex and sex-tech products—in a more progressive manner than ever—will be welcomed and embraced.
This sex-positive environment is a far cry from last year, wherein Lora Haddock's Oregon-based company Lora DiCarlo won a 2019 CES Innovation Award for a prototype of the Osé, a vibrator-like device for blended orgasms, but had their show floor access and their award revoked. 
The reason? The CTA said the device didn't fit into any existing product categories, plus violated rules deeming that products viewed as "immoral, obscene, indecent, profane or not in keeping with CTA's image will be disqualified."
Public alarm surrounding this judgement was such that a one-year trial on lifting many sex-restrictive show floor policies is being considered.
In contemplating what the now relaxed rules for sex and sex tech will allow, the existence of CES as a vaunted space in the burgeoning sex tech industry, and if there's any potential for flexibility or progress, the present and future of CES are examined.
There's a historical precedent for this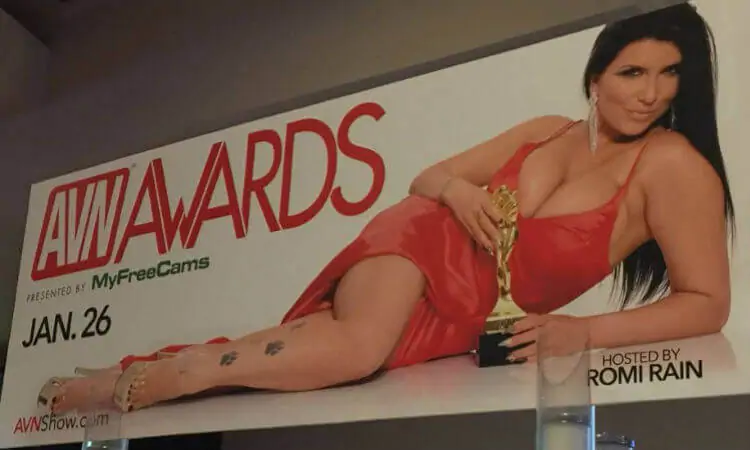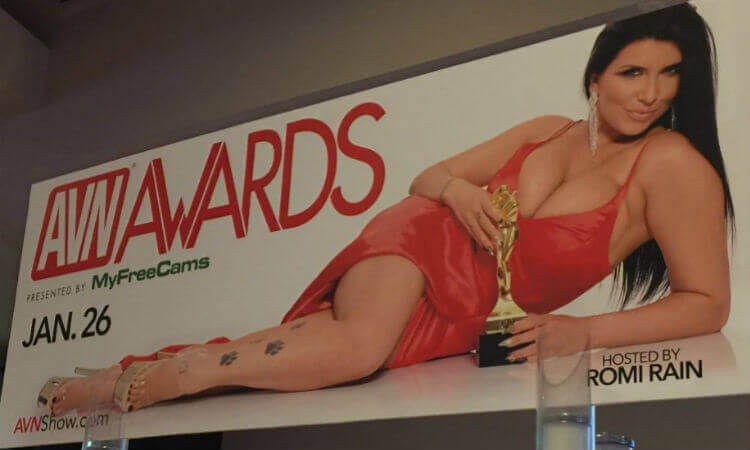 Since 1984, sex tech and CES have been an awkward pairing.
Adult Video News' (AVN) 1984 presence at CES was largely due to media technology's shift from Betamax to VHS dovetailing brilliantly with the emergence of pornography's post "Golden Age" second wave.
CES grew to house an "adult software" section, which eventually spun off into the Adult Entertainment Expo (AEE), a conference that, for many years, ran concurrently with CES. However, Adult Video News has taken a larger hand in AEE, and for two decades it has been fully separated from CES. It's successful, yet has eight times fewer attendees. In 2020, the AEE will be held two weeks after CES, from January 22 to 25. 
This is ultimately important when considering that given that AEE and CES are fully separate events, the need for sex tech at CES at all could appear unnecessary.
Historically, as AVN founder Paul Fishbein noted to Engadget in 2016, "you had to leave the convention center if you wanted to see the adult people. The adult people always felt like second-class citizens because [non-adult people] were paying top dollar for the exhibit space but they weren't sure they were getting all the traffic."
To this now seemingly wholly restrictive end, note that 2020's CES has a very strictly enforced dress code. Those who wear "sexually revealing" clothing or undergarments, or run afoul of its ban on pornography will be penalized.
There's sex tech innovation and progress afoot
One could and should, frankly expect female sex tech to be at the forefront of numerous key initiatives undertaken by the CTA for CES 2020.
There's a more independent and holistic and less commercial and carnal edge to the women in sex tech movement that appears to be of interest to CES.
As a company, Lora Dicarlo's mission to advocate for both gender equity in tech and champion the cause of women's sexual health are intrinsically different than the possible "wham, bam, thank you ma'am" vibe that drove previous eras of innovations in sexual technology.
Variety reports CES 2020 will feature numerous changes that are very friendly to the female sex-tech revolution. The FQ Lounge—an official "unplugged space for panel conversations to advance equality" will debut, as part of a new partnership with equality advocacy group The Female Quotient.
As well, the "Innovation for All" track that will take place each day on the CTA's stage, with senior diversity officials having conversations. Furthermore, CTA's Diversity and Inclusion team is curating a diversity roundtable and reception.
In final, the Faces of Innovation: Entrepreneurs Edition startup program will offer women and underrepresented entrepreneurs the ability to, for free, exhibit in Eureka Park.
Do remember, this is only a test-run
America's in the midst of an election year and also seeing a rise in conservative values. Thus, the fact that 2020's changes are listed by CES as non-permanent, but more "trial run" ideas, is significant. While yes, sex-tech companies like Naughty America and OhMiBod are established festival floor participants, their road to sustainability has not been easy. 
As well, the large preponderance of sex-tech at CES 2020, likely all happening on "experimental" stages and special sections on the convention floor.  
As positive as this is, AVN's AEE being so wildly successful—the adult industry awards show attached to the event are tape-delay broadcast on Showtime—does open the door for CES to opt to allow for AEE to take a more wholesale approach to covering sex tech, leaving CES a sex tech-free space. 
In a unique commingling of politics and commerce, CES' three-decade long dalliance with sex and technology could actually be nearing an end.
What's next
Engadget's 2016 piece notes something worth considering about where this all could eventually head:
From the time that AEE [became] its own show, the Consumer Electronics (now Technology) Association had taken a hard stance against adult exhibitors. With the shows no longer occupying the same week, there's practically zero visibility for the sex industry at CES.
As noted, female sex tech's earnest edge and cash cow potential make it a possible premium add to a convention floor. There's much less potential for ribald sexuality, and more hard science blended with soft seduction.
As for what that means for VR, AR, teledildonics, and other perpetually rising sex tech industries, it's likely worth considering that there's a whole other, quite culturally relevant event, with a significantly smaller scale for reach, two weeks removed from CES.
Image sources: Gb11111