Turnabout or Step Back? CES Changes Tone on Sex Tech and 'Booth Babes'
Despite attempts to overcome sexism, new troubles may be on the horizon for popular tech show.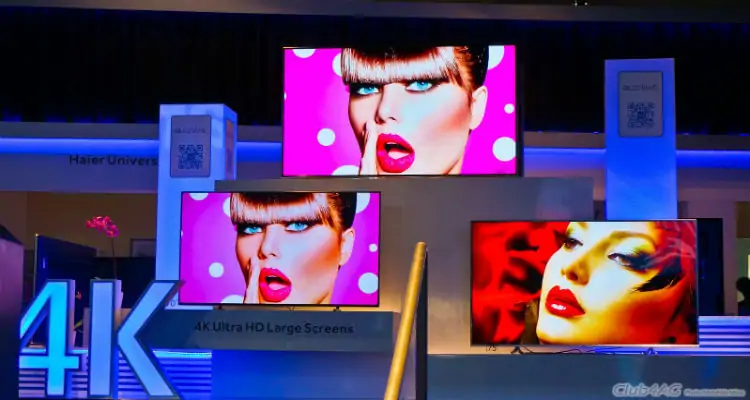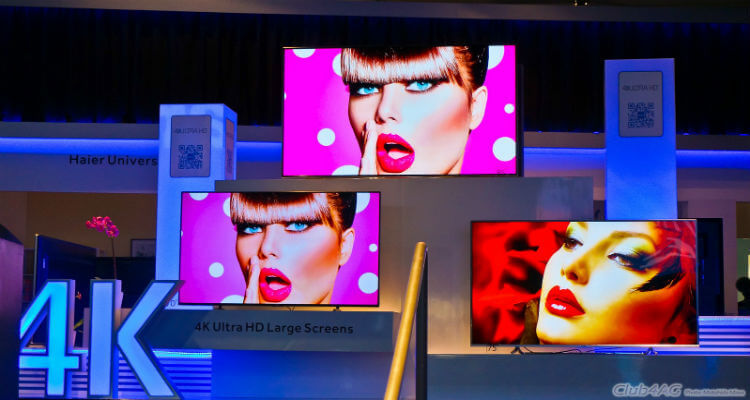 When it was last in the news here at Future of Sex, the Consumer Technology Association (CTA), who put on the annual Consumer Electronics Show (CES), had made good for a clearly egregious, and totally sexist, mistake.
The Lora DiCarlo debacle
The error in question is that after the CTA announced the sex tech startup Lora DiCarlo had won the celebrated Robotics Innovation Award, the association subsequently reneged on the decision.
Fortunately, the CTA eventually did the right thing and changed its mind: presenting Lora DiCarlo with the award—but not after being on the receiving end of a very vocal protest campaign.
In the company's open letter to the CTA, Lora DiCarlo pointed not just the obvious sexism of this initial decision but also its blatant hypocrisy:
Men's sexuality is allowed to be explicit with a literal sex robot in the shape of an unrealistically proportioned woman and VR porn in point of pride along the aisle. Female sexuality, on the other hand, is heavily muted if not outrighted banned. You cannot pretend to be unbiased if you allow a sex robot for men but not a vagina-focused robotic massager for blended orgasm.
A public apology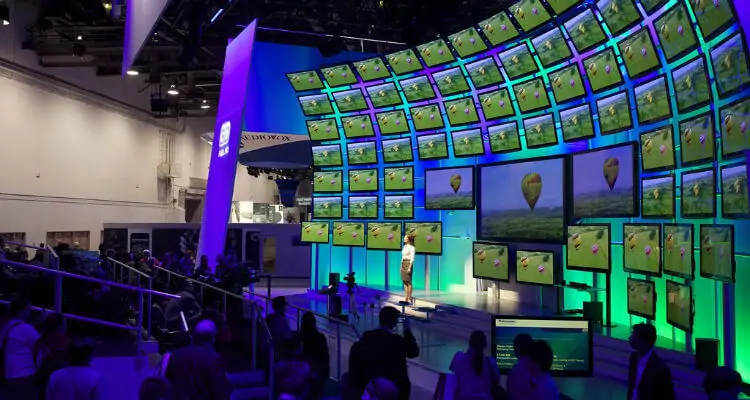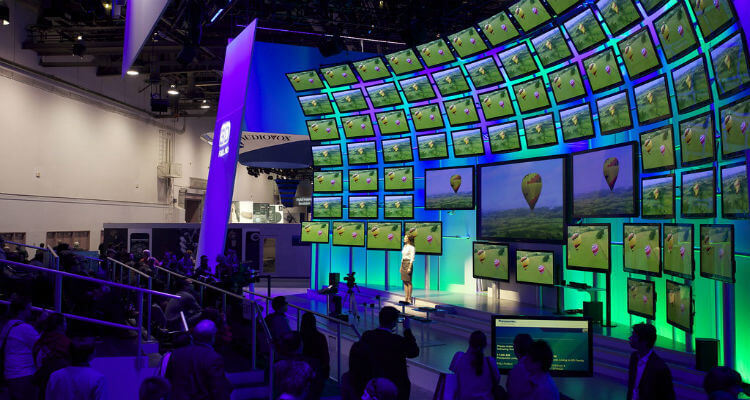 Caught with its hand in the proverbial cookie jar, the CTA finally relented and returned the Robotics Innovation Award to Lora DiCarlo. The group even went so far as to apologize about the whole thing in a press release that said, in part that:
CTA did not handle this award properly. This prompted some important conversations internally and with external advisors and we look forward to taking these learnings to continue to improve the show.
Welcome to the new guidelines
Now the CTA and sex tech are back in the news, this time with the announcement of a new sex tech awards category at the upcoming CES 2020. But only if it's part of the show's health and wellness section.
On top of this restriction, the new category is being welcomed on a one-year trial basis as a way to see if intimate technology works for that part particular of the show.
Talking to The Verge, Karen Chupka, representing CES, added that the category is further thinning the contenders' pool only allowing "new or emerging tech."
This statement sounds fine and dandy on the surface until she goes on to say, "We don't want to see rows and rows of just standard vibrators."
Optimistic that this is a step in the right direction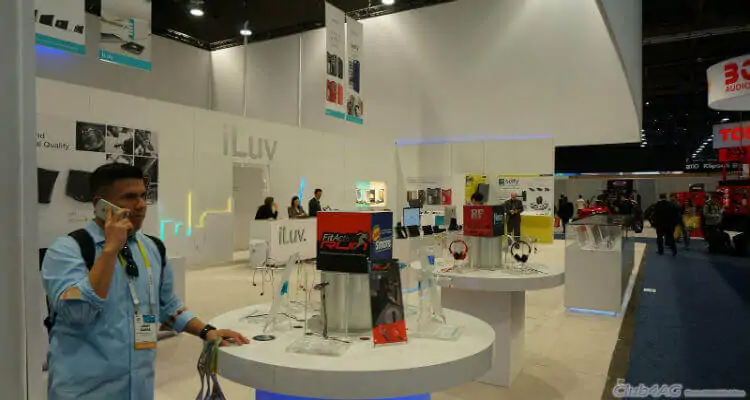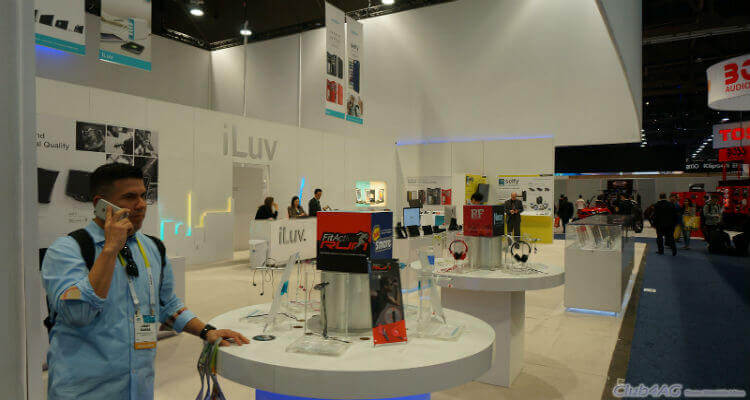 Despite this clumsiness, one important voice in sex tech is backing the new guidelines.
In a public statement, also noted on The Verge, Lora DiCarlo said the company is encouraged and "optimistic that this is a step in the right direction."
CES has also addressed previous show's obvious sexism in allowing scantily clad "booth babes" by banning clothing that is too revealing, including anything that, according to a write-up in Variety, "hugs genitalia."
If anyone was hoping that this new attitude toward sex would extend to explicit entertainment the unfortunate news is that CES is dropping the hammer on anything even close to it.
Giving the CTA a bit of credit, it has entered into a partnership with The Female Quotient, a gender-equality group, as well as creating a new track during the event to address and support female and minority-operated businesses.
The same mistakes all over again?
Despite these welcome advances, the question remains if CES has actually learned its lesson. After all, while the new guidelines do try to deal with some of the event's previous problems they also seem to open the door to even larger ones.
Chupka's statement, for example, about the show not wanting to see "rows and rows of just standard vibrators" reveals a telling degree of sex tech bias: one wondering if she would also vocally call out other companies for producing yet another VR headset, yet another drone, or yet another home-automation gadget.
Similarly, there's the restriction on sex tech having to meet the nebulous qualification of having to be "innovative" to be considered, which makes these changes feel less inclusive and more like they are settling up unnecessary, and overly nebulous, restrictions on what kinds of sex tech would be approved for the event.
Still, there's that support Lora DiCarlo is throwing behind the changes to the show—and if any startup knows what it is like being on the receiving end of CES's biases, it would have to be this one.
We'll find out in 2020
We'll just have to wait until the next event to see if CES has finally learned its lesson, or if 2020 will prove to be another embarrassment for them: further proof that instead of being industry leaders they are dinosaurs who refuse to acknowledge the well-deserved legitimacy of sex tech.
Image sources: Moto "Club4AG" Miwa, Tech.Co, Moto "Club4AG" Miwa