Russian Pop Singer Anna Pletnyova Becomes Model for AI Sex Doll
The sex symbol has thrice been deemed one of Russia's 100 sexiest women.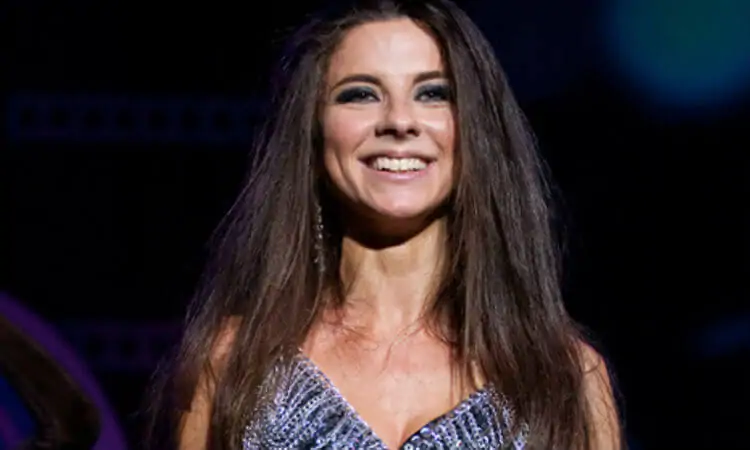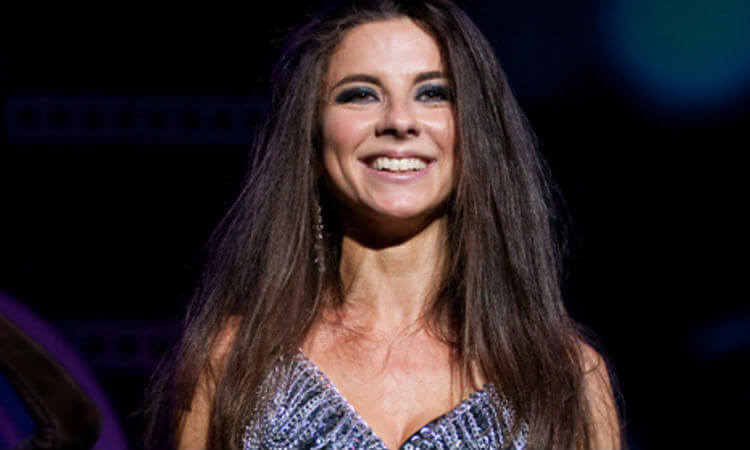 In news that has both amused and shocked press worldwide, 42-year old Russian pop music star Anna Pletnyova—three times listed as one of Russia's Top 100 Sexiest Women in the World in the past decade—has reportedly agreed to give a South Korean erotic humanoid model maker the opportunity to create AI-enhanced sex dolls in her image and likeness.  
The doll is scheduled to be released as part of the marketing push for her latest single "Budu" ("I Will") from her 2019-released album Cinematic. The song is so popular in South Korea that Pletnyova's South Korean fans have decided to translate and record it in Korean.
In a 12-year-long solo mainstream career, Pletnyova has had 14 top-10 Russian singles. If you add in her time spent in music groups Litsey and Vintage, her career has spanned 22 years, with 25 top 10 hits overall.
In the grand scheme of understanding how massive a story this actually is, note that Beyoncé is of comparable age with a similar number of chart-topping hits.
The marketplace for advancements in tech, music, and female presentation in South Korea is already quite vibrant.
For the past decade, the South Korean and global underground pop markets have seen Hatsune Miku—a vocal software-enhanced anime character who performs live concerts envisioned as a 3D-projected 16-year old girl—grow in popularity to the point where she has more than 100,000 songs recorded using her persona.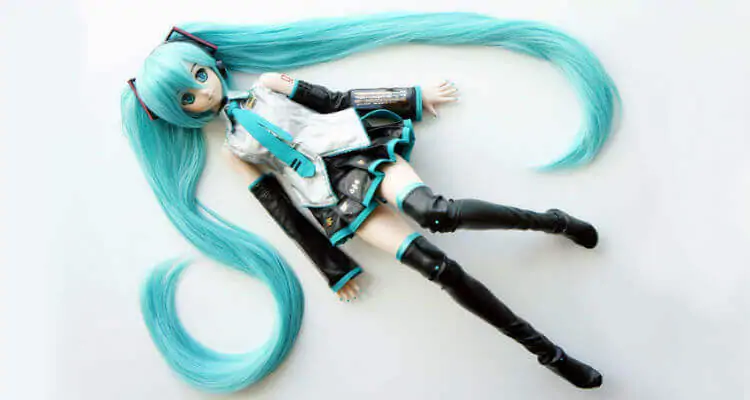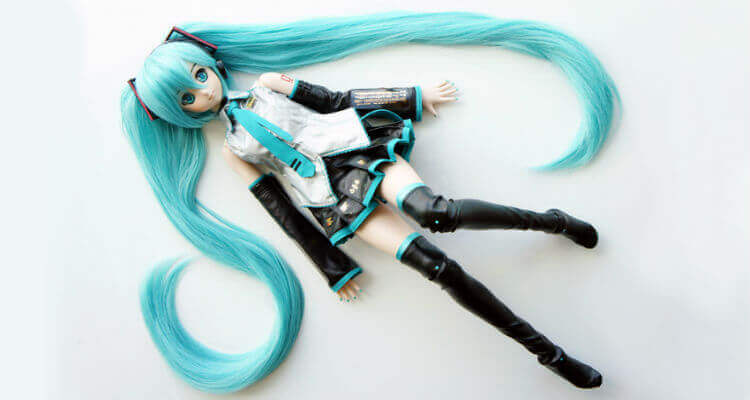 The idea that the actual physical act of sex with a is being blended into this mix feels like a logical innovation.
The artificial companion industry has also exploded worldwide of late. Amazon is rumored to want into the business, which, as far as concerning sex dolls sold and produced in South Korea, is quite lucrative.
These humanistic androids are conservatively priced anywhere from $840-$16,750 USD, according to the UK Daily Star, and are already customizable on "human feel" options and materials including 3D-print body sculpting, silicon skin, eye color, and body-heating systems.
What's more fascinating is that the legality of sex dolls in South Korea is currently in question. In August 2019, a petition demanding a ban on life-size sex doll imports to South Korea was signed by nearly a half-million people, thus requiring the president's office to respond to the matter.
Though not illegal in the country, government customs agencies now continue to block their import under a law that restricts materials that "corrupt public morals." But, there are no laws on the books regarding export.
Ultimately, given the intersection of stardom and live sex with the already dominant collaborative space for music and tech, doll export is an exciting and lucrative proposition to consider.
"Marilyn Monroe said, 'that's the trouble, a sex symbol becomes a thing'. I just hate to be a thing," Pletnyova noted regarding the news. "[i]f I'm going to be a symbol of something I'd rather have it sex than some other things they've got symbols of!"
In the grand cycle of music, technology, and South Korea, this is a logical expansion that has impressive musical roots. However, as far as its efficacy, recent global anti-sex robot fervor could make this announcement a short-lived hurrah.
Image sources: Alexander Gorshkov, Danny Choo