Sex Tech News: World's 1st Living Robots Reproduce, Shockingly Lifelike Humanoid & (No) Sex in the Metaverse
Also: Lora DiCarlo loses equity crowdfunding, pivots to Series A.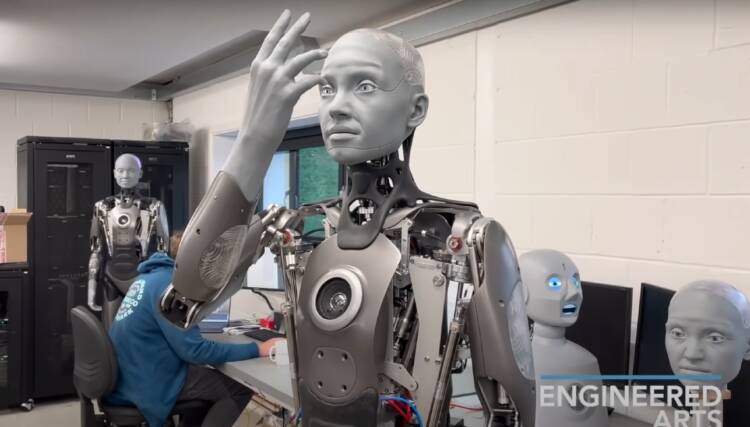 "Robot engineers at Cornwall-based Engineered Arts have unveiled a remarkably human-like android, named 'Ameca.'
"A short promo video released by the company shows Ameca seemingly 'waking up,' looking at its hands and then towards the camera. The 40-second clip has racked up well over 10 million views online since Engineered Arts released it earlier this week.
"Ameca has grey-coloured skin, with deliberately gender- and race-neutral characteristics. The company describes it as the 'world's most advanced human shaped robot representing the forefront of human-robotics technology.'" (via Reuters/GlobalNews)
"If Facebook is actually aiming to build a virtual reality that will supplant many of the ways we communicate and move through the world today, is it going to change the anti-sex policies that have defined it so far, or create a dystopia where sex doesn't exist?
"The metaverse did not spring fully formed from Mark Zuckerberg's $121.6 billion forehead. Yes, the concept of a metaverse—a digital dimension where people exist as non-corporeal avatars online—was originally the idea of science fiction author Neal Stephenson, as part of his 1992 book Snow Crash. But in the 30 years between that book and now, people have created constellations of actual virtual worlds, building complex, vibrant communities where residents live rich lives parallel to their physical one. In most of those communities, sex has played a defining part. What happens when a company that's hostile to all things intimate tries to take over the metaverse?" (via Samantha Cole/Vice)
"Now scientists have discovered an entirely new form of biological reproduction — and applied their discovery to create the first-ever, self-replicating living robots.
"The same team that built the first living robots ("Xenobots," assembled from frog cells — reported in 2020) has discovered that these computer-designed and hand-assembled organisms can swim out into their tiny dish, find single cells, gather hundreds of them together, and assemble "baby" Xenobots inside their Pac-Man-shaped "mouth" — that, a few days later, become new Xenobots that look and move just like themselves.
"And then these new Xenobots can go out, find cells, and build copies of themselves. Again and again." (via University of Vermont)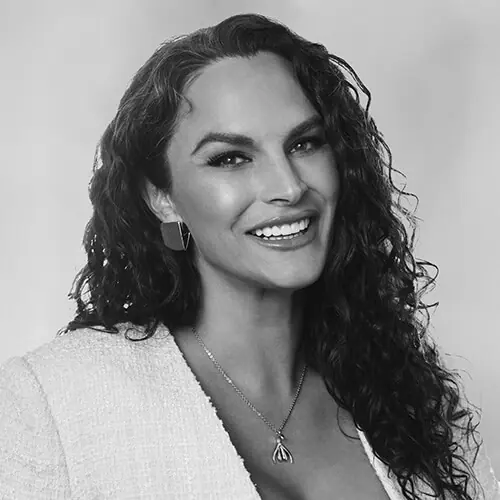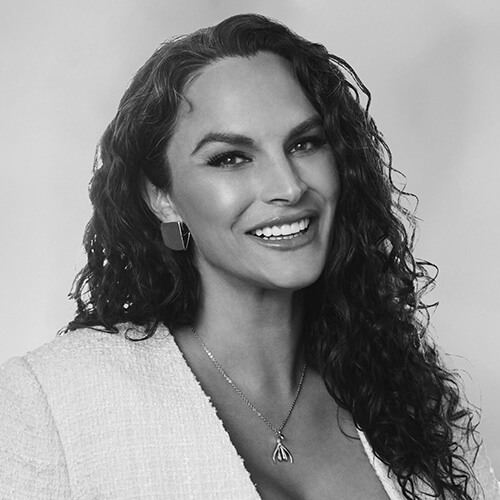 "Bend-based Lora DiCarlo apparently had a successful equity crowdfunding campaign on the Republic platform. The startup, which makes sex tech products, launched the campaign in April and raised $1.7 million from 3,339 individuals.
"However by mid-November, Republic withdrew the campaign. The investments would be refunded.
"It all happened after Lora DiCarlo filed updated information with Republic about an executive opting to leave and a new shareholder coming in through a private sale of that former executive's equity.
"'We spent 11 months and put countless dollars toward marketing, advertising, photography, legal fees (for the campaign)'" said founder and CEO Lora Haddock DiCarlo. "To have that entire raise pulled out, along with the money we spent to get it up and running — was not pleasant.'
"The experience reinforces the risk on all sides when turning to the emerging equity crowdfunding space. At the end of 2020, the Securities and Exchange Commission increased the cap on how much companies could raise through regulated crowdfunding campaigns, from $1 million to $5 million over a 12-month period. That increase made these kinds of rounds more attractive to founders." (via Portland INNO)