Sex Tech News: Sex Toys Get Safety Standards, Penis Stroker Collab & VR Stripper's Viral Video
Plus the importance of assistive sex tech and the rise of audio erotica.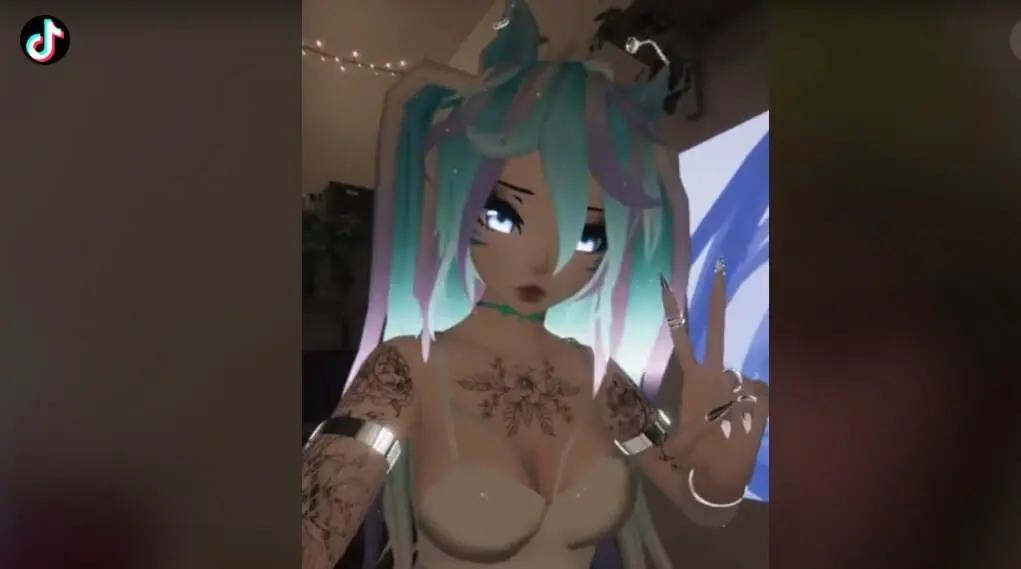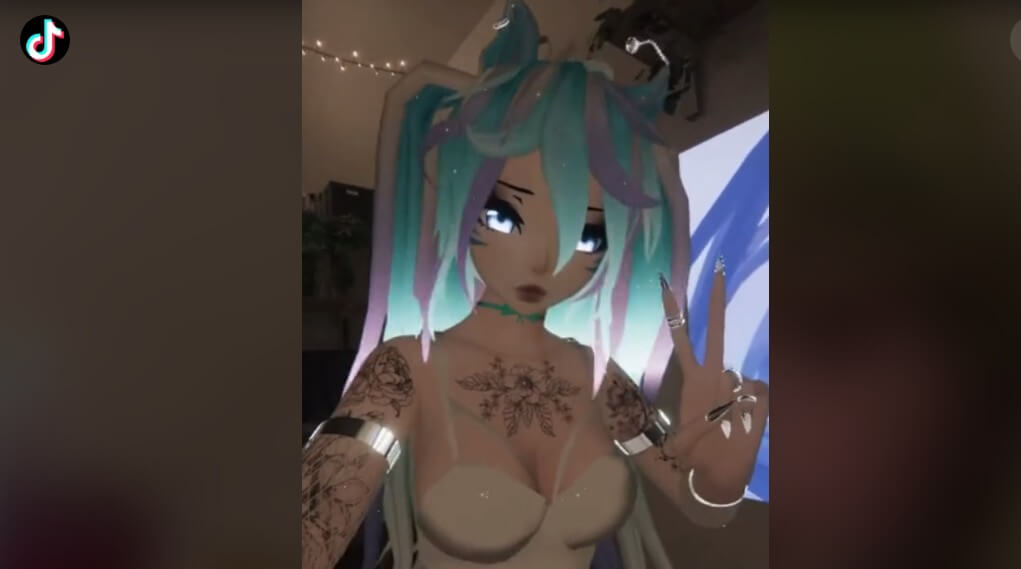 "ISO 3533: Sex toys — Design and safety requirements for products in direct contact with genitalia, the anus, or both" outlines design requirements for things like buttplugs, vibrators, dildos, and anything that's "intended for sexual stimulation or to enhance sexual pleasure," according to the standard. It excludes, however, lubes, oils, gels, sprays, and foods.
"The push for a sex toy standard began with Dr. Martin Dahlberg, a Swedish surgeon at Stockholm South General Hospital in 2018; Dahlberg realized he was spending more and more time retrieving stuff out of people's buttholes, and conducted a study where he found that in about 40 percent of cases where patients came to the hospital in with something stuck up there, it was a sex toy. He then started drafting a proposal with a team, to eventually send to the ISO." (Samantha Cole/Vice)
"Getting ready to perform at the virtual strip club TrippyWRLD ENT takes just a few minutes, as Lena demonstrated in a viral September TikTok that received more than 3.7 million views.
"The club — and the world it occupies — exists in the virtual reality game VRChat, an online playground in which users can design spaces, customize their avatars, and interact with other users. The game launched in 2017, and amid social distancing during the last 18 months, has become a popular platform for COVID-safe socializing." (Morgan Sun/Mashable)
"With so few platforms that cater to audio, sex workers like me who like to talk have to do what sex workers do best — get creative. I'll post a video on XVideos or Pornhub that's just a static image — for example, a dominatrix or a pair of eyes — and then place my audio track over it. So it's basically a YouTube thumbnail that talks dirty to you. OnlyFans allows creators to upload audio; it's generally seen as an option for podcasters and musicians, but, of course, sex workers can use it, too.
"The pandemic has led to a boom in demand for audio porn, according to some creators." (Amberly Rothfield/Input)
"The PULSE SOLO INTERACTIVE is a hands-free device that mimics strokes with oscillating pulses. Six vibration settings allow users to find the right tempo and pressure to suit their individual needs. This iteration of the device looks similar to its predecessor, the Guybrator PULSE SOLO ESSENTIAL from Hot Octopuss."
"However, the collaboration with Kiiroo created a key upgrade: the PULSE SOLO INTERACTIVE can be synchronized with other Kiiroo toys and compatible video content." (Keats Iwanaga/Future of Sex)
"Sex, like all assistive tech, has a big influence over quality of life. But disabled people such as myself often occupy a difficult, contradictory, space in the sexual landscape. Infantilization, desexualization, and medicalization all form the noxious cultural beliefs that neglect — and stigmatize — disabled individuals' access to sexual pleasure. It's essentially a triple-bind: Disabled people are infantilized and treated as children, desexualized and denied autonomy and desire, then finally medicalized to the point where their bodies are only seen as problems to be studied, diagnosed, and fixed.
This cycle is exactly why sex toys need a PR transformation from toy to tool. Assistive tech is regarded as respectable, necessary, and is often covered by insurance. Sex toys should be seen the exact same way." (Sara Youngblood Gregory/Mic)