Sex Tech News: FB's 'Meta' Fails to Impress, Meet 'Sexy NFT' Aiko & New F+F Cybersex Poses
As if Facebook weren't scary enough… tech experts respond to tech giant's metaverse move.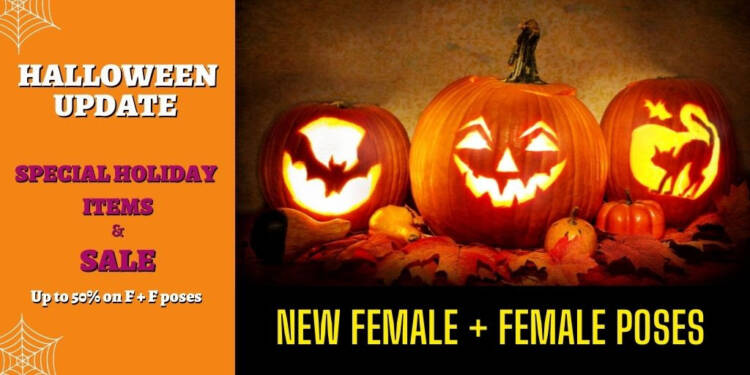 "Virtual sex spaces make sex more accessible for people for whom shyness or physical difference could make going to a club or party impossible in real life—they are a genuinely useful service. But they are not a replacement for the 'flat' internet that the Berkman Center and other institutions thought they were investing in at the time.
"So, after watching metaverses spring up and crumble for 27 years, and after building one myself, I feel fairly well equipped to offer context for what Mark Zuckerberg is trying to do with his firm's pivot to 'Meta.'" (via Ethan Zuckerman/The Atlantic)
"So instead of this impossible simulationist or telepresent approach, instead of creating surrogates of sex, you can imagine VR augmented sex. Take this ordinary situation. And add VR gear without replacing the haptics and the human intimacy. But rather remapping them on other realities.
"And the great thing about VR is that it doesn't have to be objective. It doesn't have to be a consensual hallucination, like in Gibson's definition of cyberspace. It can be asymmetrical and subjective." (via Paolo Pedercini)
"'I'm not just a sexy NFT,' its website conveniently sums up, adding how an Aiko's neuronal network is trained by hundreds of Reddit posts—a decent source for explicit content if you ask me—coupled with erotic novels, and yes, loads of NSFW material from other platforms.
"The app's machine learning is also pretty straightforward. All you have to do is download Aiko Master (set to roll out on both Android and iOS) and bestow a name for your Aiko and yourself before choosing the kind of relationship that you wish to have on the app—with available options ranging between a friend, a motivational guide or a romantic partner. (via Malavika Pradeep/Screen Shot)
"According to published Pornhub statistics, the second most popular category in 2019 was the Lesbian category. One of the most popular porn sites has not yet published statistics for 2020 and 2021, but preferences are unlikely to have changed much…
"We have added 5 new F + F poses so you can diversify your lesbian cybersex." (via Yareel)