Sex Tech News: VR Porn Investors, Slow Progress on Male Contraceptive, Adult Game Streams & Match's Dating Apps
The latest news and trends from the sexual health, adult industry, and dating markets.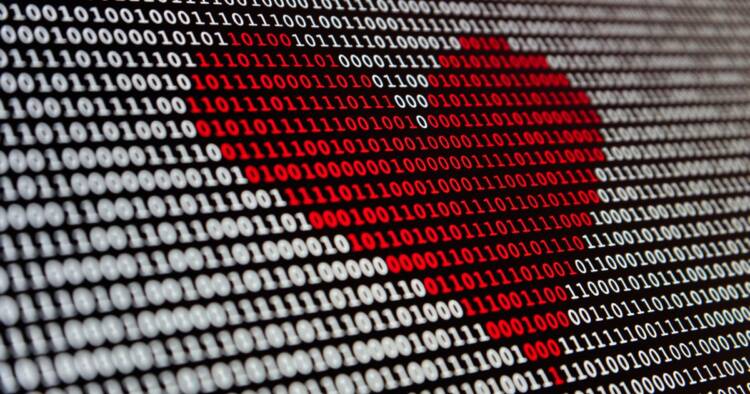 "Dating app maker and Tinder parent Match Group said during its Q2 earnings it will bring audio and video chat, including group live video, and other livestreaming technologies to several of the company's brands over the next 12 to 24 months. The developments will be powered by innovations from Hyperconnect, the social networking company that this year became Match's biggest acquisition to date when it bought the Korean app maker for a sizable $1.73 billion." (via Sarah Perez/TechCrunch)
"[T]here are signs that, as VR technology has improved substantially, demand for VR porn, already one of the fastest-growing categories on the adult website PornHub, has been growing, spurred on by the pandemic as people were stuck at home and craving a deeper connection. It's enough to get investors talking about it, at least.
"Bryony Cooper, managing partner at accelerator VC fund Arkley Brinc and Stephan Morais, managing general partner at Indico Capital, says it's part of a trend of cybersex tech which is an opportunity for investors. 'There's a massive market for [cybersex tech]. All you need to do is look at the statistics of how many people watch porn online, for example,'" (via Monica Karpinski/sifted.eu)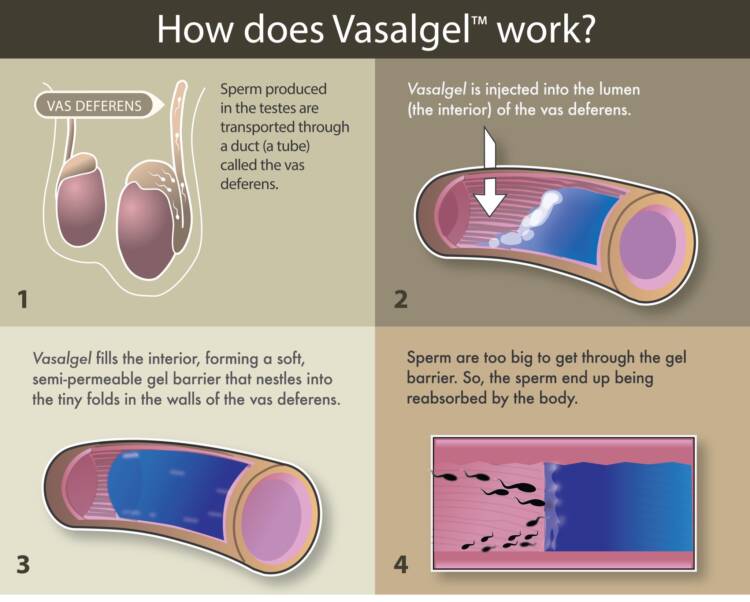 "Over the past few years, we have continued preclinical studies of Vasalgel, with a focus on testing different formulations, developing an improved reversal methodology, and completing advanced laboratory analytics on the chemistry and structural properties of the material. But progress has been slower than we would like.
"We remain confident that Vasalgel has the potential to fill a critical need for non-hormonal male contraception, but we believe the project is likelier to succeed if we partner with another organization that has the resources necessary to complete the next steps, including clinical trials and regulatory approvals. We've been exploring options with potential collaborators who have urology medical device experience and a shared commitment to our social mission, and continue to seek new connections." (via Vasalgel/Revolution Contraceptives)
"Perhaps this Chaturbate [NSFW] partnership with 3DXChat [NSFW] will be able to succeed where adult live streaming game platform Plexstorm ostensibly hasn't. Launched in 2018, Plexstorm is similar to the live gaming video service Twitch, but with a focus exclusively on adult content, However, readers have told FutureofSex.net it does not regularly show live gaming feeds with models.
"Since Chaturbate is one of the most recognized names in camming, already attracting a huge global audience, the platform is much better poised to help kick off a sticking trend of streaming adult games on cam platforms." (via Future of Sex)