Sex Tech News: Chaturbate Approves Video Game Streaming, Yareel BDSM Poses & Patreon Rules
Top headlines in the adult and sex tech industries this past week.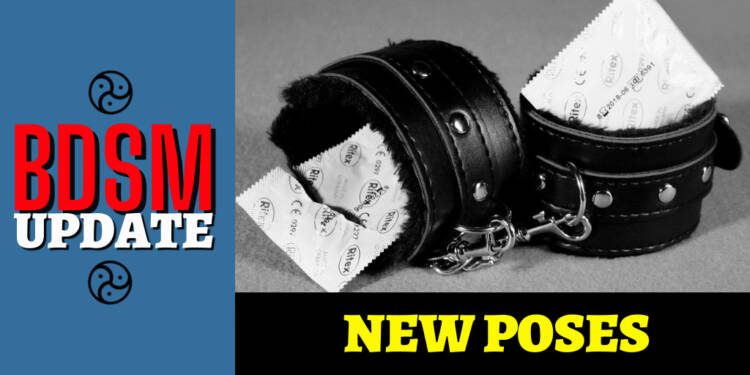 "Live sex cam site Chaturbate [NSFW] recently announced that its streaming platform will now support certain pre-approved video games, and is calling on developers to give their permission to add more to that growing list…
"Prior to the update, Chaturbate users who included video game content on their streams would receive stern warnings from the platform about violating third-party content rules, likely because Chaturbate itself didn't want to invoke the ire of video game companies up in arms about their content being shown alongside streamer nudity and other NSFW activities. The pre-approved list gets around that."(via Ethan Gach/Kotaku)
"Patreon released on Sunday an official 'Creator Policy Engagement Update' for its base of adult content creators.
"'We've planned our September 23 policy livestream to prioritize questions about Patreon's adult/18+ policy because we received dozens of questions from adult/18+ creators through this engagement program,' the company announced through their in-house blog. 'The topic is also particularly timely because payment processing networks like Mastercard have recently established procedures that affect platforms like ours which host adult/18+ content.'" (via Gustavo Turner/XBIZ)