Sex Tech News: Apple Backpedals After Backlash, Hot Octopuss' Headway into Disability Market, & Male Contraception's Role in Reducing Poverty
Plus XBIZ Berlin announces its conference schedule.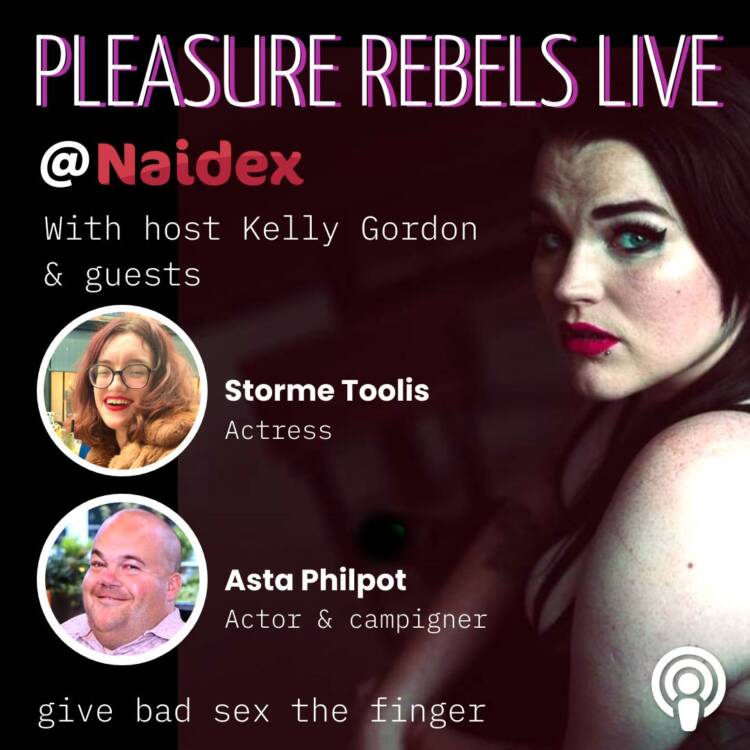 "Julia Margo COO of Hot Octopuss said 'We are so excited about being the first sex toy brand to come to Naidex, we hope that we are the first of many because it is so important that we talk to everybody especially people with disabilities about their sex lives and sexual pleasure and we want to help everybody understand how sex toys can be a tool to enable us all to access our sexual selves and empower ourselves sexually!'
"Working towards this goal Hot Octopuss have taken on Kelly Gordon to join the team as Creative Director and to host their sex positive podcast Pleasure Rebels. Kelly is a full-time wheelchair user with SMA type 3 and has always been interested in sex and relationships. Throughout her dating life as a wheelchair user she often found that she would put herself into dangerous situations in the pursuit of a relationship and even casual sex, often not disclosing her disability, telling anyone where she was going or enlisting the use of PA's. Kelly is on a mission to normalise disability and sex and to educate her peers around communication in the bedroom so that they don't make the same mistakes that she did and so that she can ensure you are having your best sex!." (via Naidex)
"After facing a wave of backlash from experts and the public, Apple announced that it has paused its plan to monitor its user's devices for child sexual abuse material (CSAM). The move comes less than a month after the tech company first publicized its anti-CSAM software.
"'Last month we announced plans for features intended to help protect children from predators who use communication tools to recruit and exploit them, and limit the spread of Child Sexual Abuse Material," the company said. 'Based on feedback from customers, advocacy groups, researchers and others, we have decided to take additional time over the coming months to collect input and make improvements before releasing these critically important child safety features.'" (via Keats Iwanaga/Future of Sex)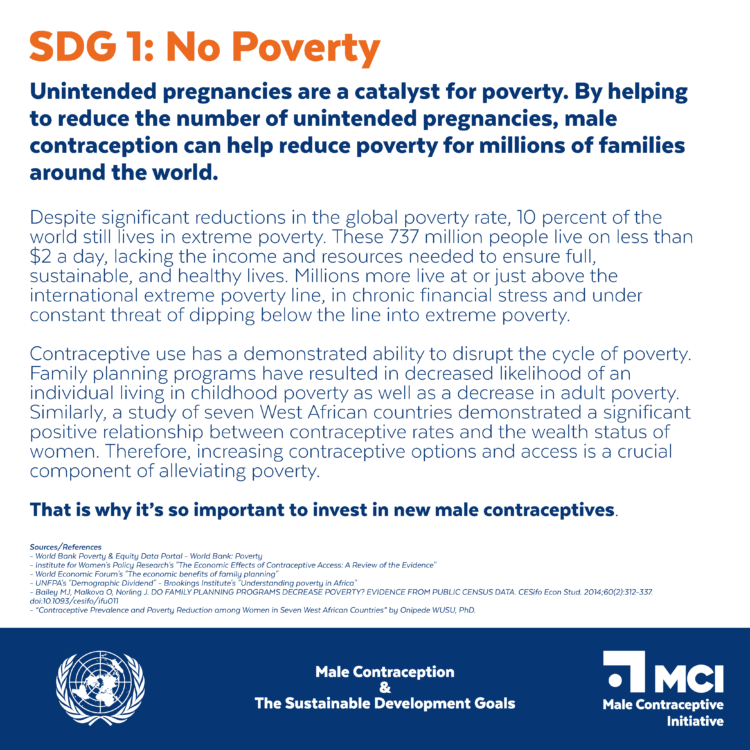 "First, we are very excited to debut our new webpage Male Contraception & The Sustainable Development Goals (SDGs). This new site is the culmination of our team's efforts to illustrate how increasing male contraceptive options can contribute to addressing the most challenging issues facing our world today. We believe that connecting the work of MCI and our partners to the SDGs will allow others to see the potential cascading impact that increasing male contraceptive options can have at a global level. We hope that you will find this information as inspiring and informative as we do and encourage you to reach out with any questions or feedback that you may have. A special thank you to the entire MCI team and our 2020 University of North Carolina Public Health Interns, Townshend Peters and Elyse Miller for conducting the research and writing the page copy and to MCI's Communications Director, Kevin Shane for distilling all of the content into the lovely interactive page that we have today!
Next, we are pleased to announce our new cohort of 2021 MCI Fellows!! Please join us in welcoming Brendan Houston (Postdoctoral Fellow, University of Melbourne), Carla Ritagliati (Postdoctoral Fellow, Weill Cornell College of Medicine), and Candice Yap (Graduate Fellow, Wayne State University) to our esteemed group of current and alumni MCI Fellows. Check out the MCI Fellows webpage for more information about Brendan, Carla, and Candice, and to learn more about their research"
"XBIZ is pleased to announce the full event schedule for the second virtual edition of XBIZ Berlin, presented by Chaturbate, set for September 13-16 and culminating with the 2021 XBIZ Europa Awards, scheduled for a live worldwide broadcast on XBIZ.tv.To view the full schedule, click here.
"The annual conference will once again bridge international players to harness transatlantic business opportunities with an expanded slate of discussion panels, networking activities and special events.
"This year, the schedule includes a series of exclusive XBIZ Talks, featuring a who's who of European stars offering compelling, deep-dive presentations about their professional careers." (via XBIZ Berlin)