Sex Tech News: Welcome New Writer Karley Sciortino, Soirée from Shhh.com, Deepfake App & Peg the Patriarchy
Plus study seeks people of color and LGBTQIA+ for research on mobile dating during Covid.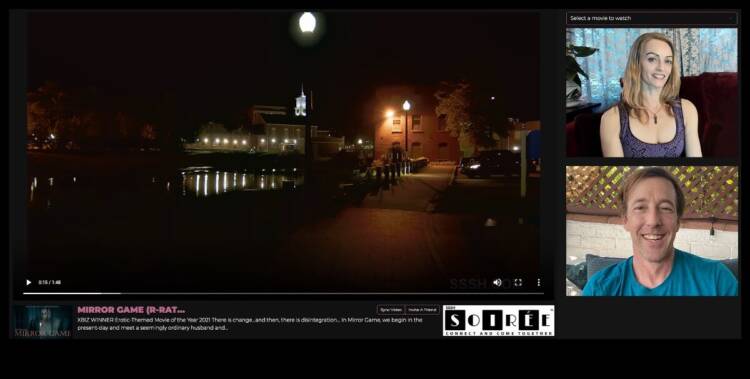 We'd like to extend a warm welcome to new Future of Sex contributor Karley Sciortino. Karley is a well-known American writer and TV host who founded "Slutever," a publication that explores sexuality and relationships from the front lines.
If you are fascinated by the world of love doll companions, I recommend you watch her Vice documentary episode on male sex dolls. Seeing the molding and construction process of a doll was super intriguing. It's also a treat that the topic of women who enjoy male dolls featured strongly in the doc, including an inside peak at an intimane human-love doll encounter.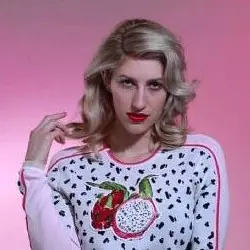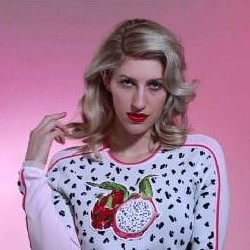 "If there is anything that 2020 taught us profoundly, it is that nothing is static in life.
"It is undeniable that dating and intimacy have been transformed completely. Social distancing may have forced us to be physically distanced, but it also drew us together in online spaces.
"As innovations in artificial intelligence (AI) and robotics continue to propel change in various areas, a revolution is also around the corner when it comes to intimacy.
"The question remains — will robotic companions become real replacements for human beings?" (via Karley Sciortino/Future of Sex)
"Sssh.com is proud to announce the arrival of "Sssh Soirée" – a new feature on the site which allows couples to watch porn together even when they're apart, creating an entirely new kind of erotic experience by integrating fantasy and reality into a single package.
"Using Soirée, viewers can watch any movie or video content on Sssh.com while seeing and hearing each other in real-time, affording a level of interaction and intimacy that can't be accomplished in a text-only chat environment.
Sssh.com Founder and Director Angie Rowntree said she was inspired to create Soirée by the stories of isolation and loneliness she heard from both her friends and Sssh.com members during COVID-19 lockdowns." (via Sssh.com)
"The consequences for women and girls targeted by such activity can be crushing. At a psychological level, these videos can feel as violating as revenge porn—real intimate videos filmed or released without consent. "This kind of abuse—where people misrepresent your identity, name, reputation, and alter it in such violating ways—shatters you to the core," says Noelle Martin, an Australian activist who has been targeted by a deepfake porn campaign…
"Sometimes it's even more complicated than revenge porn. Because the content is not real, women can doubt whether they deserve to feel traumatized and whether they should report it, says Dodge. 'If somebody is wrestling with whether they're even really a victim, it impairs their ability to recover,' he says." (via Karen Hao/MIT Technology Review)
"Matatas' reaction was complicated: Part of her was 'giddy' to see the phrase she'd come up with being given such a large stage. But she also felt a strong sense of injustice about not getting credit from a huge fashion institution and a white, cis woman with a platform.
"'This happens to small artists all the time,' she said on Instagram. 'So much so that I have an assistant whose job includes finding and tracing people printing and selling Peg the Patriarchy. Remember that as a fat, queer, POC I am working twice as hard just to do what I'm already amazing at. From censorship to patriarchy to racism, all biz barriers specific to my social location. Enter sex shop co-owner at Met Gala with a custom designed vest with Peg the Patriarchy on it.' (via Molly Longman/Refinery29)