Staying Out of the Spam Folder As a Sex Tech Professional
Practical tips for making sure your emails are actually delivered.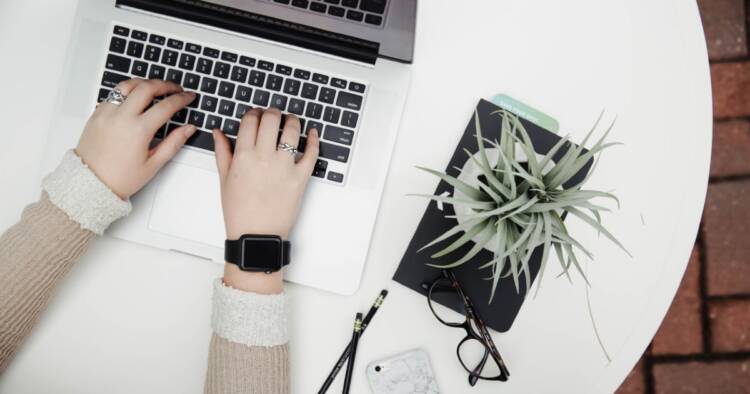 In an earlier article, we explored how the issue of email deliverability affects sex tech professionals. 
Cases included journalists missing out on writing gigs, publishers receiving delayed legal assistance, and company's losing business opportunities. All because their emails were flagged as spam, even in non-erotic contexts. 
Removing the word "sex" completely from emails is one option, sure—but it's not the most realistic for this industry. That's why we've compiled a list of tips to improve your email deliverability and help you stay in the inbox. 
Verify your domain
"I've had this problem [with emails ending up in spam] a bit, but it turned out to be a DNS infrastructure situation," says Lex Gillon, founder of sex tech research firm Modality Group.
This is a common occurrence, regardless of industry. Be sure to check with your technical team or domain provider that everything is configured correctly.
Test your emails before clicking 'send'
Tools like mail-tester use assessment software like SpamAssassin under the hood to analyze your email and give you a score based on how likely it is to end up as spam.
The tool generates a random email address for you to send your email to, then mail-tester checks your message, mail server, sending IP, and more before providing you a detailed report.
RELATED READ: Email Deliverability Is a Problem in Sex Tech Bigger Than 'Risky Keywords'
Experiment with subject lines and word choice
"A lot of it comes down to testing," explains Monica Lent, software engineer and founder of Affilimate.
Try things like shorter subject lines and avoiding words that could make a human think for a second that your email belongs in spam. If you need some inspiration, check out what's in your spam folder right now. That should give you a decent idea of what signals [your email provider] is using for spam in terms of the email content itself.
Some sex tech professionals swear by Hubspot's Ultimate List of Email Spam Trigger Words to Avoid. Others habitually add an asterisk to censor words like "sex."
"I've seen more creative titles that were more suggestive than descriptive," Gillon adds.
Use an email service with pixel tracking
Email services like Polymail use tracking pixels to let you know when recipients have read your email, opened attachments, clicked links, and more.
Knowing someone read your email gives you reassurance that it likely avoided the spam folder. Or if they haven't seen it, then you can try following up in a separate email thread or with another email address.
Take steps to increase sender reputation
Ask recipients to add your email to their contact list and make sure they aren't marking your emails as spam. If your email does accidentally land in someone's spam folder, encourage them to mark it as "not spam."
Make your own hypothesis
Try it, see if it works—and reach out to us if it does.
Image source: Pau Casals, AbsolutVision