How the Rise of Internet Pornography Is Good for the Future of Sex
Underserved groups stand to benefit from diverse content and new tech.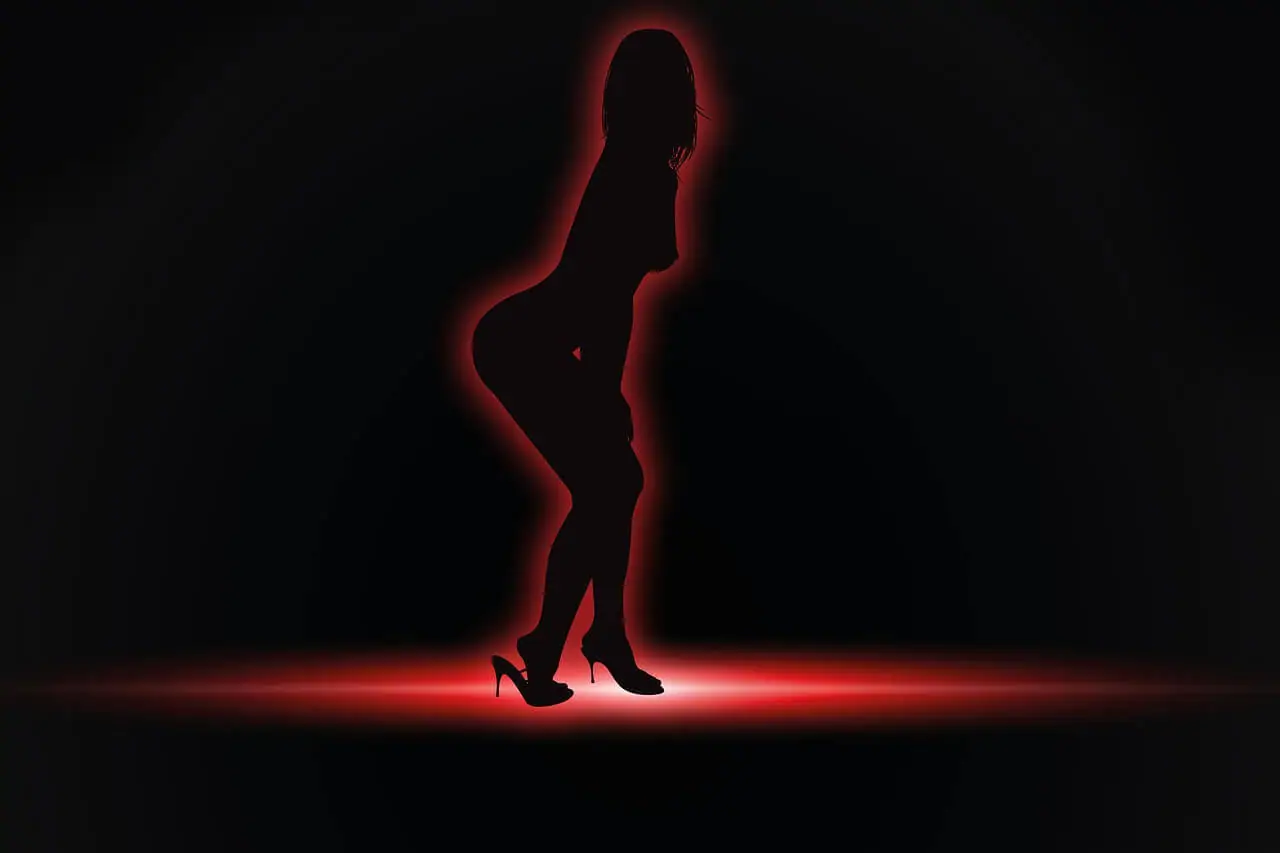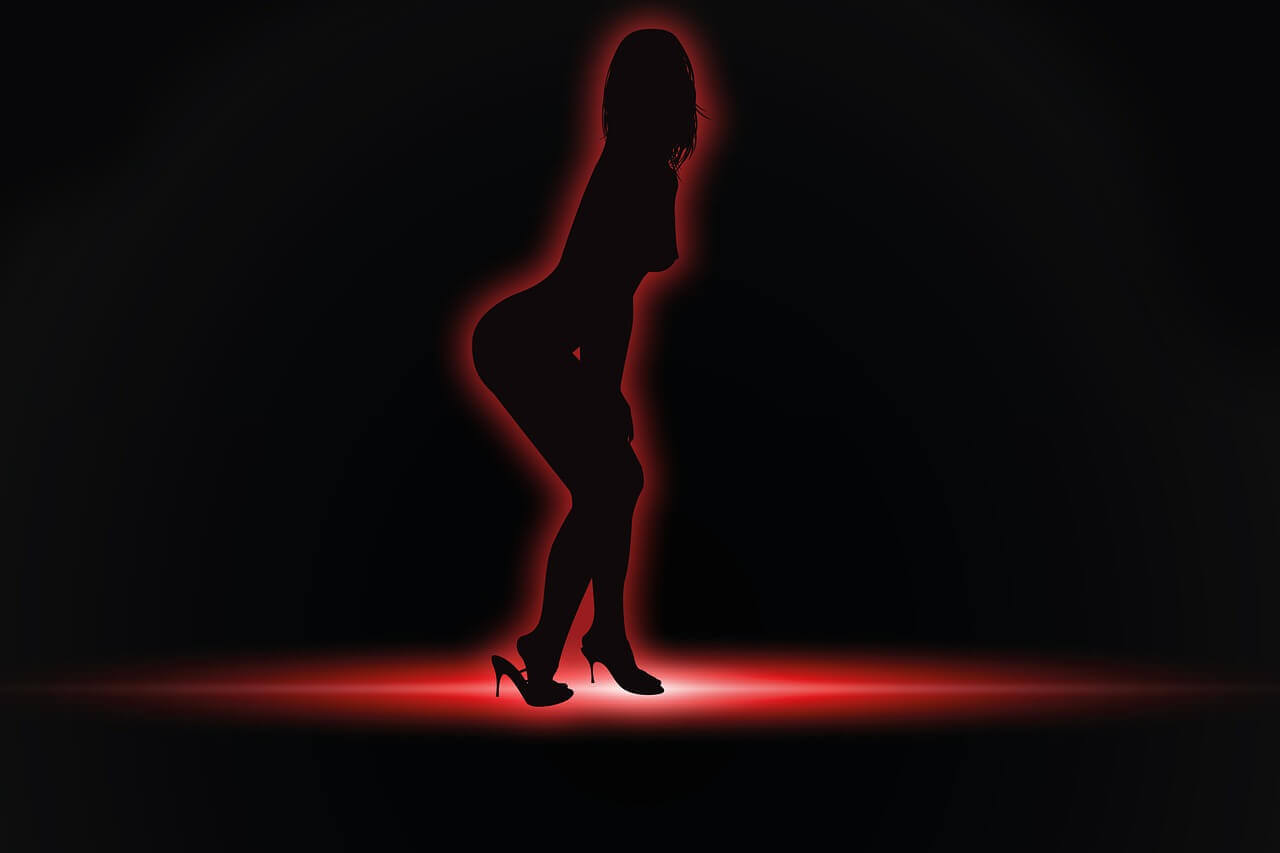 Today more people than ever consume pornography thanks to the wide availability of online content.
Yet despite this upward tick, even among American evangelicals, negative views about adult content remarkably persist.
But this doesn't mean the rise of Internet pornography will soon spell our doom. A shift in perception, however, does seem long overdue.
Bad attitudes, full hard drives
Since the 1970s, when pornography entered US mainstream culture, there's been a significant rise in the number of young people viewing it.
The biggest jump in viewership happened between generations born in the 1970s and 1980s, according to a 2015 study published in the Journal of Sex Research. Notably, the researchers point out kids born during the latter group were the first to grow up with access to the Internet as teenagers.
Their findings also revealed that older adults continue to watch pornography at about the same levels as they age, unlike previous generations whose consumption dropped over time.
What does this mean for the future of pornography?
The researchers predict that as "the proportion of the population who has had access to Internet pornography their entire lives increases, pornography consumption rates may be significantly higher than they are today."
Regardless, the study also shows the public continues to hold negative views about adult content.
Accessible sexuality
Although adult content is easily accessible online, it also caters to more diverse tastes running the gamut from artistic nude modeling shoots [NSFW] to niche fetish sites.
Paired with new technologies designed to heighten pleasure and create immersive forms of erotica, however, the rise of Internet pornography may hold incredible possibilities for sexual well-being in the future.
Sociologist Dr. Chauntelle Tibbals expects that new technologies like virtual reality won't just attract people who existing viewers of adult content. It will bring new types of consumers into the market.
"[O]ne very important thing new technology does is make porn accessible to new batches of consumers," Tibbals told The Independent.
Just like 50 Shades of Grey made porn accessible to people who would never dream of consuming erotica in another way, as erotic technology expands, so too does the consumer base.
Despite public shortsightedness, Tibbals explains adult media can benefit society by offering erotic stimulus and fantasy fodder for sexual expression.
In particular, groups like people with disabilities, who have had their sexualities routinely ignored by mainstream culture, stand to gain a lot from the spike is available pornography. Tibbals said:
It gives people who may have limited or differently developed social, physical, or emotional abilities access to sexual stimulation. It gives people in various geographically limited and or social challenged communities access to sex that may be controversial" or 'wild' or stigmatised in their immediate surroundings.
As for the public's lingering focus on pornography as bad, Tibbals blames it on sex-phobia and consumer misuse of adult content.
It's how you use it
People often fail to realize that pornography is in fact fantasy. Performers can prepare for hours before shooting a day-long session that results in a few minutes of edited video.
Yet due to limited sex education and easy online access, adult content can be absorbed as a defacto type of sex ed. There are many different ways of enjoying sex and not enough sex-positive discussion about it.
In 2019, it's time to shake off old ways of thinking and engage in more discussions about how adult media can benefit more people. With pornography consumption expected to continue growing, it's high time our conversations about sex grow too.
Image sources: stux