Smart Jewelry to Protect Women from Sexual Assault
Wearable technology emits alarms and distress signals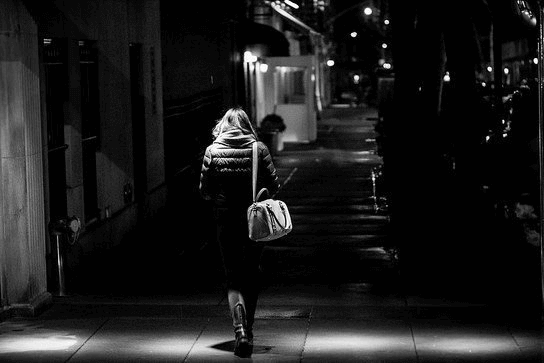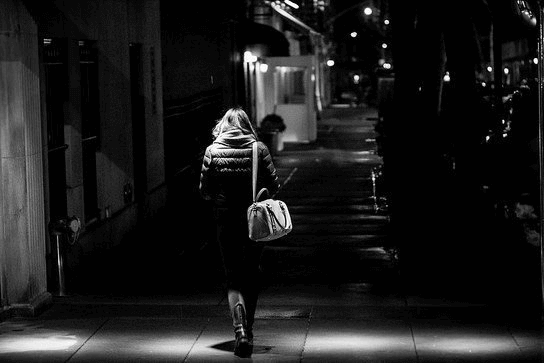 Athena, a wearable smart device intended to protect women from assault, is the first product released by social justice innovators Roar for Good.
Easily clipped to bags or clothing, the piece of smart jewelry allows women a subtle way to call for help should they ever feel unsafe or threatened.
How Athena works
Pressing the button for three seconds causes Athena to emit a loud alarm while sending a distress message with its wearer's GPS location to stored emergency contacts. The concave structure of the button prevents accidental alarms, and pressing the button quickly three times sends a silent message when its user is in need of discretion.
What's new about Athena
Roar for Good co-founder and Chief Executive Yasmine Mustafa explained the thought process behind the device's capabilities in an interview with Her Philly.
"We talked to police and self-defense instructors and asked them what would work best in terms of a deterrent that can't be used against the wearer," she said. "Existing self-defense tools double as weapons and we learned women are afraid they'll be overpowered and they're own device would be used against them."
The team also found that existing solutions focused on sending messages for help after an event had taken place. Because of this, they made it their mission to create a device that could reduce assaults and give women a "pre-emptive strike."
After smashing their Indiegogo target of $40,000 and raising over $300,000, the team behind Athena have been able to ready the device for release in May 2016.
Mustafa told Her Philly she was inspired to build Rear for Good after travelling in South America and hearing women recount numerous stories of assault. The website states the group of innovators goal is to create a world where "everyone feels safe and empowered."
They're not the only ones striving for it via wearable technology.
Personal Guardian does things differently
After witnessing an assault outside her apartment, Rebecca Pick was scared and shocked by the lack of interference from passers-by. While studying at university, the 22-year-old devised Personal Guardian: a simple electronic device that connects a mobile phone via Bluetooth to alert emergency services to the exact location of an ongoing attack.
The device can be, like Athena, worn as jewelry or clipped onto clothes or bags. Its point of difference is two buttons that, when pressed together, trigger the wearer's mobile phone and calls a monitoring station. There, staff listen to the audio recording to ascertain if an attack is taking place. If they believe it is, police are directed to the exact location via GPS, and the recording is saved for evidence in court.
Although it was the attack outside her apartment that catalyzed her creation, Pick's technical inspiration came from her time working in security, observing specialist staff authenticating house alarms.
Personal Guardian is designed to be free; however users will need to pay a monthly fee for monitoring station services.
It's a small price for safety —which would ideally be guaranteed. But women like Pick and Mustafa know that it's simply not the case. Recent studies show that one in three female students at British universities had experienced sexual assault or unwelcome advances, and Australian studies continue to show that one in five females over 15 will experience sexual assault in their lifetime. While the danger still exists, so does the need for new, innovative ways to combat it.
Both Athena and Personal Guardian make it their goal to provide women with quick and discreet distress calls should they need them. Until the world is a safe and empowering place, these pieces of wearable technology are sure to provide valuable emergency options and a lot of peace of mind.
Image source: Michael