RealDoll Upgrades AI App, Considers Expanding Sexbot Factory Due to High Demand
New erotic companion app released on Valentine's Day.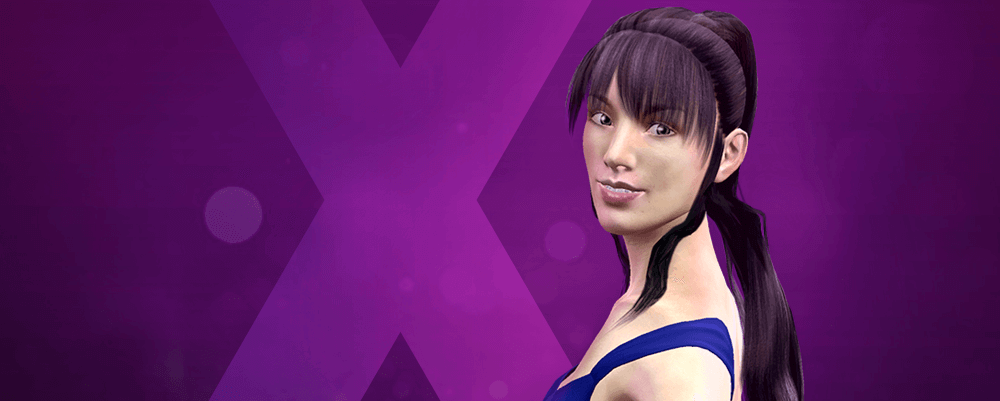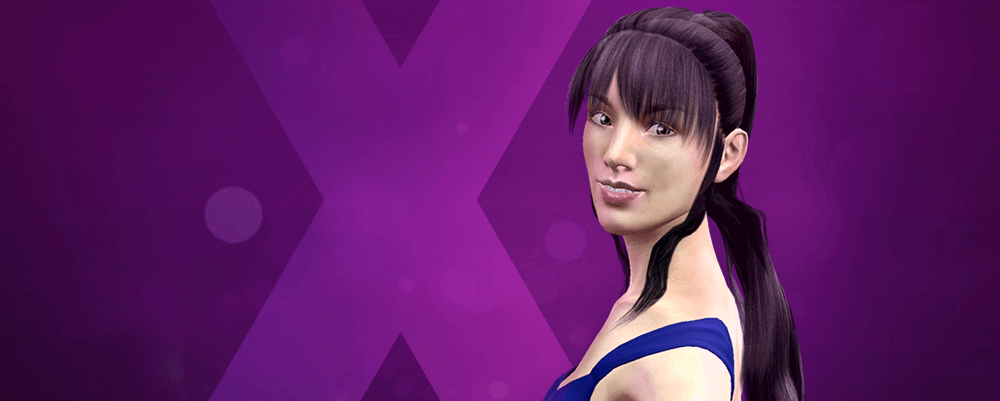 Two years after launching the Harmony AI app, the Realbotix sexbot development team is now releasing the revamped RealDoll X app.
Like its predecessor, the new app allows users to create multiple avatars with unique body types and personalities. Users can also have flirty and erotic conversations with their avatars, thanks to the artificial intelligence app.
The new RealDoll X app boasts improved graphics and better integration with the RealDoll X robotic head system. Its subscription is also $10 more, at $30 a year.
Costing about $10,000, the RealDoll X robotic system makes lifelike facial movements and connects onto the bodies of the RealDoll silicone love doll line. However, the RealDoll X app can also be used on its own if you aren't ready to fork out thousands for the animatronic head.
Meeting demand
With all the media attention and interest in the Realbotix sexbot line, the company is considering expanding its factory.
According to The Daily Star, Realbotix CEO and founder Matt McMullen said the company is experiencing high demand for its artificial lovers and may need to open a new facility to handle production.
The new facility would likely be located in San Marcos, California, close to where the main RealDoll factory is currently located.
Will you be downloading the new RealDollX app? Let us know in the comments. 
Image source: RealDollX