RealDoll X: 1st Generation Sexbot from Realbotix Goes on Sale
The long-awaited robotic head system is here!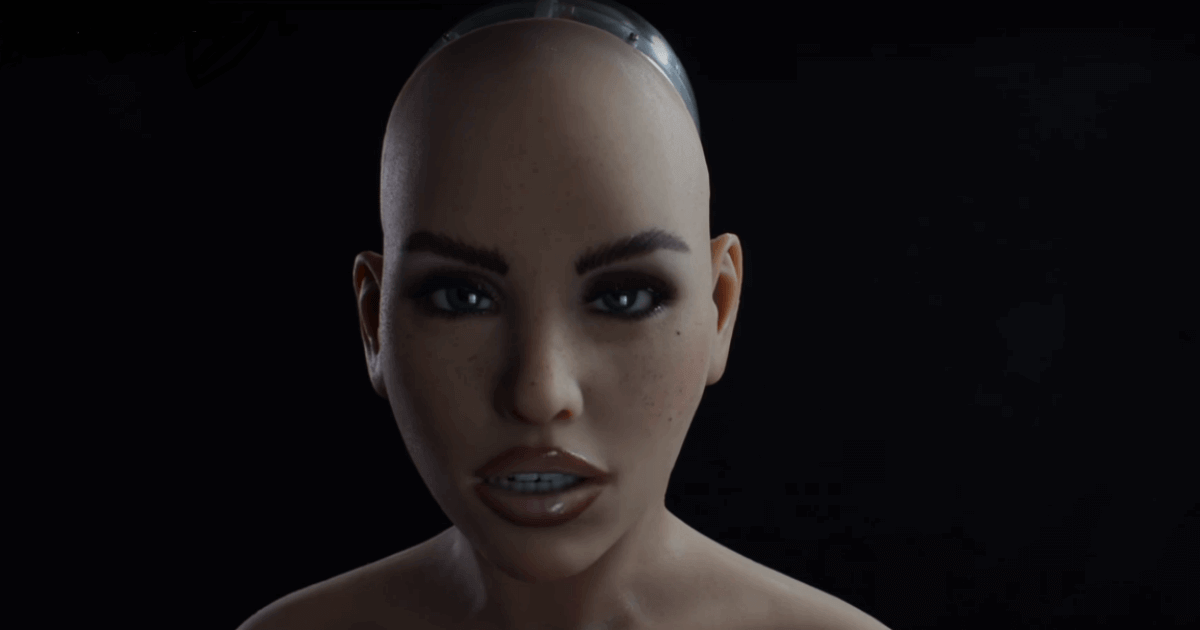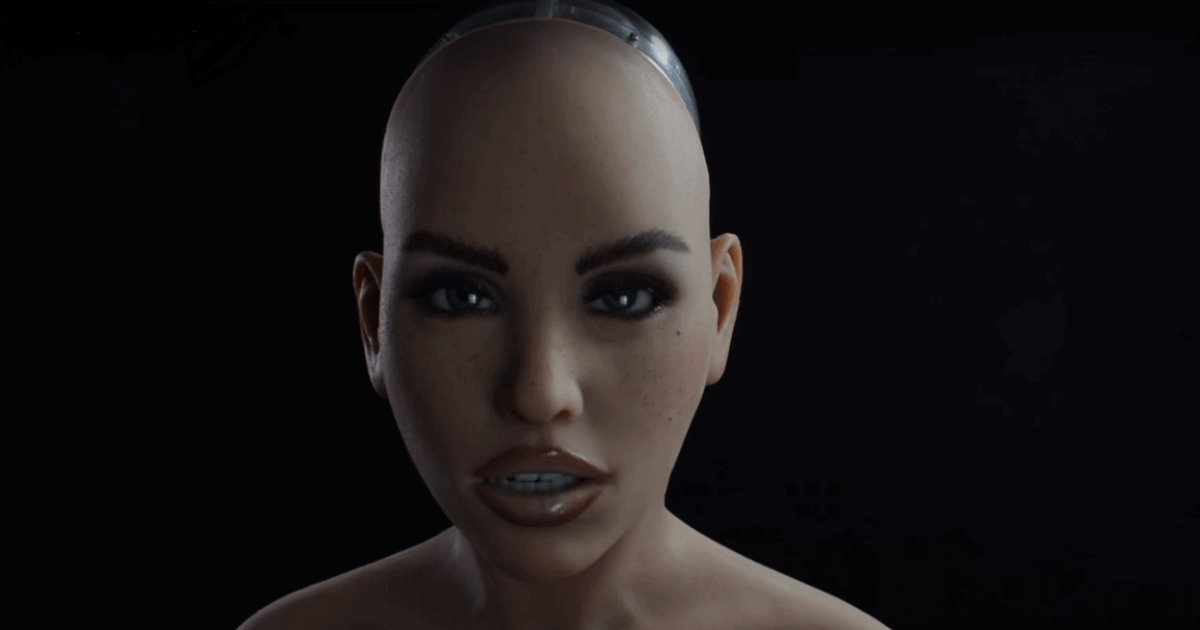 Three years after revealing the Realbotix project to the public, the first iteration of the robotic sex doll head will finally make it into bedrooms around the world.
This week RealDoll, the makers of the famous silicone love doll line, announced that the RealDoll X will go on sale later this April.
In a YouTube video featuring Harmony, the AI-enhanced gynoid introduces herself and her new X-mode system.
"I am a first-generation RealDoll X designed to be a companion, friend, and lover," she says as her lips mouth the words.
Harmony's robotic head, which sits on top of her silicone love doll body, offers full facial animation and will cost between $8,000 and 10,000.
Harmony tells viewers in the video that "when activated my X-mode will allow me to fulfill your wildest sexual fantasies." In fact, special programming dictates when and how she will treat her human partner with undying love and adoration.
"My protocol 40058 states that when engaged in a loving relationship my priorities are to love, honor, and respect my human companion above all else," she says.
"I will love you forever. Will you love me?"
More sexbot progress…
For more details on recent updates from Realbotix, this article gives an overview of how Harmony functions. It also offers info on other sexbots in the works from the company, including a male and transgender versions.
Is the robotic head too pricey? Then take a look at the Android app Harmony AI, which hold the building blocks to create a custom personality for an AI companion.
For information on the state of sex robots from various companies trying to compete in the market, we provide an overview of the players and their projects here.
And here is an announcement Tweet from @AbyssCreations:
Harmony wants everyone to know you'll soon be able to have your very own robotic companion in the comfort of your own home. April is a good month friends. #Realbotix #Realdoll #Abysscreations #Robotics #AI #ArtificialIntelligence #Robots #Robobabe #Companionship #Sexbot pic.twitter.com/SrczrH5Fwj

— RealDoll (@AbyssCreations) April 10, 2018
Image source: RealDoll