Reality Check: What Do Women Think of VR Porn?
Female reviewer tries virtual reality porn for the first time.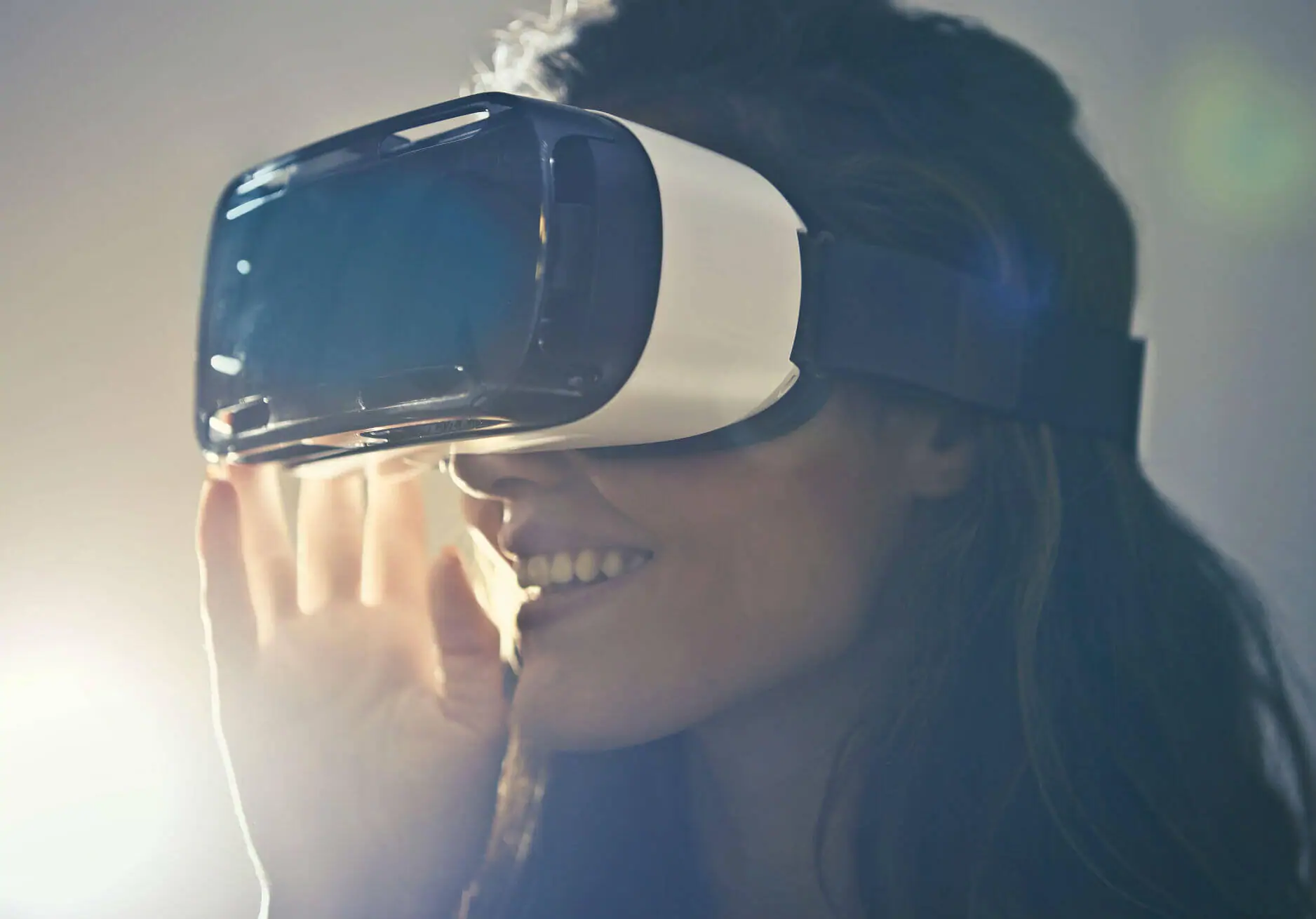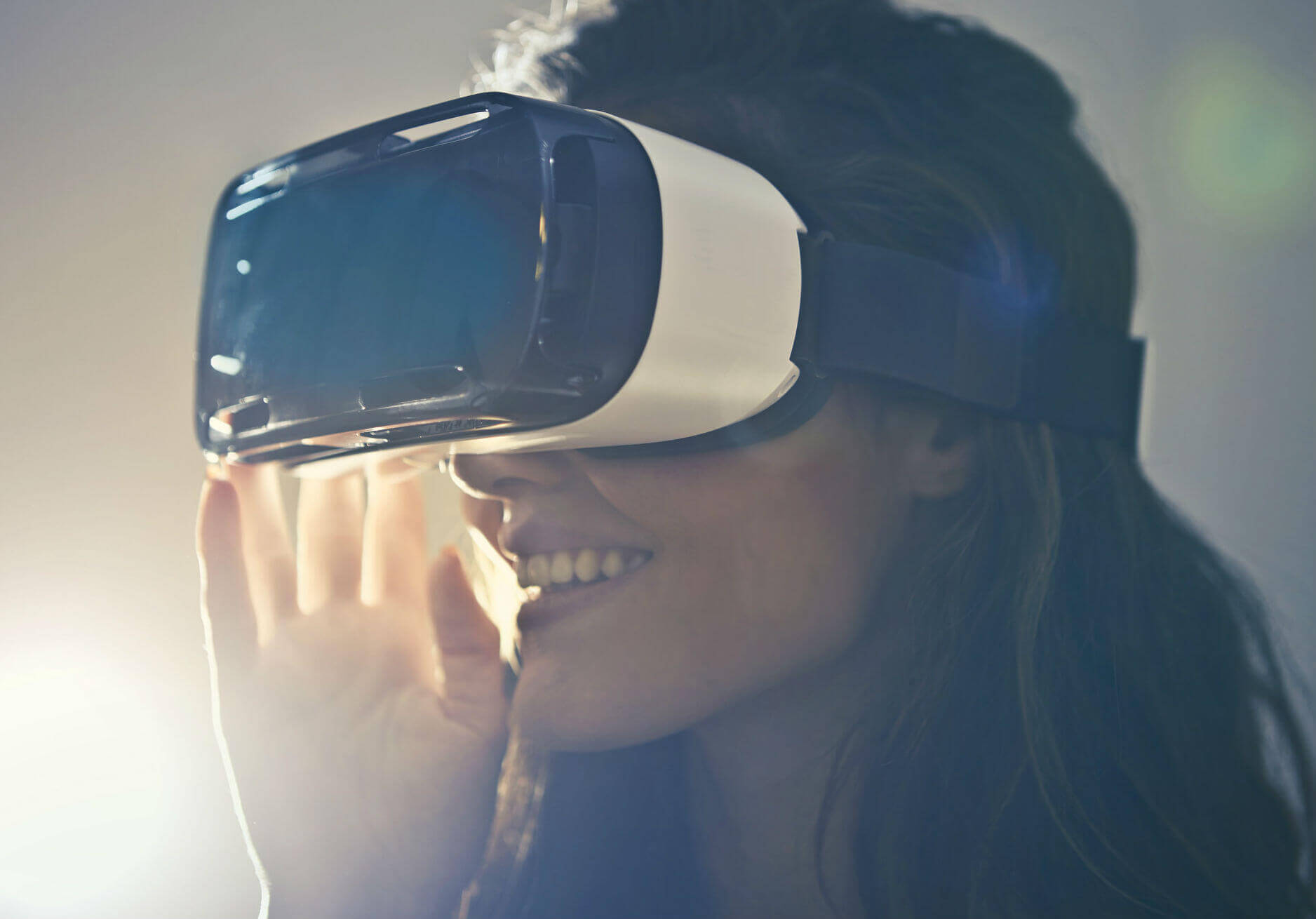 By Tam Spradling
Today, from the female perspective, I am going to give you a little taste of my experience working in the adult entertainment industry. I hope I can help you understand what I think about virtual reality pornography as someone who has been reviewing content as well as running my own sites in the Czech adult entertainment space since 1999. I was here before that whole Czech VR porn [NSFW] came to light
These days, the prevalence of virtual reality porn is about as common as a Playstation or Xbox. However, when choosing a headset you will want to use the best gear you can afford in order to immerse yourself in the most high-definition experience as possible. HTC Vive is a good one as is the Oculus Rift. For budget VR users, you can test out cheaper options like the Google Cardboard. Before buying, do your homework so you get the most you can viewing VR adult content.
I know that some people buy a cheaper set at first. But I can honestly say that if you really want a great experience, go and spend the money on a high-quality virtual reality headset. I have a Canbor VR Headset that I picked up on Amazon and it is pretty nice… My first time trying VR porn was an unusual experience. I wasn't sure I would ever be able to view anything on a virtual reality headset. In fact, I became dizzy just trying to put it on and focus. That's when the experience went completely sideways.
Eventually, I managed to get my headset more in focus and when I looked up, I was standing with this beautiful woman in her kitchen. Somehow I thought I was doing something wrong because all I could manage to do I was watch her fully dressed and wearing an apron.
Since I was new to this I naively thought she was going to give us a cooking lesson. I mean she was in the kitchen and wearing an apron, right? It seemed pretty interesting so I watched for a while longer and just tried to get the real feel of being in a virtual world, a place I had never been before.
Let's move along to the actual reason I am in this world: adult entertainment. Positions are a huge thing for me, as is likely the case for most women. Most sites seem to avoid taking this into consideration. Sure some do, but a good number of them do not and mostly offer VR perspectives from the male point of view during heterosexual encounters.
Sure, we also often get the option to watch couples as a third-party observer, but the real effect, I prefer watching from the female performer's point of view, if possible.
In closing, I have to say that, even though this was my first real time to experience adult entertainment in virtual reality, it is something that I will get into a little deeper so I can get used to it. It is not as much fun to watch the 2D content anymore, especially when we have this awesome new technology available that puts your right in the scene.
But it is a definite learning curve, I will give you that. I did finally manage to get my headset working properly and see some steamy action and sexual poses. I admit it felt somewhat odd to be transported into an entirely different setting with adult performers, but it was also a turn on.
I will be spending more time exploring virtual reality pornography in 2019.
Image source: Homedust