Asa Akira and Her Sexbot Double May Co-star in Future Adult Film
RealDoll stuns the Internet with an ultra-lifelike copy of the X-rated performer.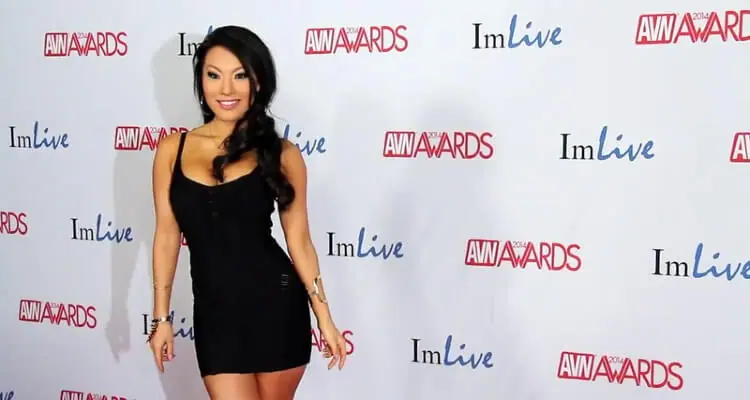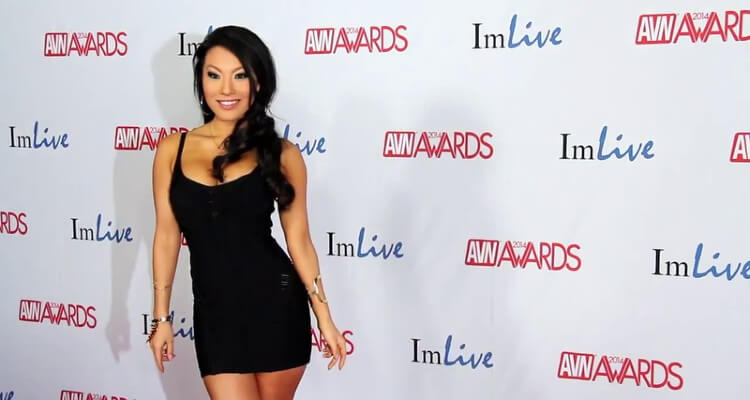 In the spirit of that classic game, "one of these things is not like the other," take a gander—and then maybe an even closer gander—at the picture below and try to identify the top Pornhub adult entertainment celebrity from her sexbot doppelganger.
Having a tough time of it?
Well, you're not the only one, as ever since Instagram user @average.americans first posted it more than a few heads have gotten thoroughly scratched over that very thing.
Which actually shouldn't come as that much of a surprise, considering the company behind this amazing replica.
RealDoll goes next level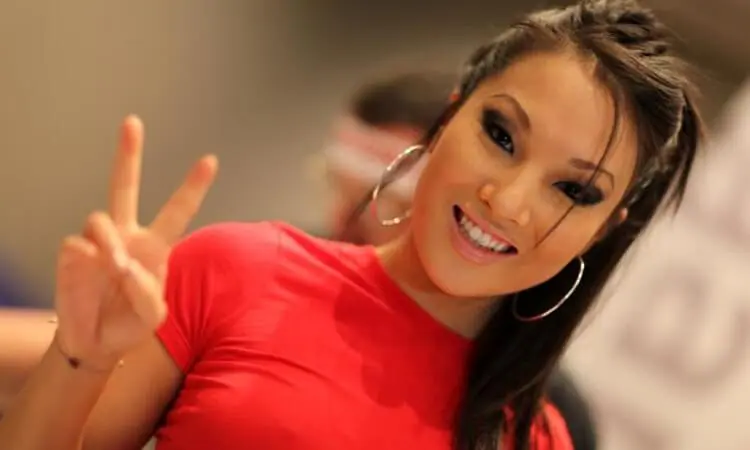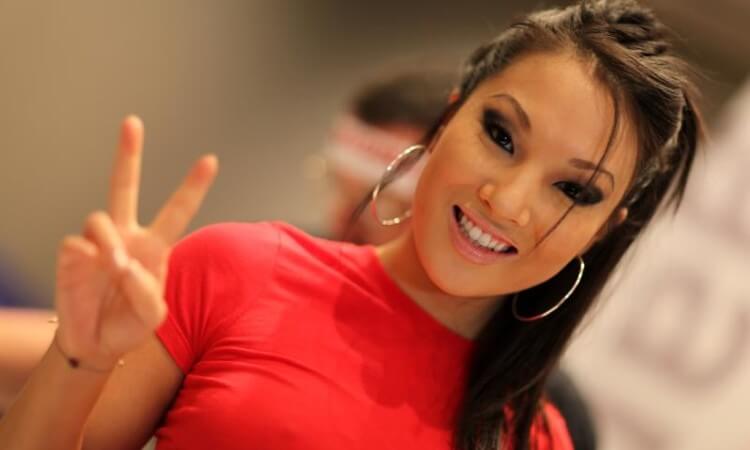 It wouldn't be inaccurate to call Abyss Creations, manufacturers of RealDoll products, a sexbot groundbreaker. Matt McMullen, after all, is often credited as getting the entire industry going after designing and marketing his early models back in 1997.
Since then, RealDoll has led the way with quality construction, customization, and versatility of function.
They've also garnered a lot of justifiable attention by steadily improving their Harmony artificial intelligence system, which allows their sexbots to carry on conversations.
They've also put their impressive skills to work on making replicants, to borrow the term from Blade Runner: copies of flesh-and-blood adult film stars.
And now, after partnering up with Pornhub headliner Asa Akira, RealDoll has a brand new model to delight—or delightfully confuse—her fans.
RELATED READ: Nutaku Welcomes Adult Film Superstar Asa Akira Into Booty Calls Game
A future adult film co-star?
According to The Daily Star, Akira is certainly pleased with the result, going so far as saying that she'd be more than open to sampling sex with her new sexbot twin, and might share explicit screentime with it as well.
Akira is certainly no stranger to combining sex and technology, as she was digitally reproduced in Nutaku's immensely popular Booty Calls browser-based sex game, which we covered last year and that also received top billing in our The Best Adult Flash Games list.
A copy of a copy of a copy of the next big thing?
The idea of making a sexbot replica of someone is hardly new, demonstrated quite well by how often it's cropped up on our Future of Sex radar. We even reported on a Russian company's rather dubious claim to be able to make a robotic replica of anyone.
What makes RealDoll's addition of Asa Akira to their Wicked line of products, joining performs like Lupe Fuentes, Kaylani Lei, and Stormy Daniels different is that unlike, for example, the Scarlett Johansson sexbot is that RealDoll asked for and got clear consent from Asa Akira to create a sexbot in her likeness.
Which, wandering perhaps a bit far from the subject at hand, is actually quite cool: as consent to do anything sexual should be at the forefront of everyone's mind—robotic or otherwise.
She's all yours for the low, low price of—
If you're itching to sample an Asa Akira replicant for yourself, and just happen to have $6,499.99 laying around, you can order your own right now through RealDoll.
For the real-deal, you can see this blockbuster erotic entertainer practically anywhere anything sexy is going on, Internet-wise, or check out her memoir, Insatiable: Porn–A Love Story.
Meanwhile, we're eagerly awaiting RealDoll's new model—and not just to see if this new model will be as hard to tell from the real-deal as Asa Akira's has been.
Image sources: WikiMediaCommons/striptaculous, @average.americans, Michael Dorausch