Nutaku Welcomes Adult Film Superstar Asa Akira Into Booty Calls Game
For the first time you can play as this top-notch erotic entertainer.
The world of adult entertainment certainly has no shortage of awards and industry recognitions. Far too many, in fact, to list here.
And now the celebrated erotic legend Asa Akira [NSFW] has a rather unique claim to fame: being animated and turned into a playable character in a video game.
Nutaku at its best
Nutaku [NSFW], the extremely popular adult game site, is certainly no stranger to deserved recognition for its vast, inclusive, and well-made titles.
All you need to do is plug their name into our Future of Sex search bar and you'll see more than a few news articles about them pop up—including one about their new LGBTQ+ section—but they most often, and deservedly so, appear in our Best Of lists. Best RPG Sex Games of 2018, Best Adult Flash Games for 2018, Best Hentai Sex Games of 2017—the list goes on and on and on.
And now they're back, with the announcement that Asa Akira will be a new character in their Booty Calls [NSFW] title. The same title that we featured in the aforementioned The Best Adult Flash Games for 2018.
Welcome to Booty Calls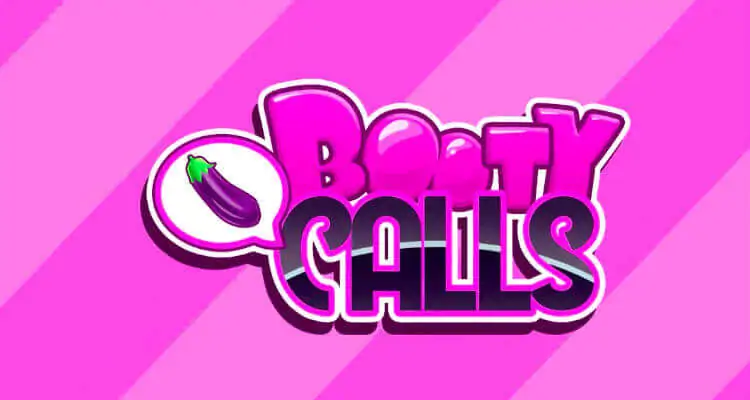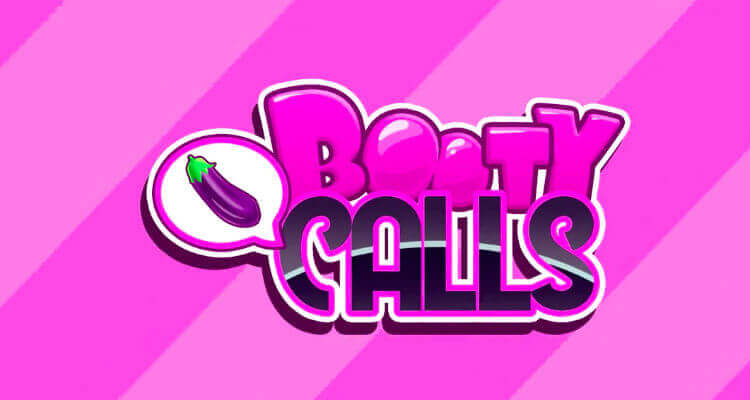 The winner of the AVN Female Performer of the Year for 2013, Asa Akira has appeared in a staggering 700 adult productions and become Pornub's Brand Ambassador last year—as well she should considering that she has 460 million video views to her credit.
In an interview with AVN, Asa said of her experience being transformed into a Booty Calls character.
It was really fun! I got to be involved in the dialogue choices, so it was written in a way that it sounds naturally like me. It just felt like we went right through it because everything is in my voice anyway. Also, I was really surprised at how many phrases there are because I guess you have to choose your own adventure.
She also said that the game developers worked hard to make sure her game counterpart was true to her appearance and personality, especially taking time to integrate her various sex noises.
On being turned into a character
As we wrote in our The Best Adult Flash Games for 2018 article, Booty Calls is an anime-style flash game focusing on meeting and hopefully seducing a variety of girls.
The game has an unexpected depth as well as Nutaku's trademark playfulness and high standards of art and animation.
Asa further added that it's being made into a cartoon game character was a remarkably enjoyable process.
I have always loved how in videogames or in animations, the curves are so exaggerated, which is definitely the kind of body that I wish I had, but totally unattainable in real life. She is such an hourglass. Moreover, her outfit is literally something that I own.
Have fun playing
More than likely Asa won't be the first or last adult entertainer to become a character in Booty Calls or other Nutaku titles.
But in the meantime, you can head over to their site now and take a look for yourself at how fun she looks—and how enjoyable she is to play with.
Image sources: Nutaku/Booty Calls [NSFW]