US City Makes History By Recognizing Polyamorous Domestic Partnerships
Sommerville may be the first in the nation to expand legal protections to households with multiple partners.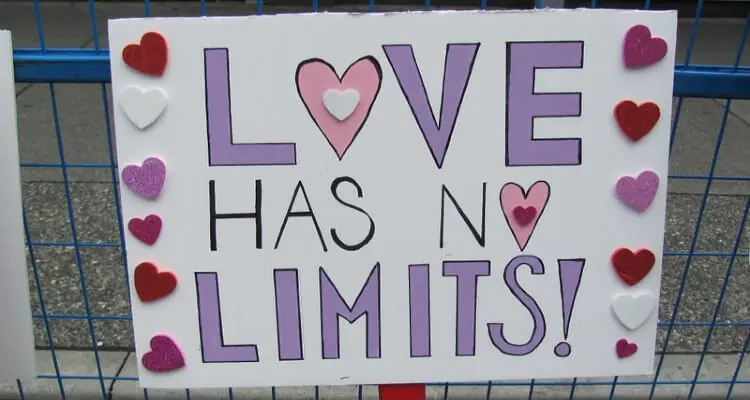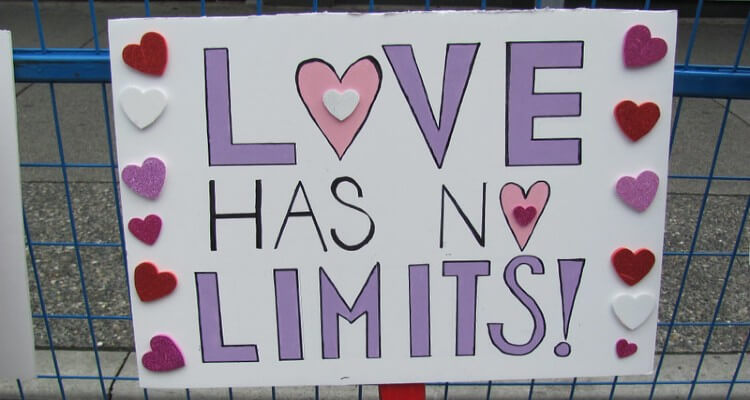 Back in June, the City Council of Somerville, Massachusetts made a few relatively small changes to their domestic partner ordinance.
But through their selective language tweaking, they expanded the same protections previously only afforded binary couples to multiple-partner relationships.
And so, with a single pen stroke to an otherwise innocuous ordnance, Somerville, Massachusetts made United States history by being one of the first, if not THE first, municipality to legally recognize polyamory. 
'They' replacing 'he and she'
Motivated by the current COVID-19 pandemic, this all began when Somerville decided that unmarried couples should receive the same legal protections that had been extended to those in marriages, such as being able to visit their hospitalized loved ones.
But this got Ward 6 Councilor and the chair of the Legislative Matters Committee, Lance Davis, thinking.
Speaking to MetroWest Daily News, Davis discusses how he saw an opportunity to make some well-deserved adjustments to the proposed domestic partnership ordinance.
The first draft required domestic partners to notify the city of any change of address, which struck me as not in line with what married folks have to do, and required that they reside together, which again struck me as something I'm not required to do as a married person, so we got rid of those provisions.
Then, with only an hour to go before the City Council was set to vote on the ordinance, fellow Councilor J.T. Scott prompted Davis to expand his thinking further still.
[He] reached out and said, 'Why is this two?' And I said, 'I don't have a good answer. I tripped over my words a bit, and played devil's advocate, but I had no good reason. So, I pulled it out, went through quickly making whatever word changes necessary to make it not gendered or limited to two people.
So "he and she" became "they," plus a few other inclusive language tweaks, and Somerville, Massachusetts's new domestic partner law was submitted to the City Council, which unanimously voted their approval.
Which was then signed into law on June 29th by Mayor Joe Curtatone—and, for the first time, ever polyamory became legal.
Part of a rapidly growing trend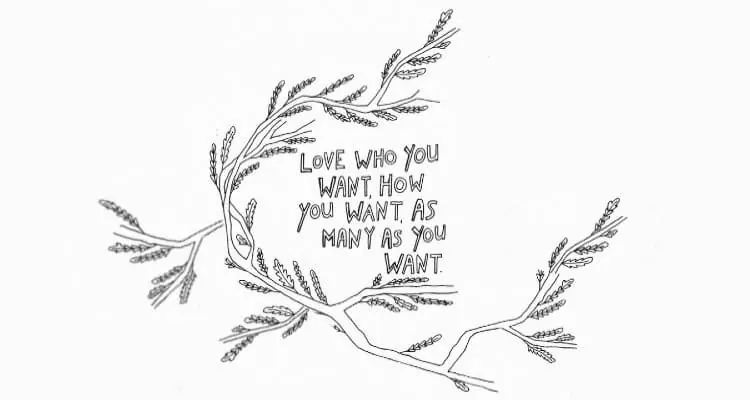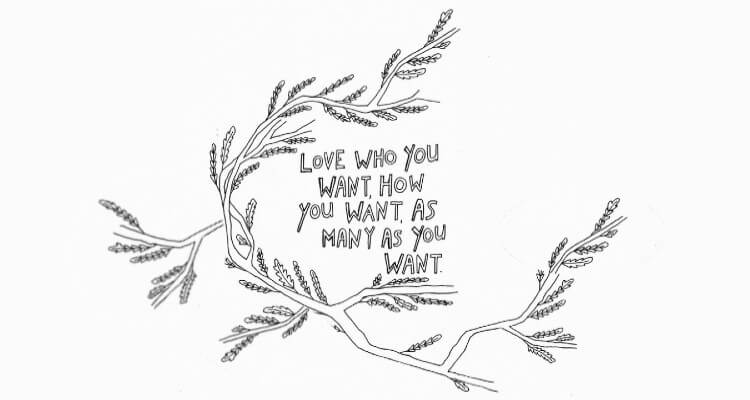 Though the pandemic has definitely slowed it down, with some experts making the claim that polyamory should be effectively put on hold for the duration, being involved sexually and/or romantically involved with more than one person at a time is on the rise.
How much so, however, is challenging to measure conclusively, majorly due to how varied the number of participants, as well as how they are structured, these kinds of relationships can be.
Consensual non-monogamy (CNM), for instance, is commonly considered to be a consensual couple who have negotiated to allow sexual experiences with other people. Again, the logistics of how this can work can be whatever they decide works best for them.
This can include BDSM dynamics, casual sex without emotional investment, multiple committed partners, long-distance relationships, and not forgetting any or all of this mixed and matched together or those wholly unique to everyone involved.
To give you a rough, though still extremely impressive, idea of how prevalent multiple-partner relationships have become, assistant professor of psychology Amy Muise of York University in Canad told BBC Future that a study she and her team conducted on just CNM.
What the study found was that 21% of people have been non-monogamous at one point in their lifetime.
Toward a polyamorous tomorrow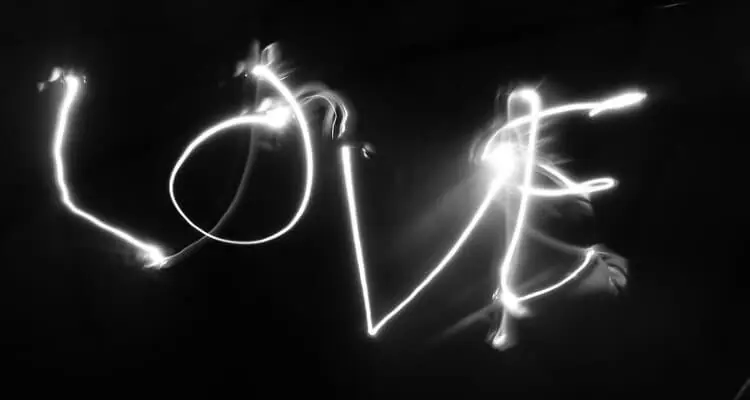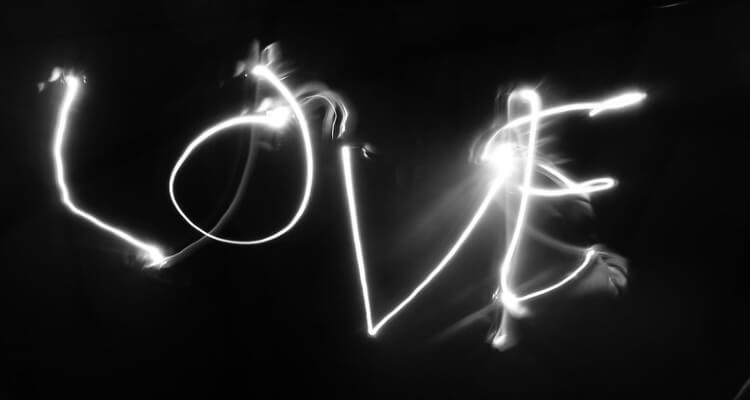 Polyamory is also a topic we've frequently cover here at Future of Sex. We've have gone so far as to speculate that, based on evidence from researchers like Amy Muise and others, multiple-partner relationships will eventually join traditional, binary ones as a commonly accepted option.
Freeling admitting to overly simplifying the issue, recognition has remained a serious impediment to getting there. That, unless you have the fortune to reside in a progressive area, poly is still widely considered to be an outsider practice.
Sometimes to the extent that being out as such have cost people their jobs, custody of their children, or put them on the wrong side of the justice system.
Will Somerville, Massachusetts help change all this? It's too early to say, and so far there haven't been any noted protests or even negative feedback about their new ordinance—though this could change in the coming months if its legality is challenged.
Legally, this is a great first step. Better still, Lance Davis, Councilor J.T. Scott, Mayor Joe Curtatone, and Somerville's City Council have done the right thing: recognizing the inalienable right of everyone, no matter who or how many they love, to have a legal relationship.
Image sources: Robert Ashworth, Sarah Mirk, Ruben Ulset