Research Firm Predicts VR Pornography Explosion
Virtual reality may represent 22% of all adult entertainment by 2026.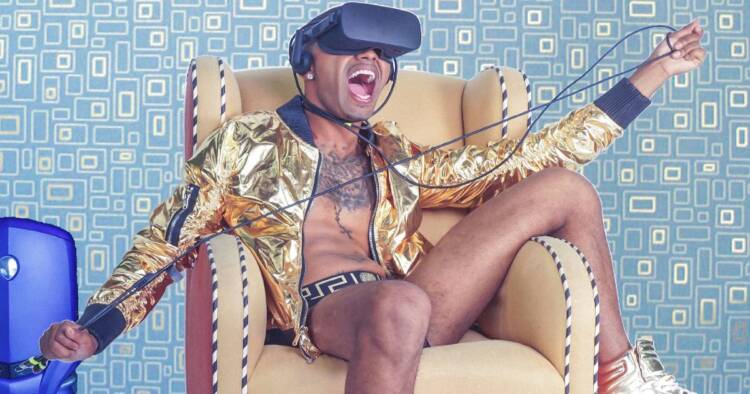 A recent study, "Pornography In A Pandemic: Monetising Digital Adult Content" estimates that the global virtual reality adult entertainment market may be valued at more than 19 billion dollars and comprise 22% of all explicit content produced by 2026.
Long-term effects of COVID-19
The paper was published by Juniper Research, a research entity based in the UK. Juniper designed the study to predict the long-term effects of the COVID-19 pandemic on the production and consumption of sexually explicit materials.
One key finding: the United States is forecast to remain the primary consumer of adult materials, "accounting for 33% of market spend by 2026."
The future of VR pornography
Investors are beginning to take note of VR pornography's imminent rise, and new research has revealed the far-reaching power that VR adult entertainment may weild.
Juniper predicts that companies will need to change their business models to realize the possibility of becoming a multi-billion-dollar industry.
This is because virtual reality pornography is far more expensive to make than its two-dimensional counterpart.
The report suggests that companies opt for subscription-based services over the currently more common option to pay-as-you-go to make up for these additional costs.
Image Sources: ACEBOY™ MODELS