Streaming Adult Content with Your Long-Distance Partner Just Got Easier
"Sssh Soirée" is an integrative erotic chat and video viewing platform for couples.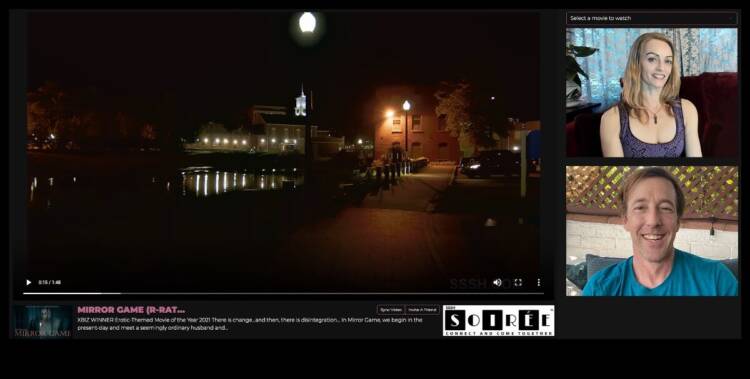 After a year and a half of development, indie pornography platform Sssh.com has announced its latest feature—Sssh Soirée.
Sssh Soirée creates "an entirely new kind of erotic experience" by offering an integrative video chat with remote-watching capabilities. This allows any two people to connect and stream adult content together in real-time, even if they can't physically be in the same location.
How it works
Sssh members can invite one guest into a private virtual viewing room. Members can choose from any of the video content in the Sssh.com library to curate a watch playlist for that session. There are hundreds of videos available, ranging from feature-length porn movies to educational talk shows.
Each member can create up to two rooms per day and watch a maximum of four videos in a session.
Once in the space, the member has full control over the curated playlist and stream settings. Guests have access to expected video chat functionality, such as a mute button, as well as a dropdown menu showing the list of curated video titles. Selecting a title from this menu will show the video's information, including the rating and description.
Seamless streaming experience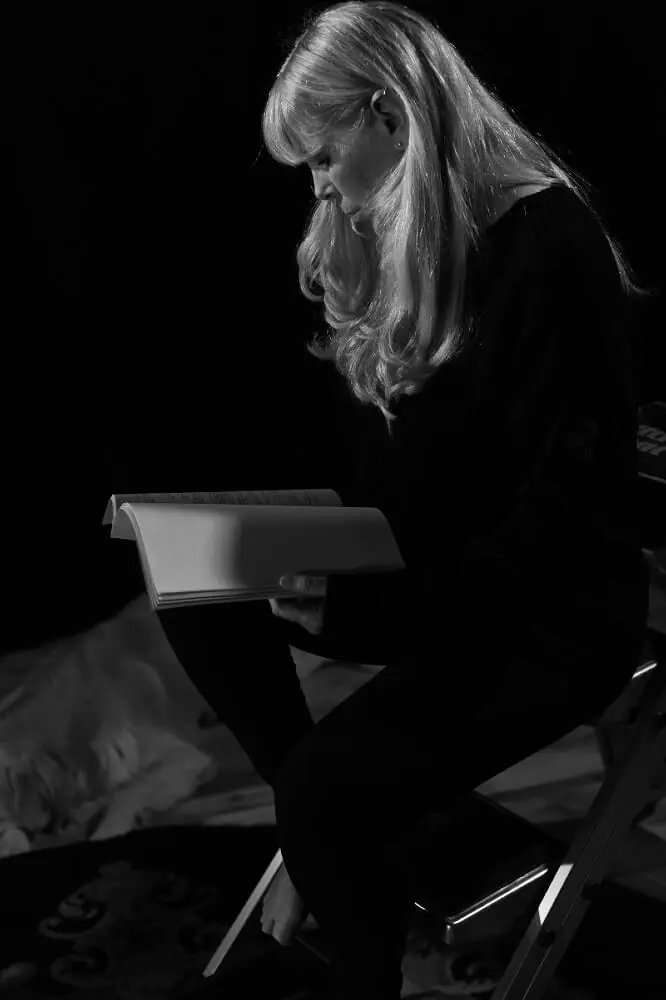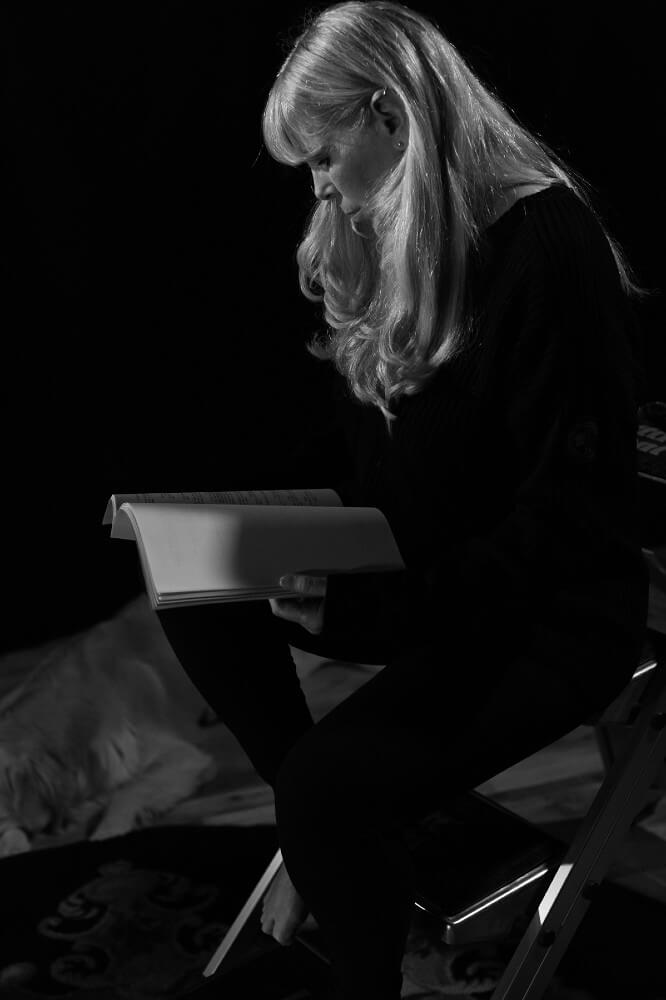 Sssh Soirée is meant to closely mimic an in-person watching session. By default, the video quality is high and there's no feedback when joining sessions without headphones.
According to Sssh.com founder Angie Rowntree, they've had nearly 200 rooms running at once with no reports of technical difficulties.
Rowntree gave the Future of Sex team a demo of how couples can enjoy the erotica viewing platform together.
One distinct feature is that the stream can be synced to the lowest speed internet connection. That way you can still watch videos together, even if someone has a lag.
The rooms also don't include text-based chat functionality as Rowntree believes that "defeats the purpose" of the immersive experience.
Built with privacy in mind
The privacy of both Sssh members and their guests was a priority for the Sssh.com team while developing this feature.
Sssh Soirée runs on its own private server and uses peer-to-peer encryption. None of the emails entered for the room invitations are stored by Sssh.com and the sessions aren't recordable or downloadable through the site.
What's next
Because Sssh Soirée was built in response to the isolation and loneliness felt during the COVID-19 lockdowns, Rowntree plans to offer unlimited movies on holidays and other days when people tend to crave connection the most. You can keep an eye on the Sssh.com socials for updates.
Another future feature is the ability to invite more than one guest into a room. Although Rowntree thinks it will likely be limited to four people in a room at once to keep the intimate feel.
Image sources: Sssh.com