Feel Connect App: Getting Started with the Interactive Sex Toy App
Multi-device teledildonics system goes simple for big results.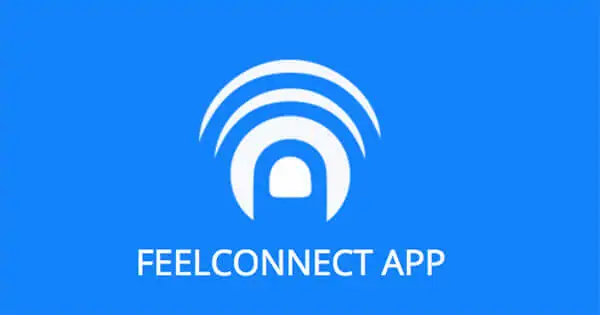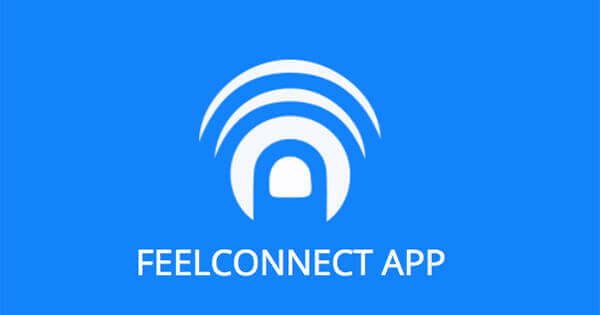 This summer I tested out the Feel Connect app, a platform that can control a range of interactive sex toys sold by various sex tech companies for solo, partner, and group sex activities.
Different situations call for different types of fun, but the thought of needing to switch between apps to get to different toys was unappealing. Fortunately, the seamless interactivity of Feel Connect makes easy connections across different devices and content possible.
And it really drove home how tech developers have been missing out on incredible opportunities to collaborate.
The power of collaboration
One of the biggest problems that arise with an explosion of new technologies is often the lack of cohesion between developers and innovators.
Tech history is riddled with examples of emergent products that could have worked well together to form something great, but instead were forced onto the scrap heap. Betamax vs. VHS. Blackberry vs. iPhone. Sometimes one tech product is just better than another. And sometimes we're left to wonder what could have been had there been some cooperation between inventors.
The sex tech industry is in this position—except there does seem to be a desire among companies to work together to take full advantage of the fast-moving tech advances.
As previously noted in our review of the Fleshlight Launch, Kiiroo and Fleshlight have come together to build the most advanced interactive sex toy for men on the market. Could either company have done it alone? That's debatable. But this partnership has already borne fruit.
The Kiiroo-Fleshlight joint venture is not limited to hardware. To ease the burden of an onslaught of new tech, both companies are running their interactive sex devices and video offerings through the same app: Feel Connect. And don't be surprised if this ingenious interactive sex toy app becomes the standard for connecting our toys over long distances or for synching them up to immersive adult videos.
Connecting the toy box
The Feel Connect app, available on iOS and Android mobile devices, can pair many different digital devices via Bluetooth, from Fitbits to high-end sex toys. As Bluetooth technology improves in connectivity and use, Feel Connect and similar apps could become essential to our day-to-day lives. Right now, it is going to grow and realize its potential in our sex lives.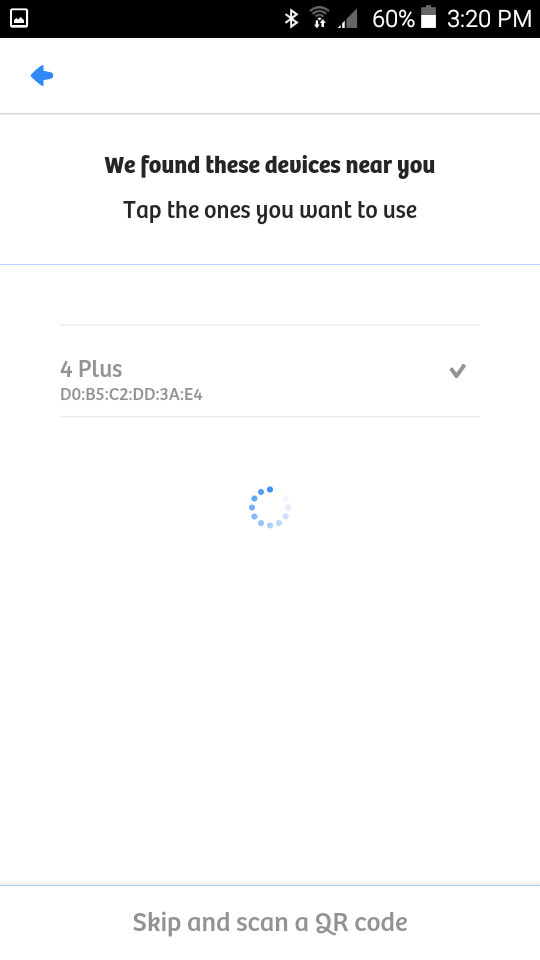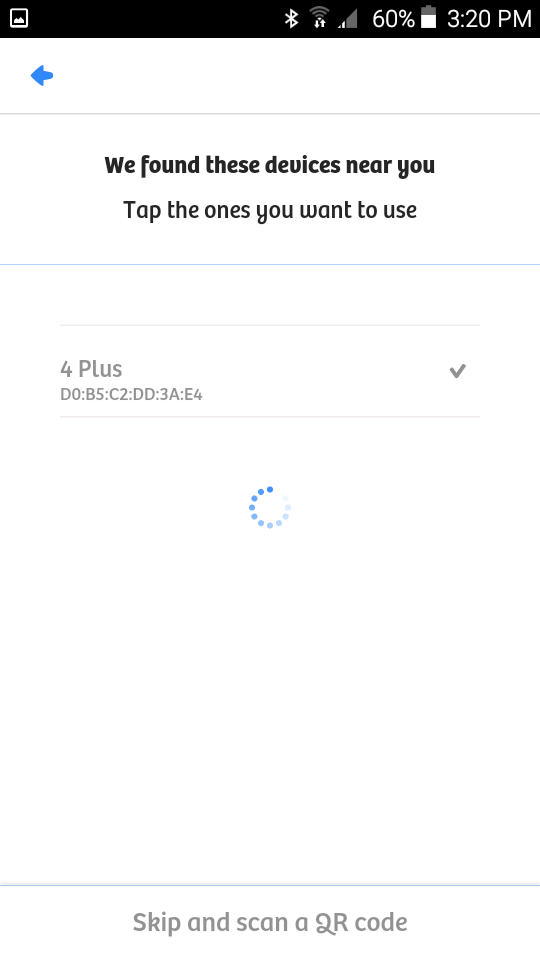 The key to the Feel Connect app is its ability to engage even the most beginner user: anyone with a smartphone that has Bluetooth installed. Once your toys (and you can add a wide variety of them including Launch, Pearl, Onyx, WeVibe, VStroker, and more) are fully charged, users can easily connect any and all of these devices for solo, coupled, or group sexual adventures.
Once they are turned on, the interactive sex toy app will find each device and pair it with the primary user's phone through Bluetooth. What is incredible is how you can connect an unlimited number of devices in many different combinations. I had the most success controlling both Launch, Onyx, and We-Vibe from Pearl. Launch and Onyx were also good at transmitting to the others, though they required a little more dexterity. I could make the We-Vibe send out a sexy signal, but I'm still working on it.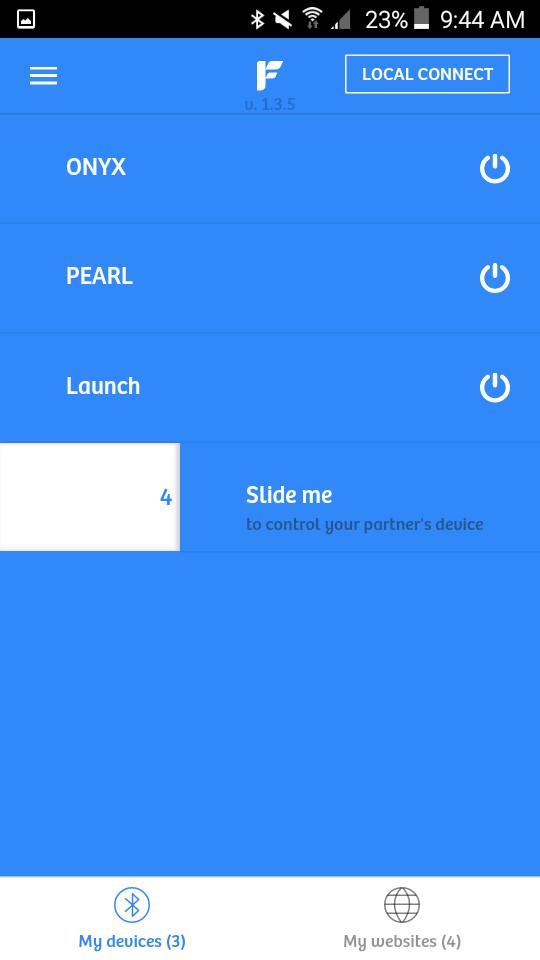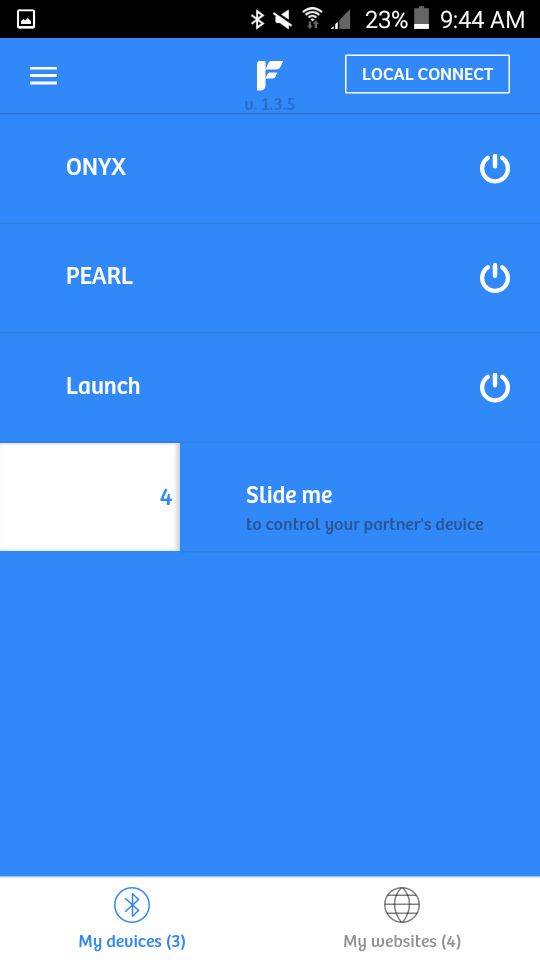 Once your devices join up, the user in charge of the phone can control the sensations others feel through a slider on the app. Fast, slower, most buzz, less buzz. Users can also take control of individual toys and send their preferred sensations to anyone also connected.
This advance and the ability to connect toys from different companies offer significant advantages to consumers who like choice or have differing physical abilities. For instance, the Launch is one of the heavier interactive strokers on the market, and someone with dexterity issues might have an easier time using Kiiroo's Onyx. But now, these two folks can connect their sex toys and play together with Feel Connect.
Connecting the visual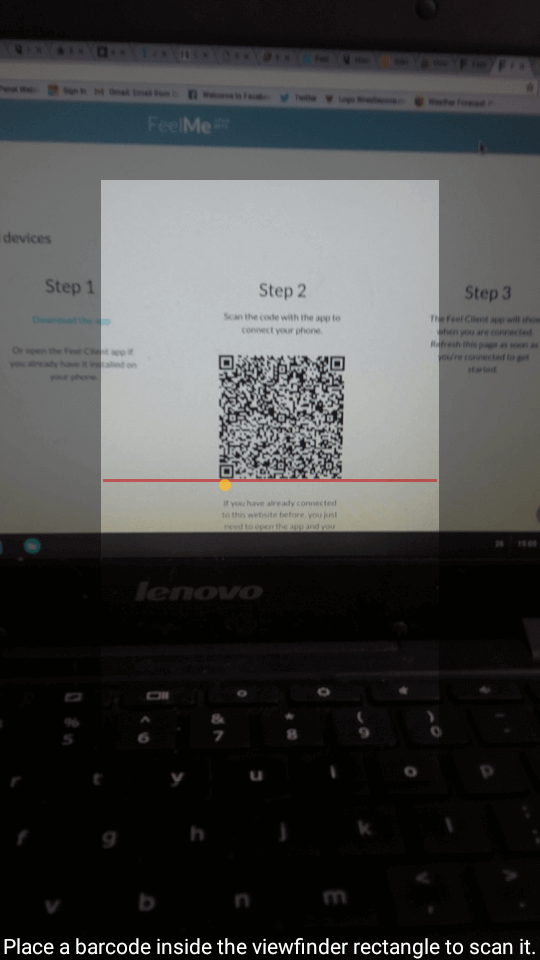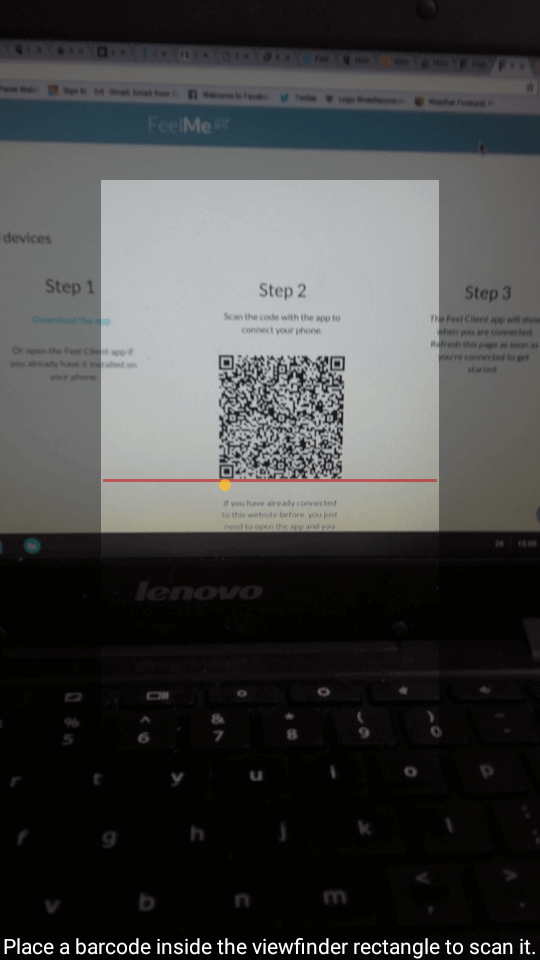 Another fantastic offering from Feel Connect is its seamless interaction with specially-encoded adult films—and how easy it is to connect to that content! This technology has moved out of its infancy and is now moving forward fast and, so far, Feel Connect hits the gold-standard.
One of the more challenging issues with connecting interactive toys to content on your computer is trying to figure out the best settings and getting them just right. In some instances, figuring out the correct connection route can annoy consumers to the point of giving up altogether. There's nothing worse than holding high expectations as you bring your new toy home, getting the device all ready, and then not being able to make it play. This is the worst kind of situation you could be left hanging in!
Fortunately, Feel Connect and its affiliated websites have made connecting toy to content as easy as it can be. Simply navigate to the adult video site you want to view, connect to FeelMe.com [NSFW], and navigate to the Feel Client QR code. Scan it once and you will be able to visit that site's content over and over again without issue. It connects seamlessly each time. Other companies providing films on this platform include Naughty America, Wicked Pictures, FeelPornStars and more.
Exceptional UI
The user experience, from enabling your toy to connecting it to content, is intuitive and rather ingenious. And that is just the beginning. The advances made in how the content interacts with each device has grown by leaps and bounds compared to single-product interfaces such as Kiiroo and Vorze's connection offerings of the past few years. In fact, it is phenomenal. The motion capture and transmission are of very high quality, close to perfect. What the user sees is what the user is going to feel!
Remember when giant remotes control units became all the rage? You could operate a television, DVD player, stereo, VCR, and more all while sitting on your couch? The Feel Connect interactive sex toy app is now the best bet to be your erotic remote control.
Image and video sources: Jon Pressick, Feel Connect