This Is the Most Popular Headset for Watching VR Porn, Site Reveals
Can you guess the top virtual reality rig for viewing adult content on BaDoinkVR?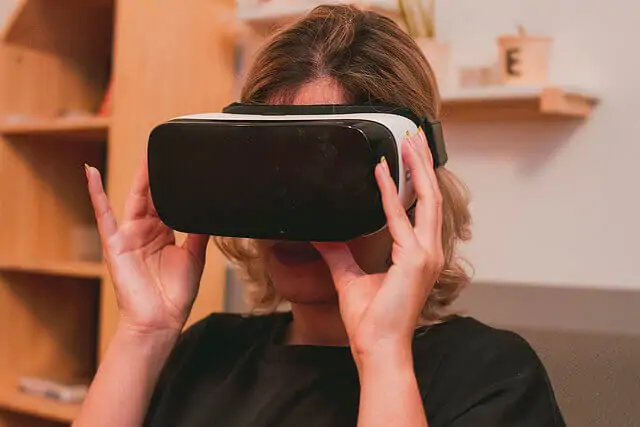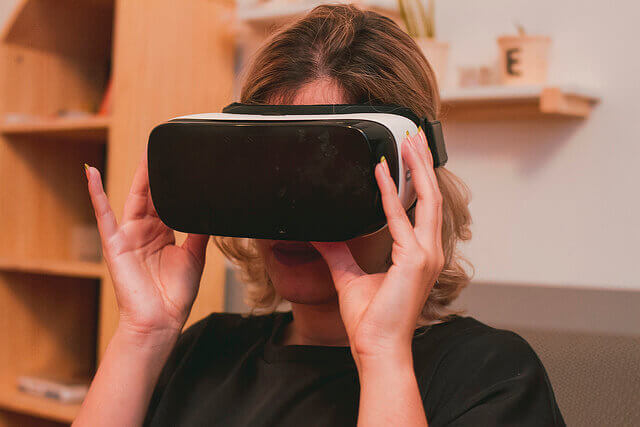 BaDoinkVR [NSFW], a leader in the world of adult virtual reality films, recently released stats on its customers' preferred VR headsets during the first quarter of 2017, with Samsung's Gear VR taking the top spot.
The data comes from viewer behavior trends on the main BaDoinkVR site as well as its specialized cosplay fantasy site VRCosplayX.
The power of free
Comparing the latest statistics with those released for 2016 we can see quite a few changes in how BaDoinkVR's audience is consuming VR porn.
At the top of the list, at 40%—down slightly from 2016's 45%—is the aforementioned smartphone-based rig, Samsung's Gear VR.
Despite this slip, its popularity is clear. While other systems offer greater resolution, such as the Oculus and the HTC Vive—and even the Playstation VR—the Gear VR is often a more appealing option in terms of affordability.
And while it normally costs $129, Samsung also gives it away for free to people who buy the Galaxy S8 orGalaxy S8+ smartphones.
High end making some headway
Together, the Oculus Rift and the HTC Vive are the next most used VR headsets. A quarter of VR porn viewers at BaDoinkVR don them, a three-point gain from the previous year.
These two systems are high end and expensive, which suggests owners don't only use them to play games—and that part of their initial decision to purchase them could have been to view adult entertainment.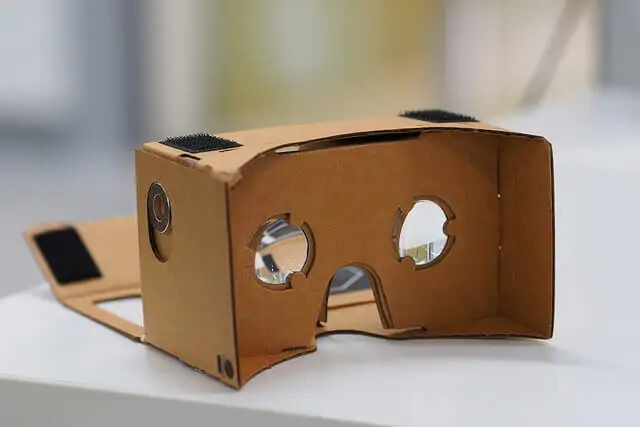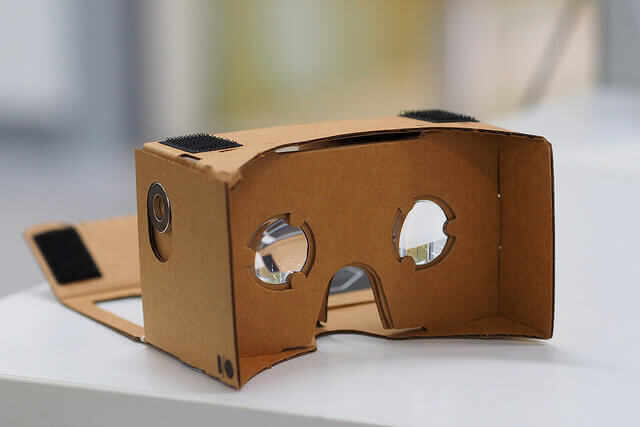 Google lags
Google Cardboard comes in at a close third with 23% of users choosing to wear it to enjoy immersive VR videos
However, the more recently released Google's Daydream, another smartphone-based VR rig, is the least popular, being used by 3% of VR porn viewers.
Playstation losing steam?
The second least popular VR headset is PlayStation VR, at 9%, just one percent lower than it ranked last year. One explanation for its lagging position is people may find it more difficult to watch adult entertainment on the PS4 gaming system.
Granted, these VR porn stats only cover BaDoinkVR viewers and the preferences of folks elsewhere may be quite different. So have your say and share your favorite device for immersing yourself into delectable adult content.

[poll id="6″]
Image sources: Olabi Makerspace, othree,