A Way Too Brief History of Queer Love and Trans Identity in Video Games
Looking at how it took until 2020 for a big-budget game to feature same-sex attraction.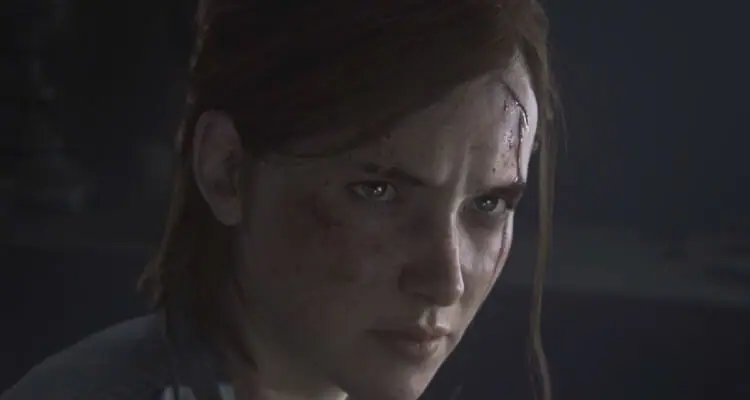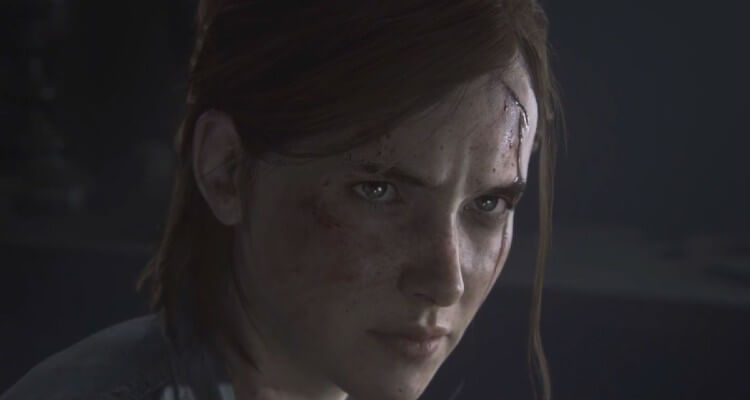 Video games have been around for generations, each featuring new and exciting ways of seeing the world.
Between Tetris, Super Mario Bros., and Fortnite, video games have created a variety of experiences that would not have been possible in real life, no matter how vivid your imagination may be.
As video games become more lifelike, so too are the stories contained within, and where Mario used to only move from left to right, now both his world and his story is a bit more three-dimensional.
As games become more cinematic, so too do their stories.
In the 1990's and 2000's, video games were marketed to primarily young white men, and proof of this can be seen by viewing how many games have young white men as the main protagonist.
However, with the advent of mobile phones in 2013, more women joined the ranks of self-identifying "gamers," and in 2020, women make up a meaningful percent of non-mobile gamers too, with some of the most popular streamers being women.
While there are no trans streamers that have really reached prominence at the time of writing, one fundraiser used video games to raise over $300,000 for the UK-based trans charity Mermaids, so it is only a matter of time until a trans voice is a household name.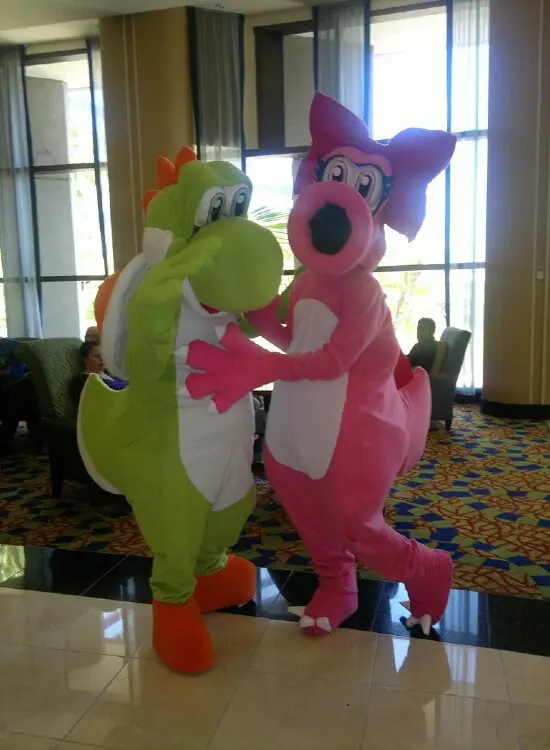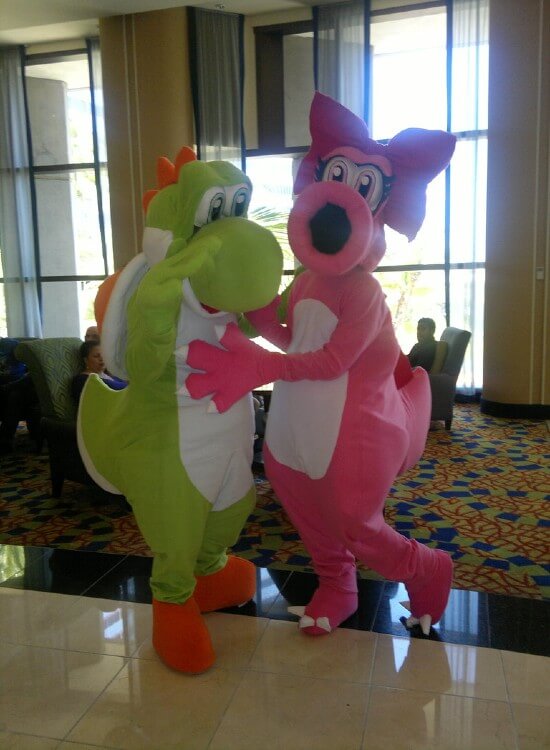 Trans identity in video games goes back much farther until the first time there was a gay character, with the character Birdo from 1988's Super Mario Bros. 3 identifying as female. While trans representation is getting better, there is still a long way to go.
But while it is important to have gender representation across the spectrum, an oft-overlooked aspect is not just the sex of the main character, but also the sexuality of the main character. In 2020, headlines exploded all over the Internet about the game The Last of Us 2, because the main character is canonically gay.
Remarkably, this is the first big-budget game featuring a main character with same-sex attraction.
While other games have allowed for players to choose the sexuality of the main character, The Last of Us 2 is the first time the big-budget main character is only gay.
Many games have narrowly avoided this line with this by giving players the option to make their characters gay by giving players the choice of who they want the main character to love, but until recently, the gay relationships have always been optional while straight relationships have not.
The first game to ever feature an optional same-sex relationship was in 1998's Fallout 2, where the main character, after traveling across a post-apocalyptic wasteland, you meet siblings Miria and Davin.
After helping them with a quest, the player character may choose to marry either, regardless of what gender the player chose to play as. You cannot marry both, unfortunately, because polygamy must still be frowned upon post-apocalypse.
Most of the same-sex representation happens between main characters and others in roleplaying games (RPGs), or games where the main character is entirely determined by the player.
Compared to a game like Super Mario or Legend of Zelda, RPGs often do not give the character a name and lets the player decide everything about them. There are too many examples to name each individually, but here is an un-peer-reviewed, crowdsourced list of every time someone of LGBTQIA+ identity might have appeared. 
Instead of going through every game, there are a few milestones worth mentioning that brought us to where we are today. In the mid-2000's, three big RPGs, Fable, Mass Effect and Dragon Age, dominated the gaming industry with their fantasy and player-freedom options. Players could choose what they looked like, if their character was good or bad and, importantly, which character they wanted to marry. 
In the first Fable, the player could choose nearly every character regardless of their gender, and same-sex options became available in later installments of Dragon Age and Bioware.
Mass Effect was also the first game to receive the ire of mainstream media, as they were the first game to feature a sex scene so, while they were not progressive immediately in representation, Mass Effect moved the needle forward with each game.
Dragon Age also made waves when they created a compelling story around the character Dorian, who left home because his parents were trying to convert him to being straight.
However, in the 2010's, the industry exploded in both directions. In 2014, a smear campaign known as GamerGate targeted women and journalists in video games after it was purported that the game Depression Quest only received good reviews because the lead developer slept with someone from IGN, a game-reviewing company.
As a result of this, many male gamers pushed back against any type of representation because they felt as though their space was being encroached on. For the next few years, pushing representation forward became dangerous because developers risked potential boycotts.
And then, something beautiful happened. In 2016, on a budget of $75,000 and created entirely by one person, Toby Fox released the game Undertale.
This game not only features an amazing soundtrack and gameplay but included nearly every type of representation imaginable, including non-heterosexual relationships, trans characters, It had wide appeal was because you can choose not to kill anyone the whole game. This game was also incredibly profitable as a one-man independent studio, and likely still shows up in meetings at companies as proof that representation will not hurt sales.
Is Undertale the last cultural touchstone we had? Well, until Last of Us 2, nothing really had the same impact for representation. Fire Emblem, a popular Japanese strategy game, gives players the choice of which characters to pair up as well as their own character. This mechanic is believed to have saved the franchise from being permanently canceled.
As well, Life is Strange, a game that came out a year before Undertale, heavily pushed the main female character toward the other female protagonist, however, players still had the option to romance the male character or not romance either. While both games were popular, it is unknown how much they really affected the landscape today.
With all that said, things have been improving across the board. In smaller, award-winning games such as VA-11 HALL-A and Night in the Woods, representation is well-handled and held up as what the standard for video games should be.
And in Assassin's Creed, one of the biggest gaming franchises, game players the choice of a gay relationship in the recent Odyssey installment. Overall, I foresee that gaming will continue to move in a direction toward better representation and will become inclusive for all of the players.
Image source: Al Pavangkanan, Shirrako, BagoGames