Genderplay Trends Up As More Male Gamers Don 'Virtual Girl' Avatars In Dating Sims
Fascination with fictional female characters goes beyond desire for companionship and into self-exploration.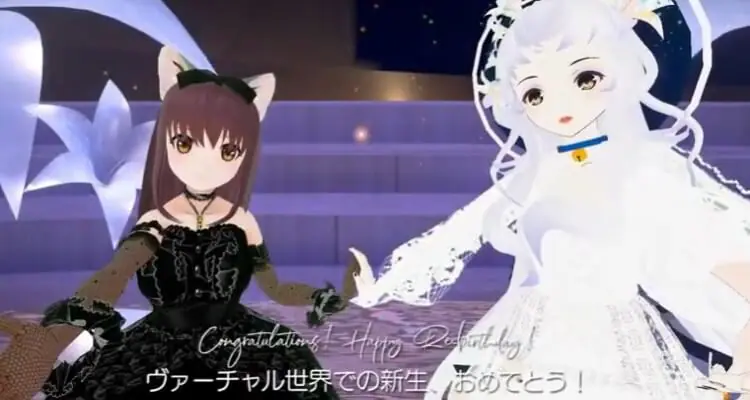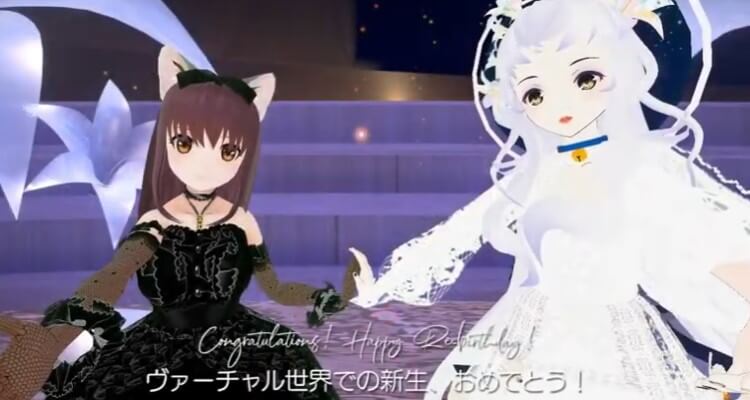 This article is the second in a three-part series on the "DESIRED IDENTITIES – New Technology-based Metamorphosis in Japan" conference in June. It explores the popularity of fictional characters in Japanese media culture—and considers their potential in sex tech.
At the June online conference "DESIRED IDENTITIES," academics turned their attention to technological characters in emergent Japanese products.
In particular, they offered many new perspectives that show promising potential when applied to sex tech developments—be it through avatars, fictional anime characters, or virtual reality. 
Bishōjo characters and virtual romance
Graduates from Tōkyō University and the Institute of Advanced Media Arts and Sciences, Japan presented their work "The Babiniku Phenomenon in Japan: when Men Metamorphose into Bishōjo Characters".
Their talk highlighted how COVID-19 has moved so many interactions online that the distinction between avatars and "real" people on screens has become blurred.
They then explored how avatars might become translated into virtual romance in ways we haven't seen yet, but looked at Bishōjo games to think about where we might be heading.
Bishōjo games are popular dating games for men, with varying degrees of sexual or pornographic content. Bishōjo characters are the beautiful anime female characters within the game.
Presenting their conference paper with avatars, they provocatively asked:
If a completely different appearance and behavior from what one is living now were possible, what would you like to be? You can be anything: a machine body, a wonderful animal, a beautiful girl or a beautiful young man.
The future of gender and desire with avatars
Elaborating on Bishōjo games, and the popularity of the female characters within them, the contributors discussed was the emergence of "Babiku,"  an abbreviation of "virtual girl incarnation."
This was described as the act of donning an avatar of a beautiful girl in a virtual space, making being a beautiful female accessible through avatars, and interaction with others with this visual form.
The potential for sex tech to be a liberating force for both gender and sexual identification seems obvious when you consider the fluidity offered with avatar use.
The researchers also highlighted the importance of including people who use avatars in conversations about usage, especially in its early stages, and not just considering this as an isolated aspect of academic study.
Doll owners have previously said the same, that it is important to include those using this sex tech in discussions about these products.
It seems that by considering fictional characters, and technological mediums the future of sex tech could be creative, ludic and alluring—our limit may just be our imagination.
Japan, with its affinity for technology ­– along with its prowess – offers new and exciting technological manifestations to explore the potential for intimacy.
A full list of the papers presented can be accessed here, with the full conference available on Youtube.
Image source: Musée du quai Branly – Jacques Chirac