VR Girlfriend Project 'Virtual Mate' Puts Male Intimacy Needs First
System could someday become a useful therapeutic tool.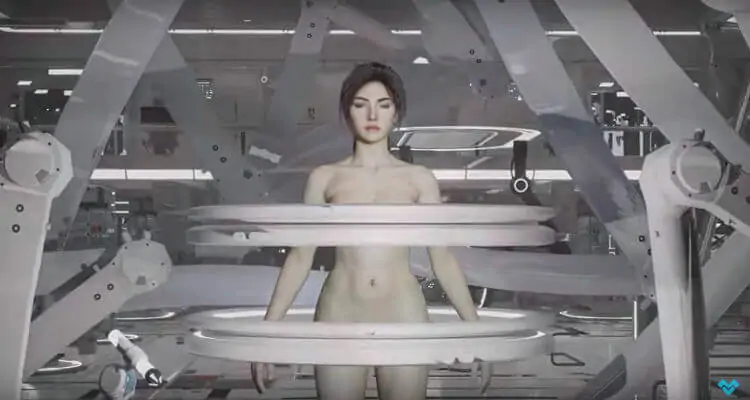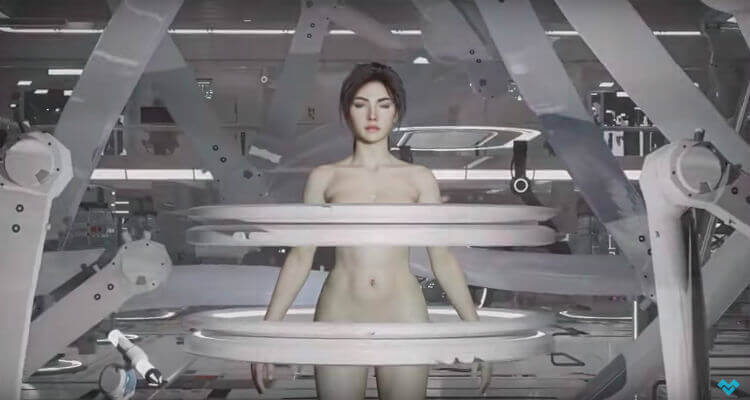 Of all the buzzwords that are tossed around by sex tech startups, one that rarely—if ever—makes the list is intimacy.
Which makes Virtual Mate [NSFW] so interesting as that very thing is a key part of its marketing.
A main part of this is its co-founder and current CEO, Jeff Dillon, being vocal about his company hopefully creating a way for those facing challenges around sexual intimacy to gain experience and confidence—and maybe help them bridge the gap between a virtual lover and a human one.
Real-time interactions
On the surface, Virtual Mate looks quite a bit like other sex tech VR companies. Operative words there being "on the surface" because Dillon's technology offers unique features.
But first the basics. On the software side of things, Virtual Mate plans on using digital recreations of adult entertainers, which users would then be able to view and interact with through everything from PCs, a mobile app version, and, of course, virtual reality.
Users can also enjoy what they are calling "story mode"—basically an interactive erotic science fiction story, or just have fun with the characters in a more freeform way.
And here's where Virtual Mate hopes to do what a lot of other VR sex tech companies don't.
"'Real-time is the key here," Dillon told Metro UK, "as all other attempts at this market are with pre-recorded content or a live cam model."
Not only that, but according to Dillon, his system will be a step up when it comes to what digital entertainers will be able to provide the user. As he puts it, "With the advancements in AI our system will know the user's name, habits."
He even goes as far as to say, "What is real and what isn't will be indistinguishable."
Innovative hardware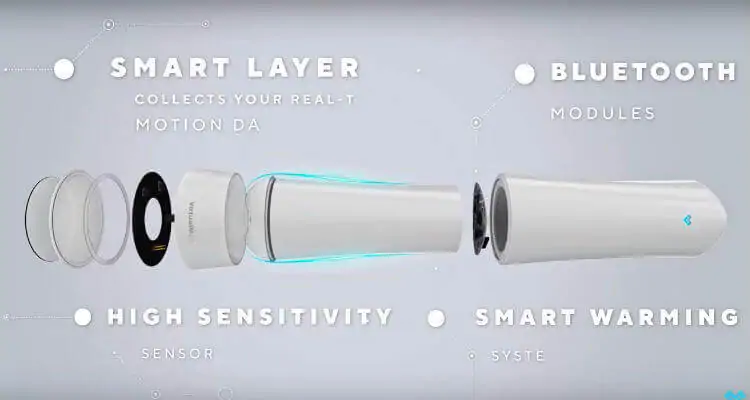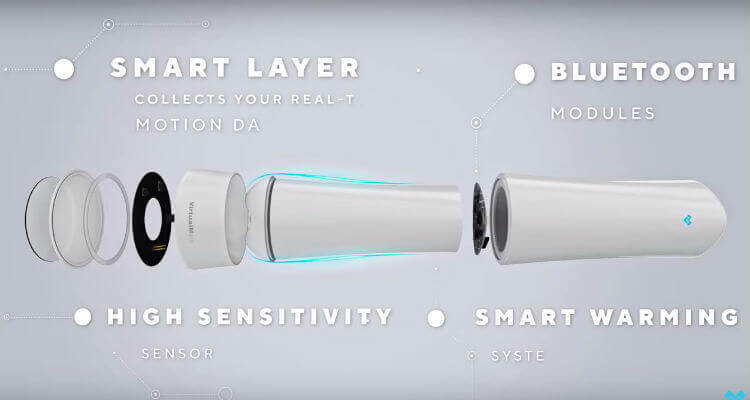 But that's just the software. Virtual Mate also has a hardware side, as well, that being a sophisticated Bluetooth-enabled "core" that penis-equipped users can utilize to pleasure themselves while being synched up with the virtual side of the technology.
Which brings us to two other unique features. The first is another rarity in the sex tech world: a company setting out to make something that doesn't just work well but is also pleasing to the eye.
According to the Virtual Mate site, the Core was designed with "an ingenious blend of triangles and circles" to create, as they put it, "flawless geometric beauty."
Under the hood is the second special feature of their hardware—this time having to do with heat, and the Core considers this as part of the user's sexual experience.
Speaking again to Metro UK, Dillon explained that "Traditional warming methods are cumbersome and not effective at retaining heat for ten minutes as most people just soaked their toy in hot water. Not partial. We came up with a self-warming system that warms the core with a flick of a switch."
A therapeutic tool?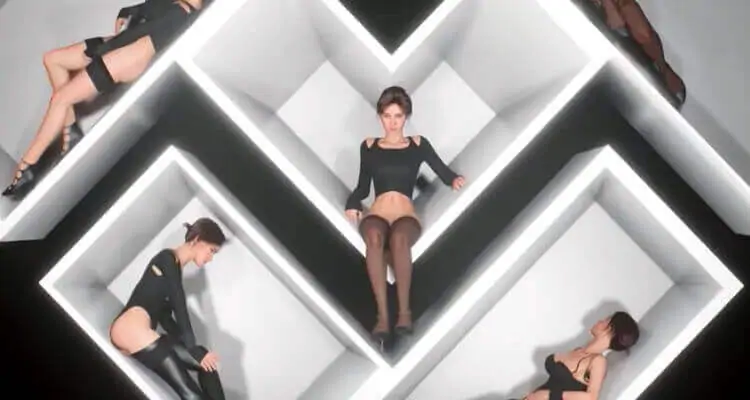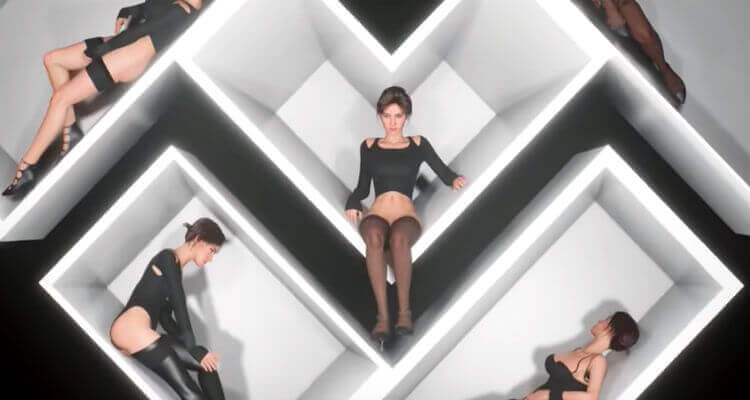 Next we come to the question in our title. While it's true that just about every form of sex tech, even those not designed for that purpose, can be used in a therapeutic manner, Virtual Mate has actually made it a key selling point.
For example, here are Dillon's thoughts on intimacy, and how his technology could be a way for many to overcome their physical intimacy anxieties.
Traditional intimacy isn't for everyone. It is broken and not getting any better, but until now it was hard to replace the real thing so for people who have intimacy issues it became a big point of frustration and depression. This system will help some people get over intimacy issues so they are comfortable interacting with a partner in an intimate setting. Just using this as a training add could be huge for people. We will hope to help people who struggle with traditional intimacy as well as train others to help them perform better.
On Indiegogo now
The crowdfunding for Virtual Mate has recently launched on Indiegogo, where, if all goes well and the technology reaches its funding goals, the product should be shipping in December. Contributors who join early also get a big bonus, a 60% discount, for doing so.
Even though a lot can happen with startups, especially crowdfunded ones, Virtual Mate already has a lot going for it. Certainly there are the software and hardware innovations they're promising. But beyond them is what's put Dillon's company on our radar: sensitivity.
While other sex tech developers have been throwing around the sexual power of their products, a large part of Virtual Mate's marketing has been to address an issue that many have been struggling to deal with.
And while they might not be the answer to overcoming intimacy challenges that they recognize this, and are working on their own way to address it, says nothing but good things about Virtual Mate—and those who are working to bring it to fruition.
Image sources: Virtual Mate