Australian Man Arrested for Trying to Import a Child-like Sex Doll
Customs officials have intercepted at least 61 underage-looking sex dolls since 2019 ban.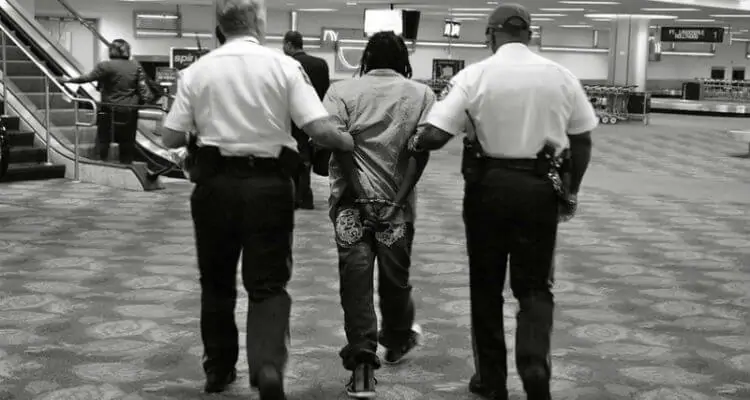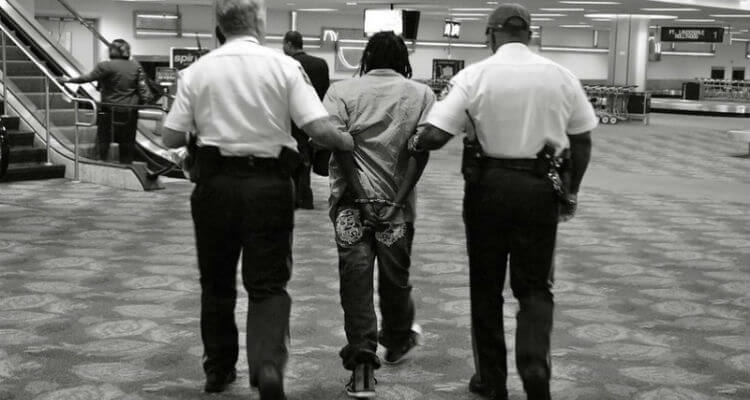 Australia is actively prosecuting people who wish to import underage-looking sex dolls for their personal use.
As NewsTalk reports, a man was arrested at the Australian border after trying to import a "child-like" doll. The 26-year-old man was investigated by border agents at the Perth Airport on December 2, 2019, while coming back home from a vacation in Thailand.
After seizing his mobile phone, the officers found several pornographic images featuring underage children.
As for the underage-looking sex doll, it was intercepted last September in Sydney, while traveling from Hong Kong towards the home of the Australian man. Inside the parcel, there was the bottom half of the doll, which was considered inappropriate by the officers.
The man was granted conditional bail, and he appeared in court in December. In Australia, the maximum penalty for importing paedo-pornographic materials is ten years in jail and/or fines up to AUS$525, which equals to around $360.
On December 31, the Daily Mail published a pic of one of the 61 child-like sex dolls seized by the Australian authorities in the preceding six months. Earlier in 2019, the Government had banned the import of underage-looking gynoids, committing to stop those products from reaching the Australian territory.
In July 2018, a man of Chinese heritage was charged for trying to import two sex dolls with underage features into Melbourne, after the Australian customs officers blocked his parcel sent from China. Another underage doll was seized in a property in Toorak, Melbourne.
Jason Wood, Australia's Federal assistant minister for Customs and Community Safety, told The West Australian that, if you try importing a child-like sex doll in the country, "you'll be getting arrested, you'll be getting prosecuted."
Image sources: talblesalt, Bob B. Brown