Sexy Virtual Backgrounds for Zoom That Will Add Sizzle to Your Video Calls
Free backgrounds images from sex tech brands, adult film shoots, and top TV shows.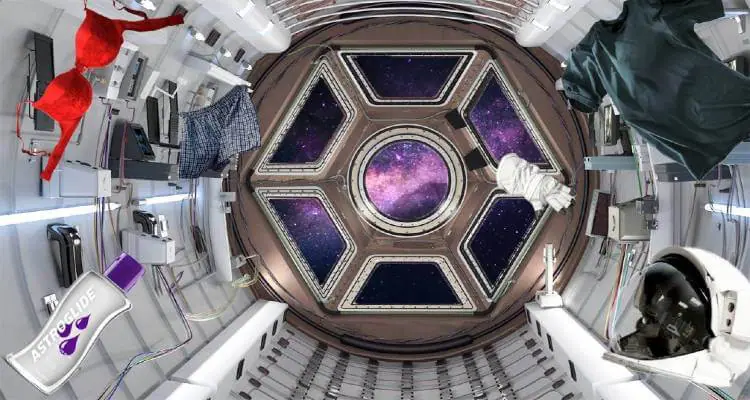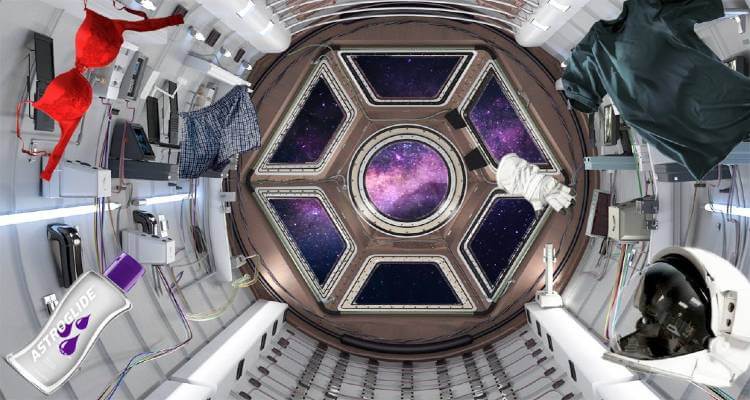 From a boom in remote sex technology to the growing popularity of virtual orgies, staying at home during the COVID-19 pandemic has caused unexpected changes to how many of us live.
One undeniable change is the fast adoption of video conferencing. No, video calls aren't new, but they weren't so widely embraced in work or social environments. Luddites who swore off connecting virtually have hopped on the bandwagon when faced with lacking alternatives.
As the novelty of virtual meetings and dates wane, you may be looking for some inspiration or new ambiance. To help you liven up your video conferences and perhaps racy calls with long-distance lovers, we've compiled a list of various zoom background image collections.
Some are from sex tech companies and adult brands, one of which released a kinky series of Zoom backgrounds as a protest against Zoom's anti-sex stance.
Lubricated backgrounds from Astroglide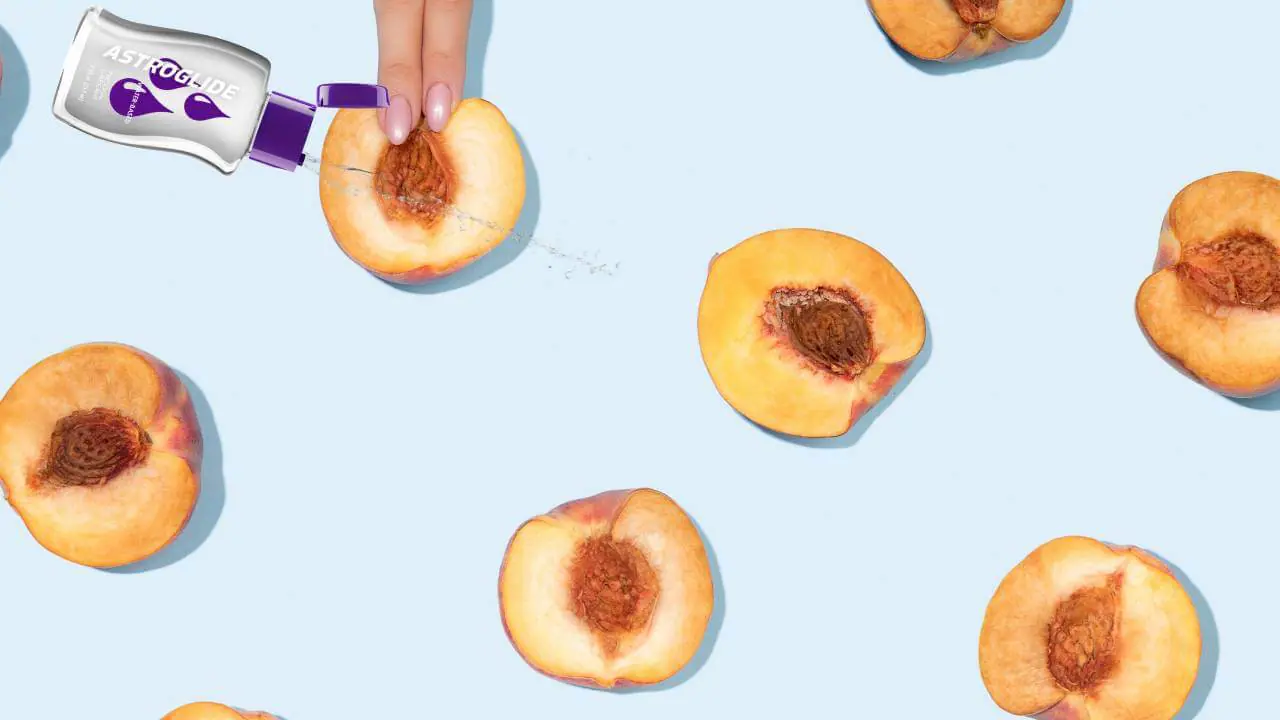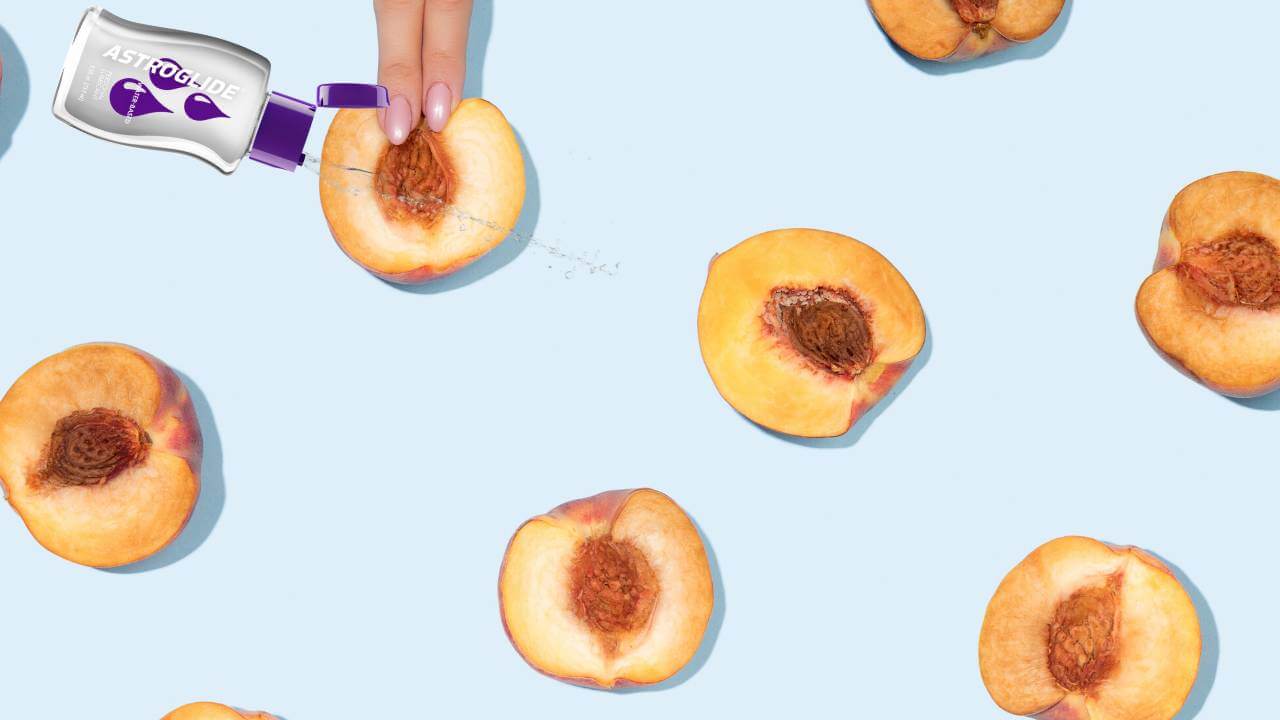 If you want to be more upfront about your sexuality with your next call, then you might want to get busy with these offerings from the personal lubricant giant, Astroglide.
Here you'll find virtual backgrounds for Zoom that are really subtle, like those found in the Wait for It Collection, as well as much more hot and racy, like the ones featured in the I'm Running Out of Lube Collection.
But don't let being down-to-earth stop you, for they also have some truly out-of-this-world background images in the Out of this World Pleasure Collection.
Sex tech on parade with Tenga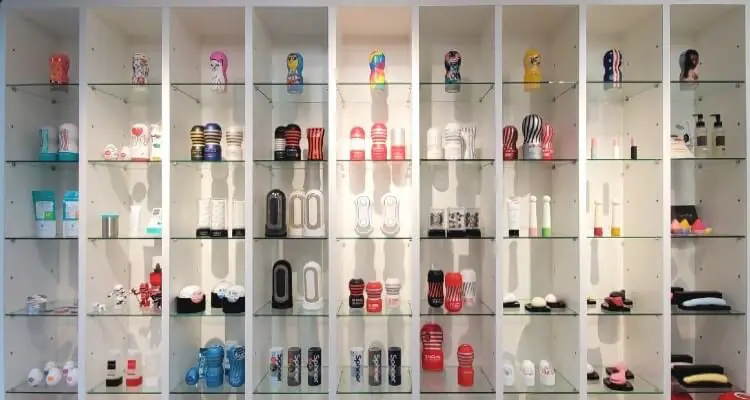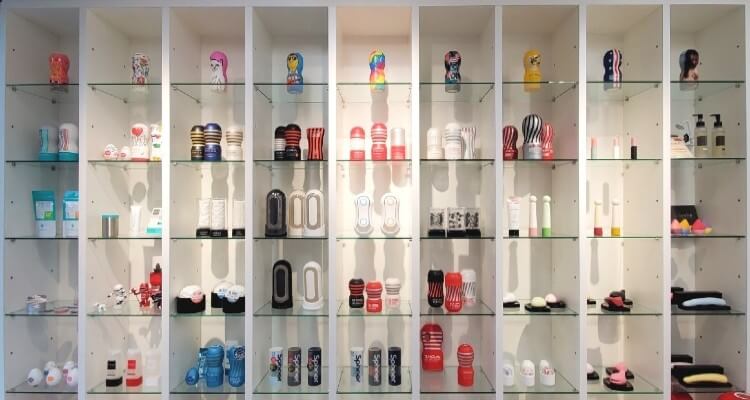 If you want to make it look like you're broadcasting your love of vibrators and other sex toys from the Land of The Rising Sun, then these Zoom backgrounds from Japenese sex toy company Tenga, may be to your liking.
As with Astroglide's offerings, some are arguably safe for work, while others make it look like you're really into this company's sex tech product line. But, one way or another, no one could ever say your video conference prescience is boring.
xHamster's cam model backdrops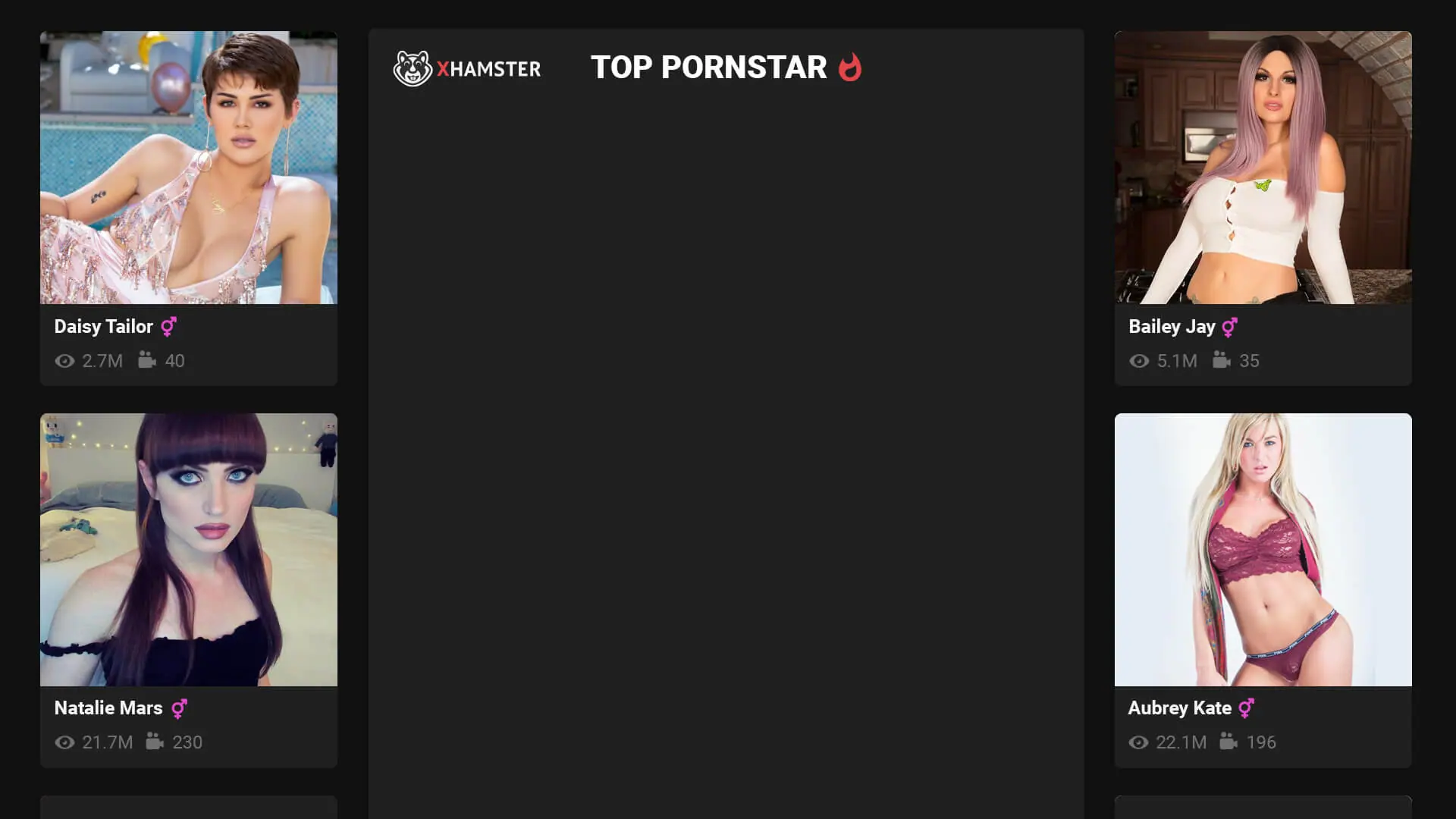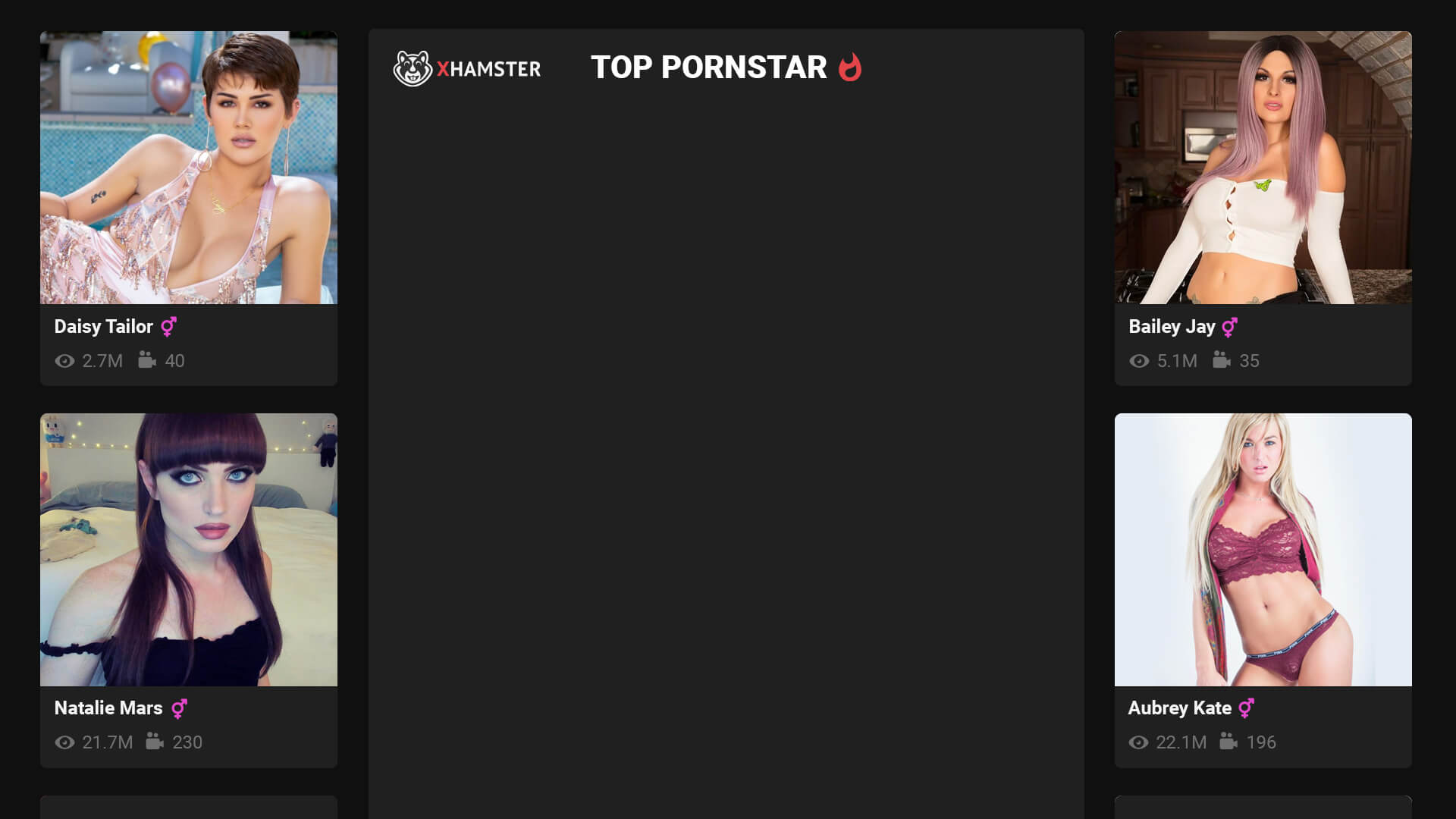 Adult site xHamster hopped on the cam modeling trend, releasing both safe-for-work and not-safe-for-work virtual Zoom backgrounds. The image series includes tubesite templates and live cam backgrounds, leather gear, gloryholes, casting couches, along with racy virtual backgrounds of attractive models.
"With COVID, cam models are a bigger fantasy than ever," said Alex Hawkins, Vice President of xHamster
"Our traffic rose nearly 20% during the shutdown. Regardless of whether people decide to cam for money, these backgrounds are a good way to get your partner's attention back."
Despite Zoom announcing it will crackdown on nudity, Hawkins is not worried. "Unless they're going to hire spies and install peepholes, it's a stunt. The technology is not there," he said.
Celebrate Pride with Autostraddle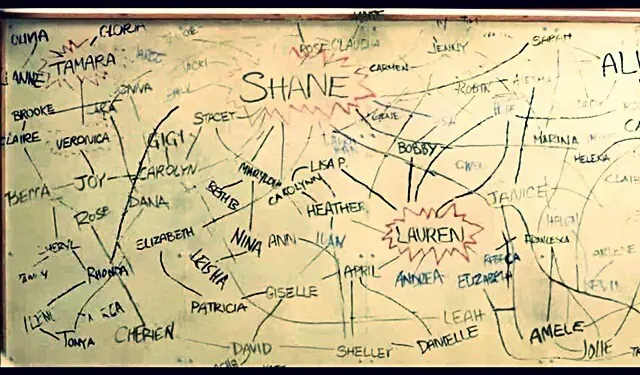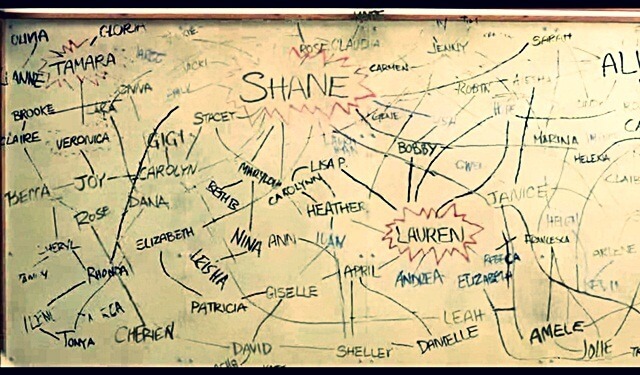 Want to joyously fly your rainbow flag during Pride month? Then we highly recommend checking out these festively gay backgrounds from the folx at Autostraddle.
Here you'll find all kinds of images that, while maybe not being overtly sexy, still offer up some lovely vibes by showcasing many of our queer-favorite shows like The Good Place, Vanderpump Rules, It's Complicated, and The L Word.
Cosmopolitan gets its groove-on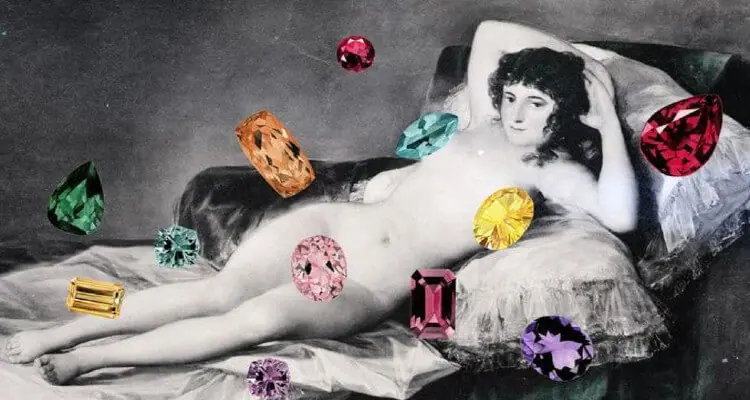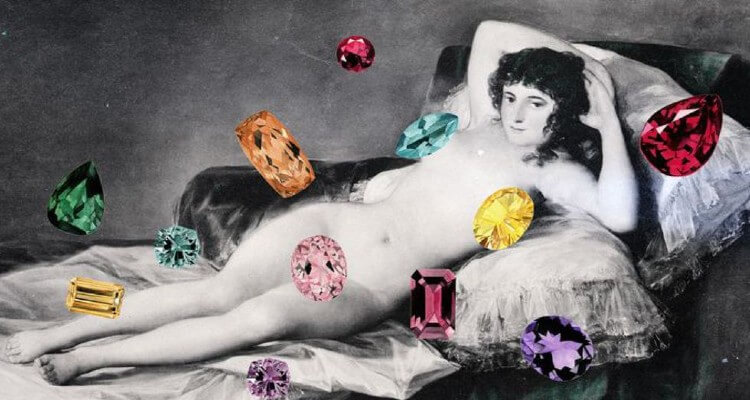 A close lead for the "most playfully sexy image backgrounds" contest has to go to the delightfully inventive minds over at Cosmopolitan.
Sure, some of its virtual backgrounds for Zoom might almost be too-fetishistic, like the alluring yet disturbing "Bread." Yet others, like the series that will put your face on the cover of the magazine, are just too much fun not to try out.
If you do want something that's clearly more erotic, then we suggest the Just Something Pretty or the Wallpaper, But Make It Fashun Ones.
Hinge gets romantic
For the more conservative out there, maybe you'll prefer the idyllic environments offered by dating app Hinge in its collection of virtual backgrounds for Zoom.
We made some date backgrounds to help your Zoom dates feel a little more like real dates. Date from home and stay safe, everyone! #DFH pic.twitter.com/F2A6jzqwSi

— Hinge (@hinge) March 25, 2020
Not to forget Kink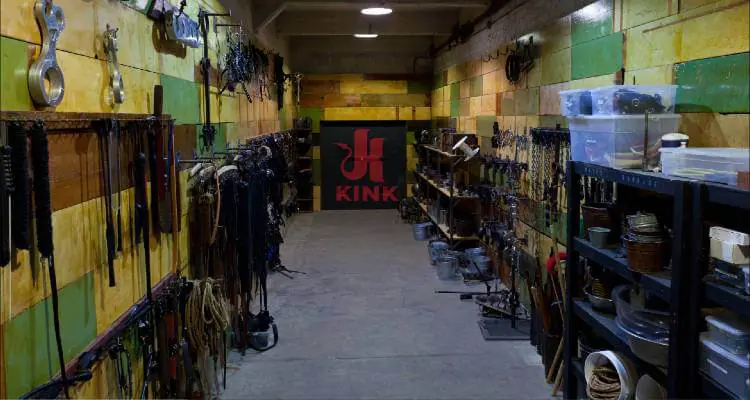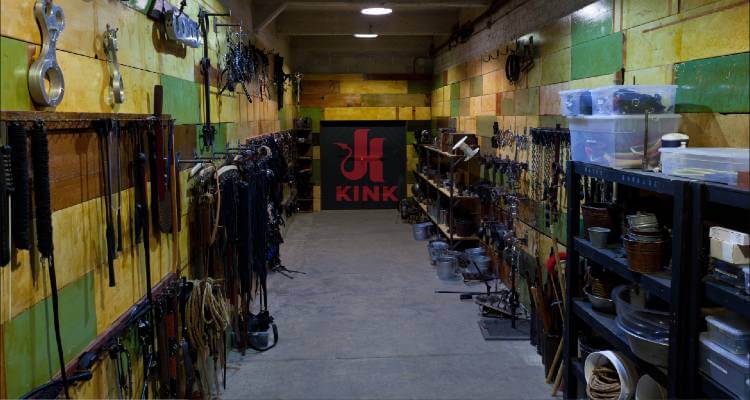 Finally, even though we talked about them not-too-long ago, we have to tip our hats once again to the folks at Kink for providing virtual Zoom backgrounds that make it look like you're attending our weekly sales meeting from a BDSM dungeon: whips and chains and everything else included.
We also have to again pat them on the back for getting right up into Zoom's corporate face over being anti-sex, with Mike Stabile saying that Kink's company mission is to "—thumb our nose a bit at parochialism." as well as reminding us all that erotic content has always been a major force driving the live-streaming industry.
A quick aside about using backgrounds
It's worth mentioning that not all computers have the chops to display virtual backgrounds on Zoom, sexy or not. To check whether your computer will be able to, consult Zoom's system requirements page on image backgrounds.
Similarly, other platforms might have similar limitations as well. But don't fret, because even if your computer can't handle a virtual background it still may be able to do very much the same if you use that newsroom staple: a green screen.
No news is good news?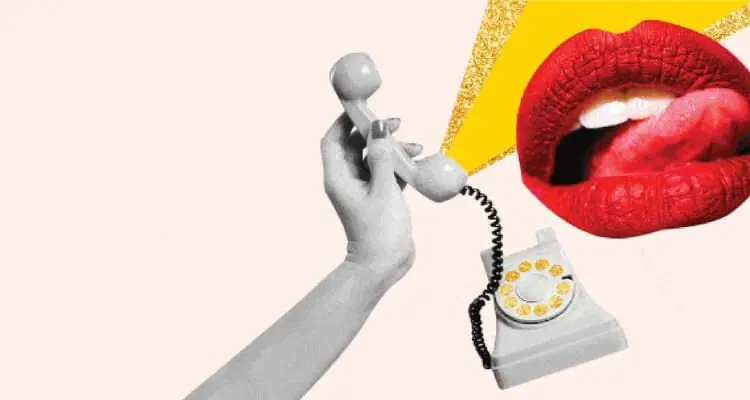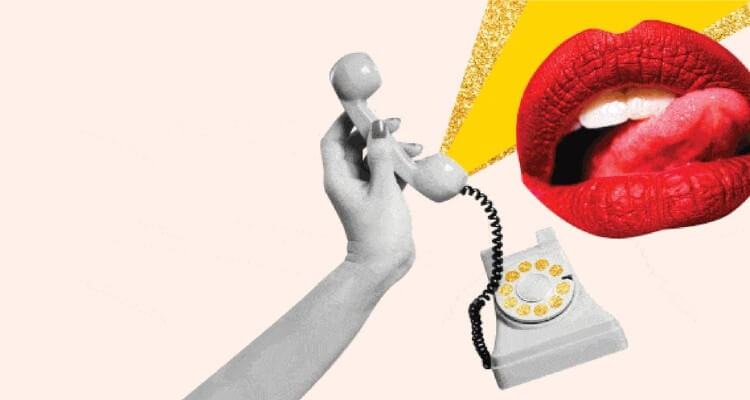 Back in April, we covered Rolling Stone's article that Zoom would soon be trying to police its service using a combination of software tools and machine learning to look for anything they considered might be sexually inappropriate.
The question of why they'd do this isn't a particularly tough one to answer, considering the interesting side-effect of the pandemic lockdown is for the virtual orgies and erotic events mentioned above.
Another factor could be that Zoom has gotten a lot of well-deserved bad press over their poor security standards, such as virtual meetings being "zoombombed" with explicit content, causing them to make this dramatic public stance as a PR move.
Additionally, the video calling platform has recently been on the wrong side of publicity when they were caught banning Chinese human rights activists at the behest of the Chinese government.
If there's good news to this, it's that Zoom hasn't shared anything else about this purported anti-sex system, giving some hope that they may have received considerable backlash and so have been softly backpedaling on this position.
But even better, even though they have become extremely popular, we've shared that they aren't the only video conferencing game in town, with some of them being totally okay with sexy content.
Be seen and make a statement
Let's say what needs to be said: that, for most of us, we're living in to-frequently an extremely stressful time.
Changing your Zoom background into a virtual kink playspace or to underwear floating in freefall on the International Space Station might not sound like a lot up against what's happening to the world. But if it makes you or those you're conferencing with crack, a smile then it could be well worth it.
So have fun when you can, with what you have, and remember that by playing safe, smart, and being patient we'll be around to share our stories of what life was like during this pandemic.
What do you think of our list of virtual backgrounds for Zoom? Share your favorite in the comments section below.
Image sources: Cosmopolitan, Autostraddle, Astroglide, Tenga, xHamster, Kink,