Author Howard Rheingold, Who Coined the Word 'Teledildonics', Gives Insight on Future of Remote Sex
On the origins of the long-distance sex term and how the tech stacks up today.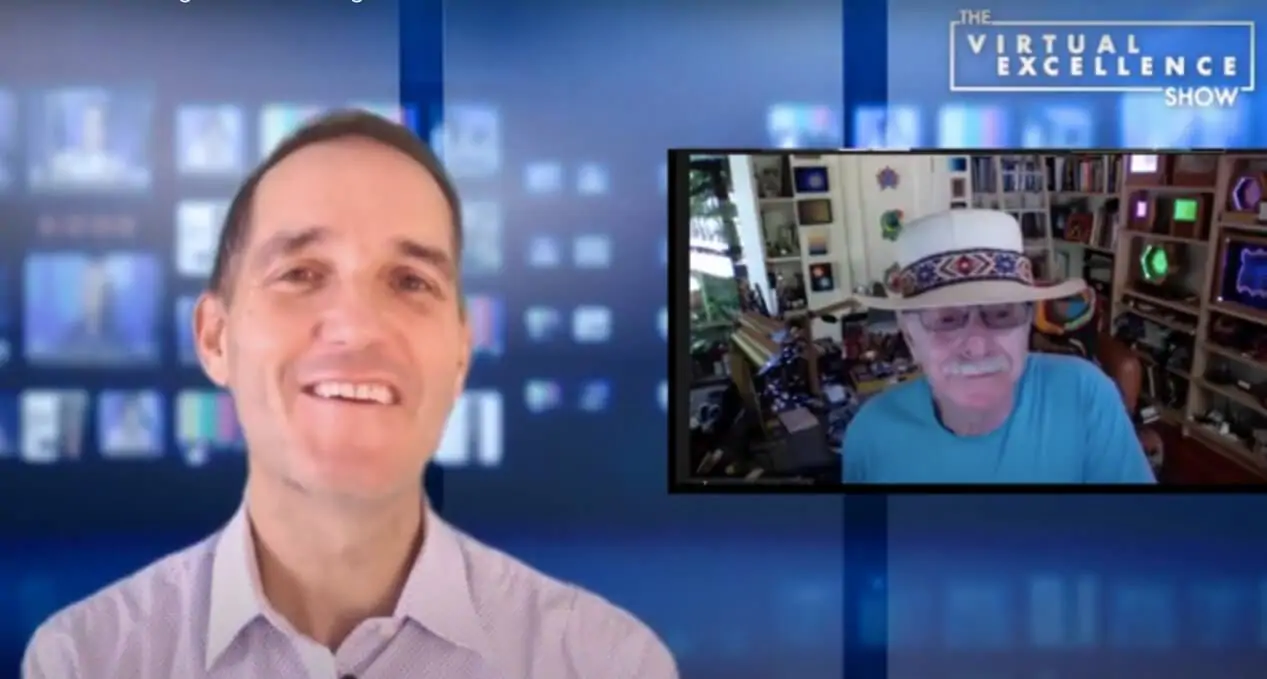 How far have teledildonics come and where is remote sex technology headed in the future? 
Who better to answer these questions than the legendary Howard Rheingold, the man who created the word "teledildonics"?
Fortunately for us, Rheingold spoke on these topics last month when he appeared as a guest on the premiere episode of The Virtual Excellence Show, hosted by futurist and Future of Sex publisher Ross Dawson.
Rheingold, who modestly describes himself on Twitter as an "Independent thinker, online instigator, novice educator, expert learner, offline gardener," has been a leading light in the field of, as he puts it, "where minds meet technology."
The influential writer's books include Tools for Thought, which covered the history of personal computing, and the groundbreaking Virtual Reality in 1991.
He was also heavily involved in the Whole Earth Review, being an editor there for a time. Additionally, Rheingold created Brainstorms in 1998: a pioneering virtual community for those interested in sharing their thoughts on the impact of technology on human society.
But readers of Future of Sex will more than likely be familiar with Rheingold for his part in giving us the popular term for telepresence sexual activity: Teledildonics.
'People might have sexual relations at a distance—'
The entire show is honestly quite fascinating.
Dawson interviews Rheingold on various subjects, including s his work with The WELL—an early online community—his days with the Whole Earth Review, and the promise of virtual communities bringing people together as never before. In fact, "virtual communities" is another term coined by Rheingold.
In one segment of the show, Dawson specifically asks about how Rheingold came up with the term teledildonics. In answer, Rheingold mentions that the suffix, "dildonics" was initially the creation of Ted Nelson in his Computer Lib/Dream Machines, published in 1974.
RELATED READ: Where Did the Word 'Teledildonics' Come From?
Rheingold says that he expanded on Nelson's concept by adding "tele" to it, resulting in the portmanteau "teledildonics" eventually appearing in his 1990 article "Teledildonics: Reach Out and Touch Someone."  
The idea behind the concept was that "people might have sexual relations at a distance" using virtual technology.
Speaking to Dawson three decades later in 2020, Rheingold shares thought-provoking views on remote sex technology today and where it will need to go in order to become truly immersive.
'Crude and cartoony—'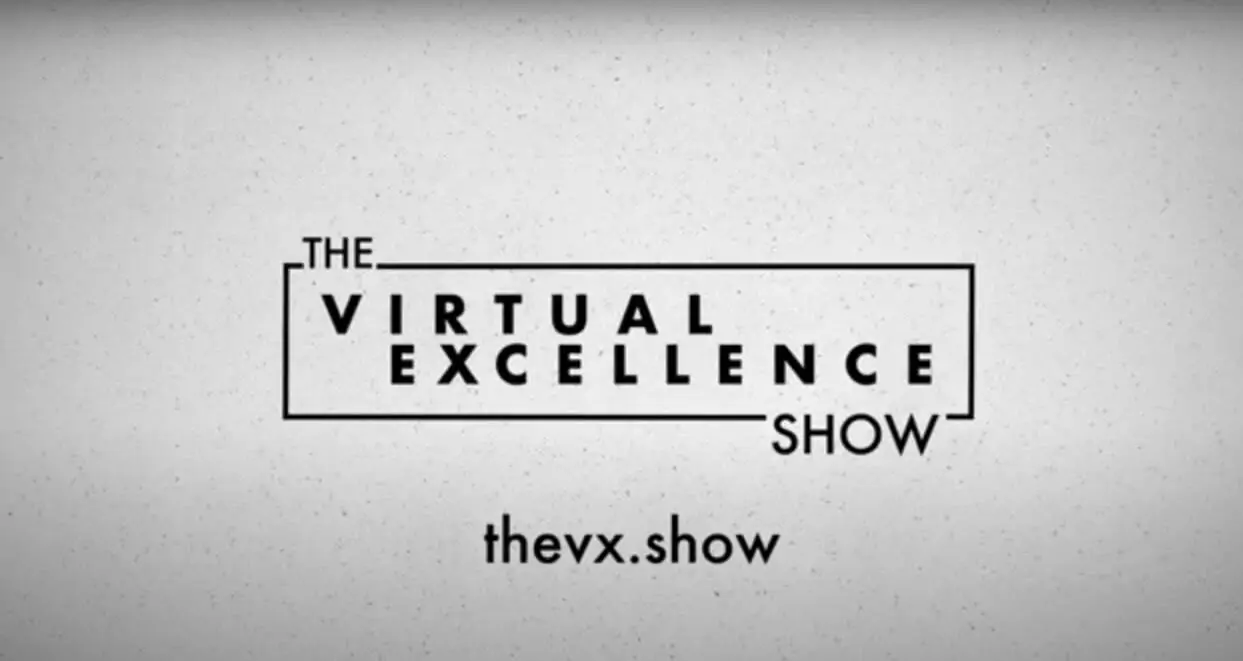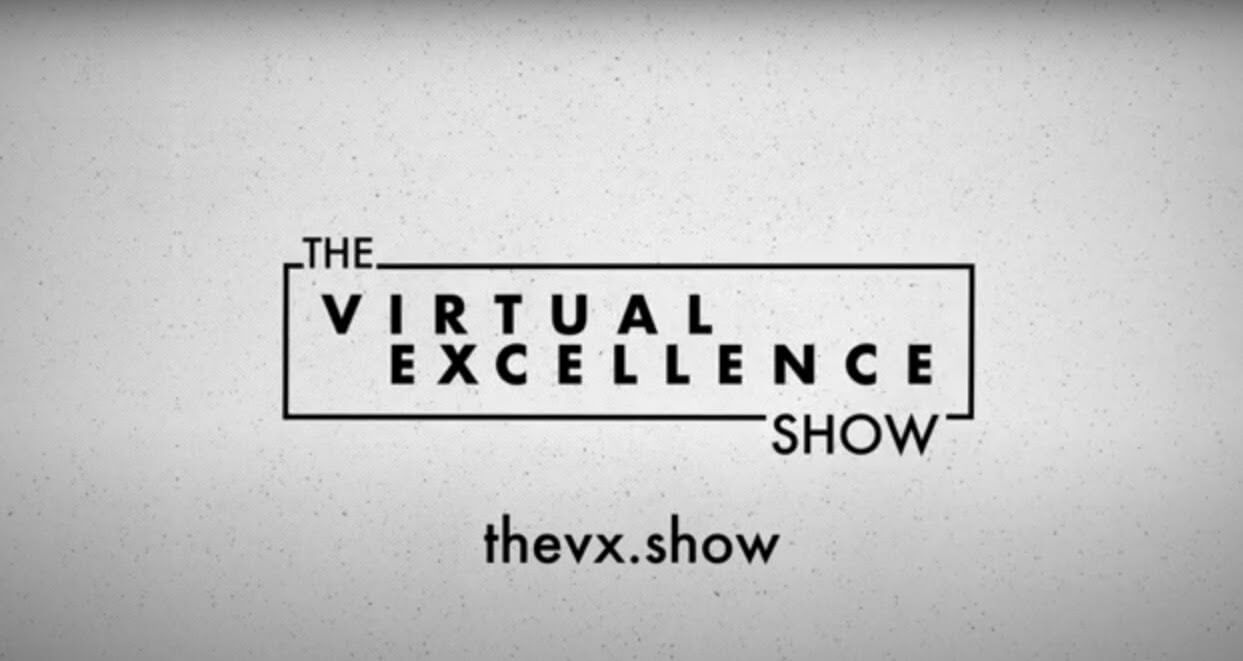 When Rheingold first wrote about teledildonics, he says the technology was far from erotically satisfying and people could expect an experience that was "crude and cartoony and it made you sick."
In the 1990s, Rheingold added, the views of most were that these problems would vanish with the advent of greater computing power.
Unfortunately, according to Rheingold, while virtual reality has become more immersive and fewer people experience motion sickness, that VR still "hasn't become the all-encompassing medium that people thought it would be."  
Even so, he gives some hope that technology will be up for the task of bettering remote sex experiences,. "Maybe it will be, someday. Maybe when it's just a simple pair of eyeglasses," he adds, followed by a little plug for Apple, suggesting that this someday for teledildonics might be ushered in by that company.
'20 or 30 years from now—'
At the end of the segment, Rheingold pointed to his thoughts on teledildonics as a good example of taking the time to speculate on how one technology might affect our day-to-day lives. In this case, on our sexual lives.
Finally, he gives a nice bow to Ross Dawson himself: that he, too, does the same kind of speculating as a highly regarded futurist.
After first making waves in the 1980s, Rheingold still remains an important figure through his work documenting, promoting, educating, and hypothesizing about how technology is affecting us now and will in the future.
Hearing his thoughts as a guest on Dawson's The Virtual Excellence Show was equal parts entertaining, informative. More than anything else, his ideas do what he and futurists like Dawson do so well: make us think.
Image sources: The Virtual Excellence Show