7 Top Dating App Reviews to Help You Find Love and Lust
Are there any dating apps better than Tinder? We let you know in the articles below.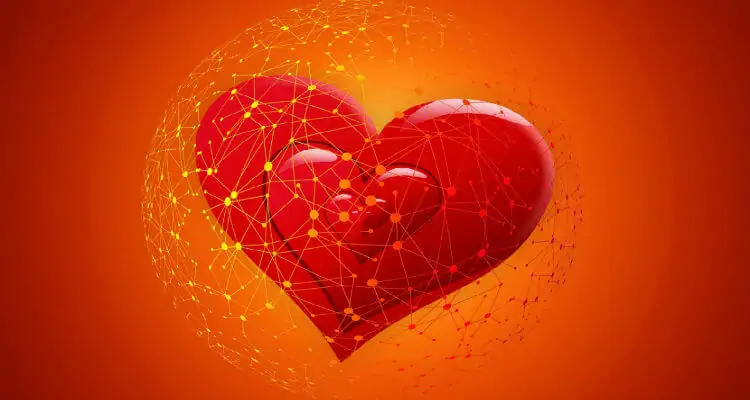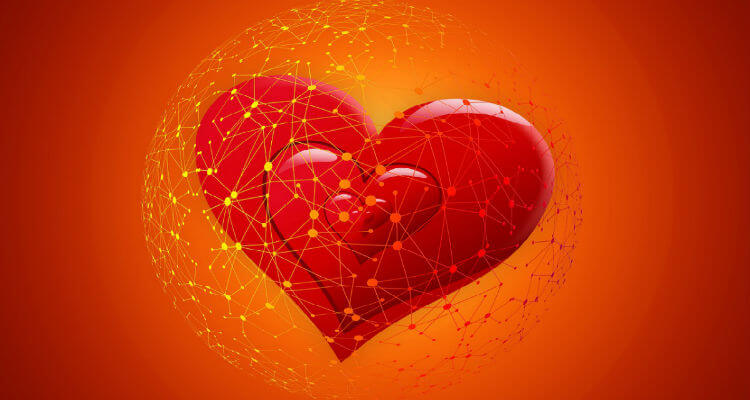 We've got to say it: Happy Valentine's Day!
Yet fear not if you feel lonely. Future of Sex writer Connor Leshner has helped countdown to the lovers' holiday with his Seven Days of Swiping articles series.
In it, he's reviewed seven top dating apps, listing their positive and negative features and gives the lowdown on which ones are best for different people. He talks algorithms, user data, fake profiles, and more.
Leshner shares a treasure trove of wisdom based on his prior academic research on online dating and relationships.
Whether you're a kinkster seeking romance or a vanilla femme up for casual fun, these dating app reviews will help you find your best hunting ground.
Tinder opened Pandora's Box, and now dating will never be the same.
Bumble might have been inspired by Tinder, but does it have what it takes to "bee" the best?
Hinge is the app for serious dating, but how serious should you be about it?
OkCupid was one of the first dating sites to ever exist. But what caused it to fall from grace?
Grindr's main demographic is gay men. So how did it become widely known?
Her tried to be an app for women to date. However, technology got in the way.
FetLife and its various apps connect people into BDSM and alternative sexual interests.
Image sources: Tinder, Bumble, Hinge, OkCupid, Grindr, Weareher, FetLife, Gerd Altmann