The Seven Days of Swiping, Day 1: Tinder, the Firestarter that Burned the Dating Forest
Tinder opened Pandora's Box, and now dating will never be the same.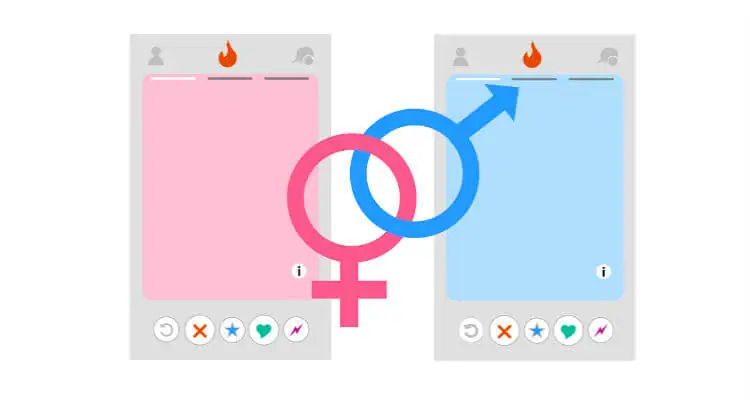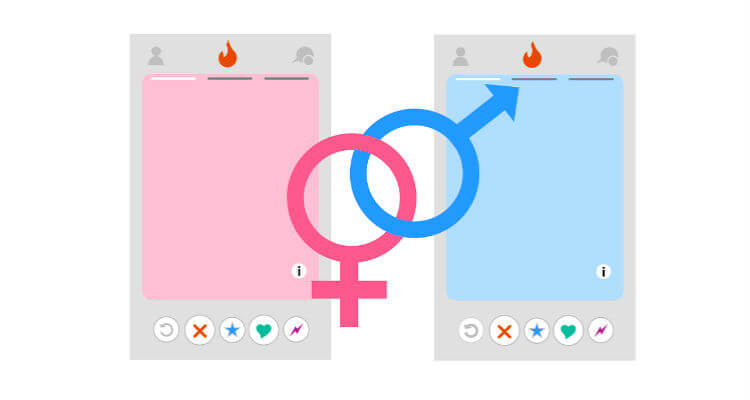 Online dating has existed since the beginning of the Internet, with Match.com going online in 1993. But today few people ever talk about Match.com, and the only reason most people even know of it is because of a well-known commercial.
When people talk about dating and meeting online, Tinder, Match.com's younger, more-ambitious sibling, is the service that has become a household name.
What is Tinder?
Tinder is a dating app where you can swipe either right or left on someone, with a right-swipe indicating romantic interest. If two people swipe right on each other (known as "matching"), they can start a conversation.
Tinder likely became popular for two reasons. The first is that it is user-friendly and widely available. The second reason is that it was the first dating app that was free to use. Today it is still free to use, but also has payment options that help users improve their ability to "match" with other people.
Why should you use Tinder?
There are a number of reasons why you might want to download the Tinder dating app, including its massive userbase and its ability to adapt to your preferences. However, there are also reasons you might want to avoid Tinder, especially if you care about keeping your data private.
If you are looking to date or just want to know more about the world's most popular dating app, here are the most important things you should know about Tinder.
The positives
1. Tinder is the most used dating app in the world
Tinder is easily the most popular dating app, boasting 57 million users around the world. This means that, wherever you use the app, you could find someone looking for what you have to offer.
Although Tinder might not be the most popular dating app within each country (as one example, here are the top four dating apps in Japan), Tinder will have a presence wherever you go. And, as of 2017, you can pay to use the premium service Tinder Passport that allows you to swipe in whatever city or country you want.
2. Looking for love? Sex? Friends? There's someone for everyone!
In the age of social media, everyone is looking for something different. Tinder does a good job of matching these goals: while many assume Tinder is purely for dating, some people have trouble making friends in-person and will use Tinder instead to find friends. Others use Tinder to find people for casual dating or one-night stands.
Overall, Tinder is the best app offering many options for creating different types of relationships.
3. A jack-of-all-trades…
Of all the dating apps that exist, Tinder is easily the most well-rounded. In 2019, you can identify exactly what you are looking for with updated gender and sexuality options.
You can also indicate to one person a day that you really want to match with them by sending them a super like, which pushes you to the top of their possible matches and makes your profile stand out.
You can also customize your profile with your Instagram and up to nine pictures for your profile. Overall, Tinder allows for a lot of flexibility in making your profile unique.
The negatives
1. …is a master of none
But while Tinder is so well-rounded, it does not specialize anywhere. You can swipe on a lot of people on Tinder, but people outside the gender binary can be excluded by the algorithm if someone identifies as straight.
You can customize your profile, but customization is very limited, not allowing for explanations of why you chose the pictures you did, or even what pictures from your Instagram show up—the amount of times pictures from Instagram show people with their former partners is staggering, and we imagine most people would not include those by choice.
Even the profile biography, which tells potential matches everything about you, can only be 300 characters long which, for comparison, this section alone is 741 characters long.
2. Watch out for bots, and not the sex kind!
By being the most popular app, the app has increasingly become a host for scams and fake profiles known as "bots". These profiles will use stolen pictures (usually from models) and short, simple bios to get low-attention users to swipe on them.
After matching, the bots will try to get matches to go to links for webcam sites, which asks users to give money in exchange for nude pictures or videos. While it has become easy for users to identify these profiles, combined with Tinder making efforts to remove these accounts, these accounts are still a problem. Coupled with getting a limited amount of right-swipes every 12 hours, these bot accounts can be more than just annoying.
3. Data won't help you "date a" person.
We briefly covered how dating apps use your data in our previous article, so we will not go in-depth here. However, Tinder is one of the worst offenders for selling data, not only because it has given data away for every one of its 57 million users, but because it offers the largest intersection for you to identify specific aspects of yourself.
Between your Instagram and Facebook information, as well as your workplace, school, name, age, and up to nine photos that can all be used for marketing, Tinder is the top of the class when it comes to data insecurity. Identification is all voluntary, but if you want to stand out to potential matches, it is important to make this information known.
Stuff you should know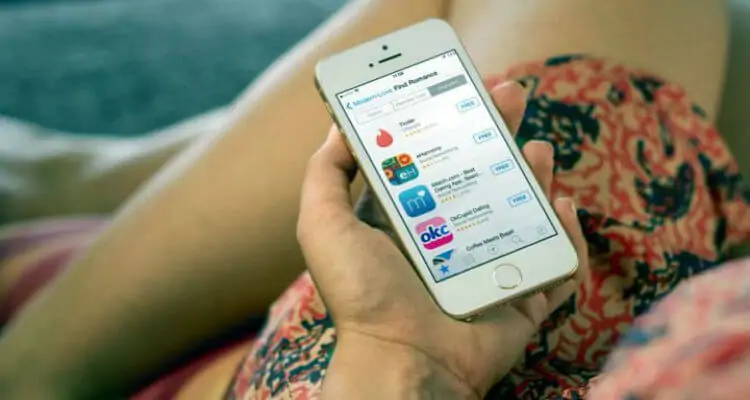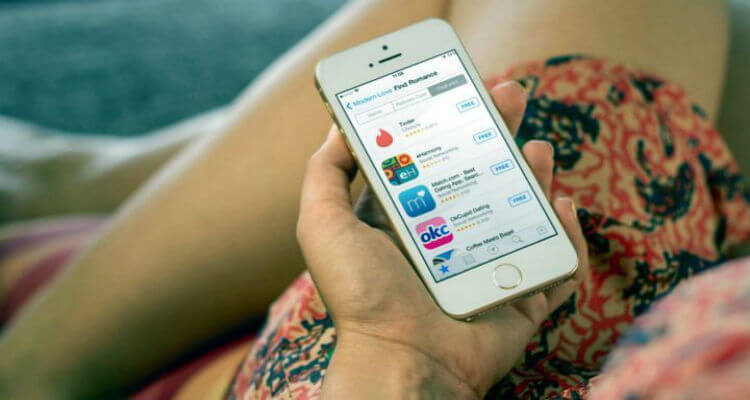 1. Tinder's algorithm is the strictest in the business
Few people really consider the way dating apps work. In brief, Tinder users attractiveness to sort people into a "stack", which is the order people swipe through potential matches in. People who are more attractive are given priority in the stack, and this is calculated by how many people swipe right on your profile multiplied by the proportion of how often people swipe right on the people who swipe right on you.
Allegedly, if you swipe on over 80% of people or under 20% of people, or if you delete and remake your account, you will be moved to the bottom of people's stacks—these aspects are an unintended consequence of Tinder's attempted security against bots.
For everyone else, although you may have some difficulty if you are not one of the most attractive users, Tinder still tries to match people of similar attractiveness so that everyone gets a chance at love.
2. Paying Gives a Worthwhile Advantage, but it is not Necessary
While Tinder began as the first free dating service, they have moved toward an optional payment model to make money outside of their in-app advertisements. Paying will give users unlimited swipes, three super-likes a day, and the opportunity to boost yourself to the top of people's stacks once a month. The app itself is still user-friendly when using it for free, but giving $15 for a month (or $10 a month if you pay for a full year) can boost your prospects.
So, should you use Tinder?
Of all the dating apps, Tinder is the easiest app to use overall. Its well-roundedness and large userbase make it easy to get into no matter where you are, and its basic requirements mean even a first-time user can quickly learn how to be successful.
This does not discount the issues many have with it, and the arguably biggest issue (selling data) can be somewhat lessened based on how much information is provided; you can choose to only give your name, age, location and a minimum one picture and still get plenty of matches.
Even the strictness of the algorithm can be controlled if you are mindful of how often you swipe right. We recommend Tinder if you are looking to date and not looking for anything too complicated but, as we will show in reviews of the other dating apps, there may be good reason to look into something a little more in-depth.