The Seven Days of Swiping, Day 2: Bumble, the App that Treats Women like Queens
Bumble might have been inspired by Tinder, but does it have what it takes to "bee" the best?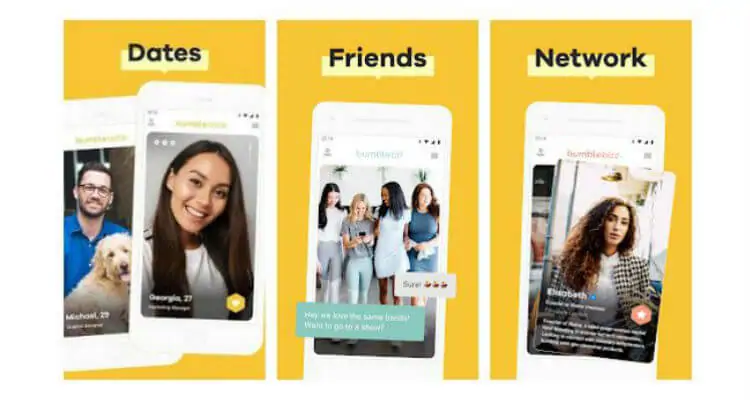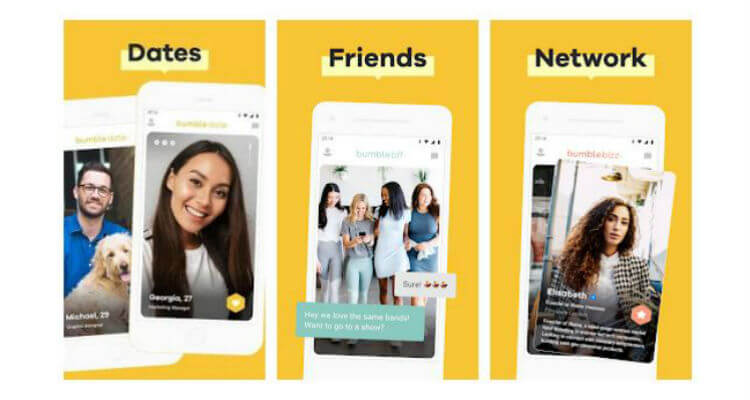 Bumble began when one of Tinder's co-founders wanted to make an app focused on female users. After Tinder was created, women spoke out about being attacked by men who would insult them for not responding quickly enough. In the app's early days, men were even able to send pictures of their genitals without consent.
This inspired Bumble CEO, Whitney Wolfe Herd, to create a dating app that gave women have the power to control the conversation. Herd, after suing Tinder for sexual harassment and discrimination, used the money from the lawsuit to create a startup that eventually became the dating app Bumble.
What is Bumble?
Bumble is a lot like Tinder in that people swipe right to say they like someone, but there are several features that define it as different. On Bumble, if two straight people match, then the woman must start the conversation within 24 hours and the man must respond within 24 hours. If either person does not send a first message within 24 hours, the conversation expires.
If both people send a first message in 24 hours, then the conversation can continue without a timer. Women must send the first message though and, if they do not want to send a message right away or at all, they can let the conversation sit or expire.
Why should you use Bumble?
Combined with an algorithm that benefits matching, as well as the ability to set your profile to look for friends or business opportunities, Bumble ended up becoming the second largest dating app internationally, and a worthy addition to any reader's swiping habits.
This does not mean that Bumble is the perfect dating app, and there are a number of issues that few people discuss, but the marked success of the app shows that an app that benefits women was and is still needed as dating continues to grow online.
The positives
1. A dating app by women, for women
Due to her previous experience of harassment while working at Tinder, there is arguably no one better than Herd to create a dating app that helps women avoid the harassment she dealt with. This is an important point to consider because no other dating app gives women the power to control the conversation.
One problem with dating apps overall is that women may be harassed when they do not respond to messages fast enough, and Bumble gives women the agency to act on their own time. While there are some issues with this implementation we discuss later, Bumble is the only app explicitly making strides toward improving the treatment of women online.
2. A really good algorithm
Unlike Tinder, where the people who like you are sorted purely by the attractiveness algorithm we talked about in our previous piece, Bumble's algorithm is a much better wingperson. People who like you are put toward the top of your stack, and Bumble will send you a notification every once in a while when someone likes you to get you swiping into the stack for that potential match. This is like Tinder's super-like, minus making the profile stand out, but for every person you ever swipe on.
While the people who get the most swipes will have a lot of people to match with as soon as they open the app, this also makes it so that people who get fewer swipes will still have the opportunity to get matches compared to Tinder.
3. More flexibility for your needs
The tagline for the app is "Date, Meet, Network better" and Bumble really means it. As far as we can tell, Bumble is the only app that lets users have profiles for dating, finding friends and finding a potential job all at the same time.
In Bumble, you can switch your profile to "Date", "BFF" or "Biz", and each of these areas are active with hundreds of thousands of users across the world, with the latter two having friends and recruiters who will swipe on you, respectively. According to their website, they do much of their hiring through their own app.
This is in direct contrast to Tinder where people might try to look for friends, but the only way people swiping can tell what their matches are looking for is by reading their bio. While we at the Future of Sex are more interested in evaluating these apps on how good they are for dating and relationships, Bumble is notable for putting in the work to make an app for everyone.
The negatives
1. Time's up!
While the timer on Bumble is good for its users in theory, it also creates a rush that makes dating stressful and kills the opportunity for possible conversations. Because of the timer, a woman who gets a match must start the conversation within a day, even if the guy is who swiped second and got the match. This means that Bumble is treated like a job, where users have to check religiously to see if they have anyone waiting on them.
This only gets worse if you are not one of the most attractive people on the app, because if you are not one of the top people in a woman's stack, she may never see you because she has ten or a hundred people who she has to start the conversation with.
Overall, if the timer were eliminated, this would solve many of its current issues. The fact that women always have to start the conversation means the timer is already redundant IF it is being used to curb harassment. Alternatively, if it is used to keep engagement high, then the timer is, at-minimum, unfriendly to users.
Users can choose to extend the timer for 24 hours on a match one time, and this sends a notification to that match that you exist, but free users can only do this once a day, and on each match once.
2. No free super-likes
While super-likes on Tinder, which puts you toward the top of the stack and makes your profile stand out, are not appreciated by everyone, it is still a nice option if you want to try to stand out in a sea of other daters. On Bumble, every super-like will cost you real money, and while it costs only about a dollar, this will add up if you use it regularly.
It makes sense to get them for free because the effectiveness of a super-like is already different depending on the person, but paying for them may be a turn-off for users coming from Tinder.
Stuff you should know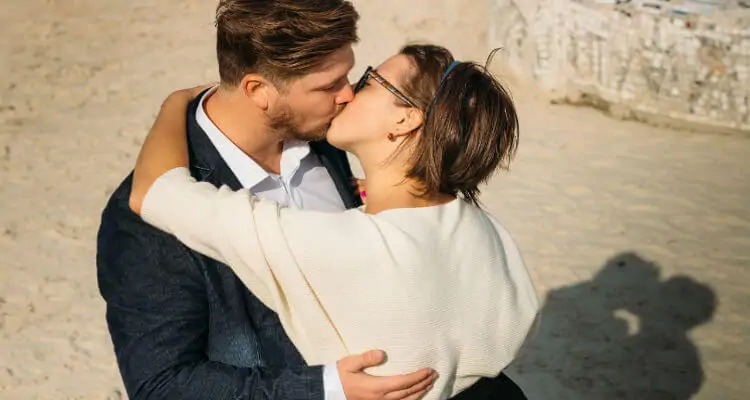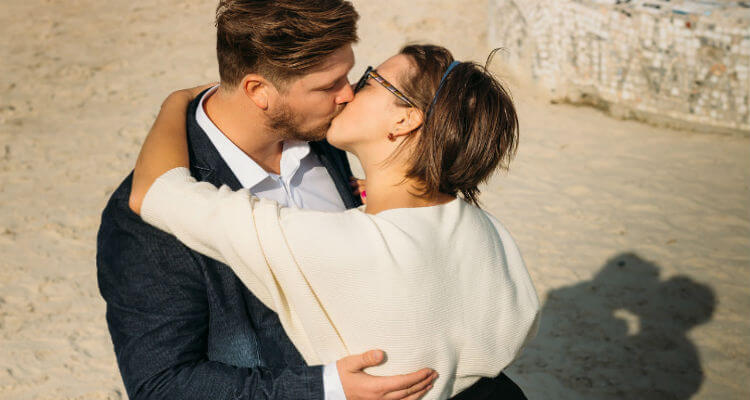 1. Your data is safer here than other places (until it isn't)
It is true that there have been no reports so far of Bumble selling its users' data. In fact, it is unfair to assume that they will ever engage in this practice. With that said, users should be mindful that their data is more unsafe than ever in the digital age and, if they care about their data security, they will think twice about the information they put into their profile.
2. Bumble has fewer options for free users
While Tinder only has two options for free users—liking and super-liking—Bumble takes this array of options away by shrinking these two options down to one. Sometimes a super-like can be the make-or-break for being noticed by a potential soulmate, and putting this option behind a paywall only makes it harder for people who already have dating app trouble.
If a user does pay for Bumble's premium service, the prices are slightly more expensive than Tinder's premium option. What you get as a premium user of Bumble is basically the same as Tinder, plus the ability to extend multiple conversations an extra day if your match does not respond right away.
3. If you aren't a straight or a bisexual woman, Bumble is yellow Tinder
If you are not a man swiping on a woman, then Bumble is very similar to Tinder. Women must only start the conversation if matched with a man. In non-straight matches, both people must message once before the conversation opens up and the timer disappears.. The only difference from straight Bumble is that either person can start the conversation.
While this is arguably better than the competitors, for men this may not make the app enough to stand out from Tinder, which has a much larger userbase.
So, should you use Bumble?
Bumble is an app that is doing amazing things for an otherwise underserved group of daters: women. In Silicon Valley, the ideology of the tech bro has made dating apps reevaluate how they can best serve all their users. Bumble is leading the charge for women who want to be safe dating online.
But this begs the question⁠—should you use Bumble?
Women will get a match on nearly every right swipe they do because men swipe right much more often than women do. For every right swipe, they will have to start multiple conversations within 24 hours if they do not want the match to expire. This means women will have to decide who to send a first message to, and if you are not one of the more attractive people on the app, the amount of conversations you get will be relatively low.
The app would easily be the best on the market if the timer was not present. Alternatively, if women could choose to let men start the conversation, women would have more opportunity to decide who to talk to, based on their profile plus a first message.
Bumble is easily the closest dating app to being the perfect app, and using it on this principle is one reason why we can recommend it. But, until it addresses these issues that have been present since its launch, many users outside of straight and bisexual women will find themselves using other dating apps in tandem with Bumble to maximize dating opportunities.
Image source: Bumble, Андрей Миропольский