Sex Doll 'Breathes' with New Robotic Chest Cavity
The AI love doll Emma is getting more and more realistic.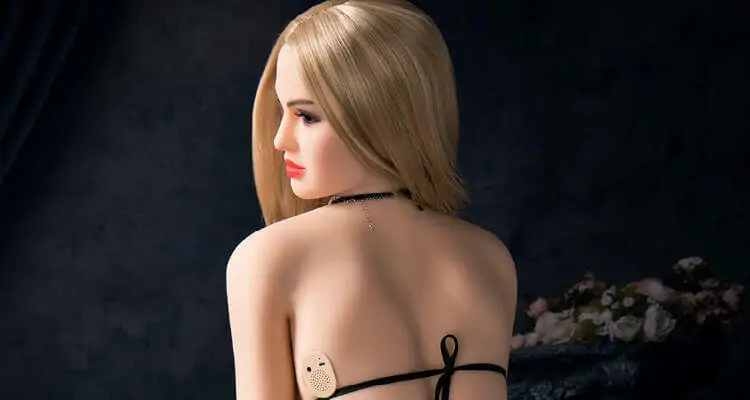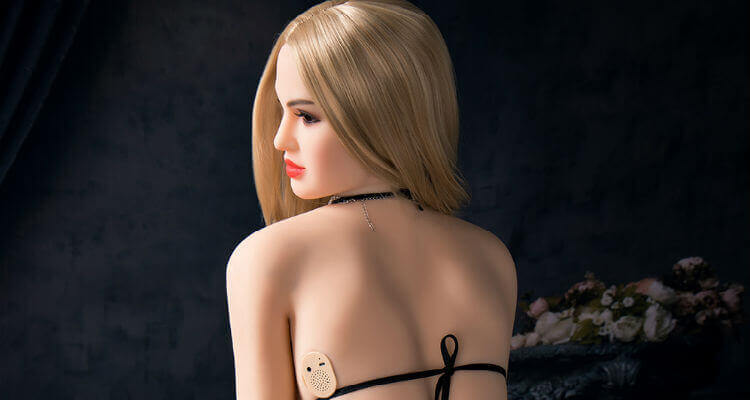 The Shenzhen-based robotics company Ai-Tech has released a new set of upgrades to Emma, its first AI-enabled sex doll. 
And if you ever wondered what the body behind the disembodied voices of Siri or Alexa might look like in the flesh, Emma might just be it.
Emma is connected to the internet, which gives her the ability to speak, albeit in a cadence remarkably similar to the virtual assistants we use on our phones or in our smart homes everyday.
She can tell jokes, calculate math problems, forecast the weather, and even translate text from English to Chinese or vice versa.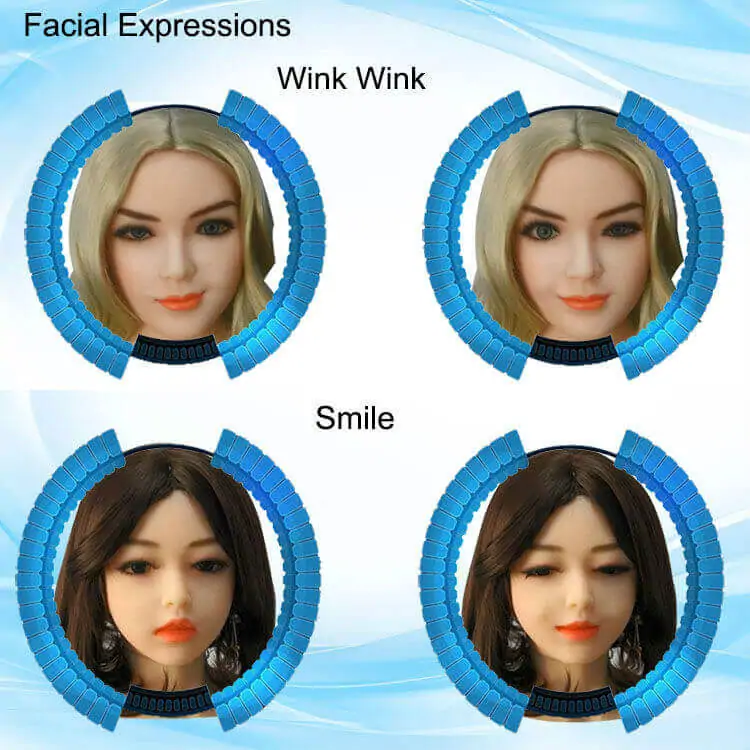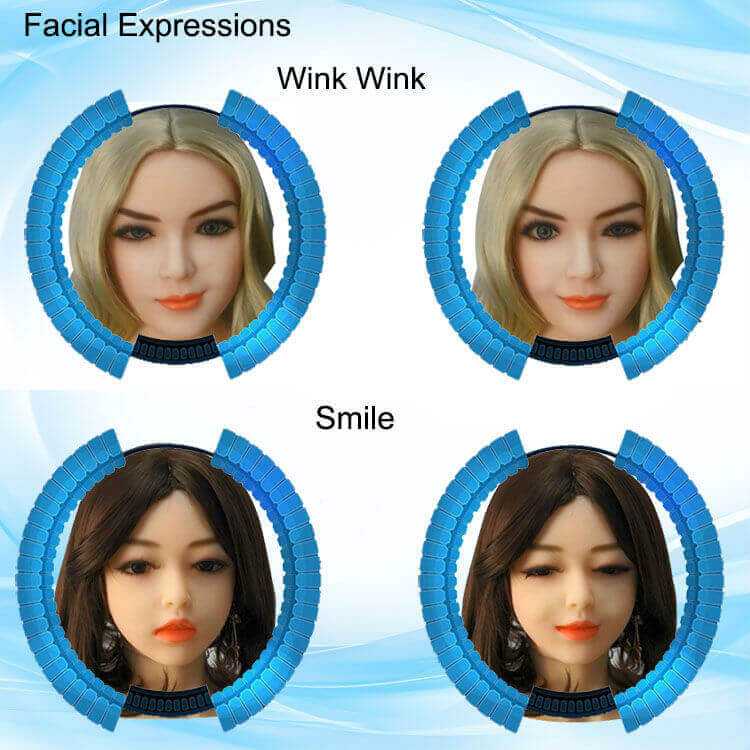 The more you talk to her, the more her deep learning system improves. Carrying a conversation with her should be even more engaging now that her facial expressions include winking, various eye movements, a mouth that puckers up to kiss, and a head that turns and tilts.
Her body is also lined with multiple touch sensors so she'll respond with a sultry moan if her erogenous zones are activated. Adding to her lifelike attributes is her internal heating system that is set to mimic the temperature of a human body, replacing the feeling of cold silicone with something closer to the warmth of real skin.
Customers may travel even deeper into the uncanny valley with the company's future upgrade plans for Emma.
According to Cloud Climax, the UK agent for Ai-Tech, it is involved in research and development that will eventually provide Emma with the use of her arms and legs and the ability to walk, as well as a robotic chest cavity that "breathes."
The demand for greater realism and customization will only increase among those seeking synthetic companions as more manufacturers enter the love doll market and prices begin to decrease.
Emma currently retails for £2,799 through Cloud Climax's website, whereas companies like Realbotix sell a standalone modular robotic head ranging from $8000 and $10000, body not included.
While robot sex dolls may still seem like science-fiction to many, experts project that they will continue to become more mainstream and gain prominance within the global sex toy market, which by 2020 will be worth an estimated $30 billion.
Image sources: Ai Tech