Canadian City Takes Legal Action to Close Sex Doll Brothel
The adult business is apparently one too many for Mississauga.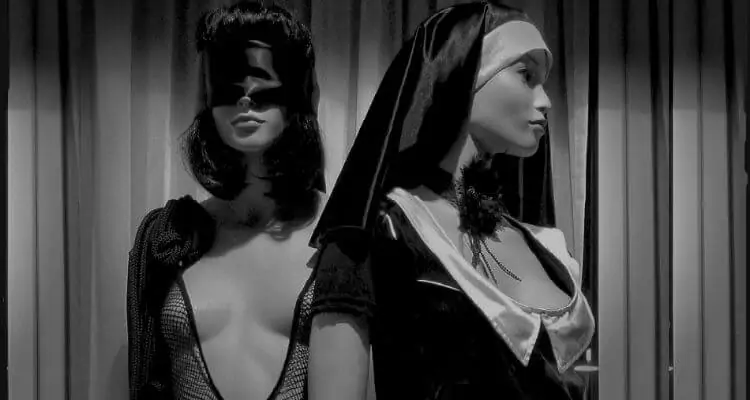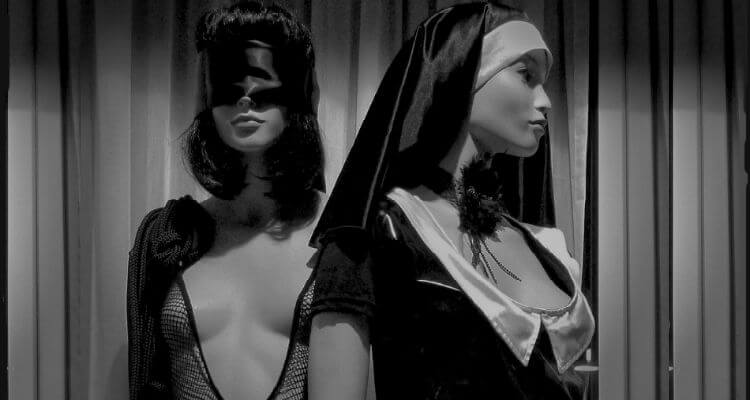 A sex doll rental business located in the Canadian city of Mississauga is facing two charges related to "operating an unlicensed adult business," according to reports from The Star.
Mississauga's bylaws only allow nine adult entertainment businesses to operate in the city at the same time. Since there are already this many adult-related businesses in the area, the city argues Aura Dolls is no longer eligible to operate there.
The sex doll brothel was also accused of not having a proper certificate of occupancy. Violators of these provisions can face up to $50,000 in fines and one-year imprisonment.
According to Insauga, in 2018 the gynoid brothel Aura Dolls opened in Toronto, on Yonge Street. But it was forced to move because of a bylaw that banned adult businesses in the area. Therefore, the lease of its intended location was canceled.
The first court appearance was scheduled for Jan. 30. However, at the time of publishing, Aura Dolls had not responded to a message from Future of Sex inquiring about the legal proceedings or whether the business is still in operation.
The Auro Dolls website remains live and an automated chatbot is still taking contact information from potential sex doll renters.
No sex dolls allowed
Aura Dolls isn't the first sex doll rental business forced to shut down or relocate because of the local government.
In 2018, the first Italian gynoid brothel, located in Turin, was raided by the authorities and closed its doors days after opening. The adult business allegedly broke local laws about rentals.
In the UK, the sex doll retailer Lovedoll offered a "try before you buy" service, allowing the customers to spend an hour with a gynoid before deciding to buy it. The neighbors started to complain, so the business was forced to leave its location.
While research revealed that sex robots won't likely replace flesh-and-blood women, this news makes it clear that they're still a very controversial topic.
Image source: Eric@focus