Virtual Reality Sex Doll Center Opens in Prague
Naughty Harbor offers both hyper-realistic love dolls and immersive sexual experiences.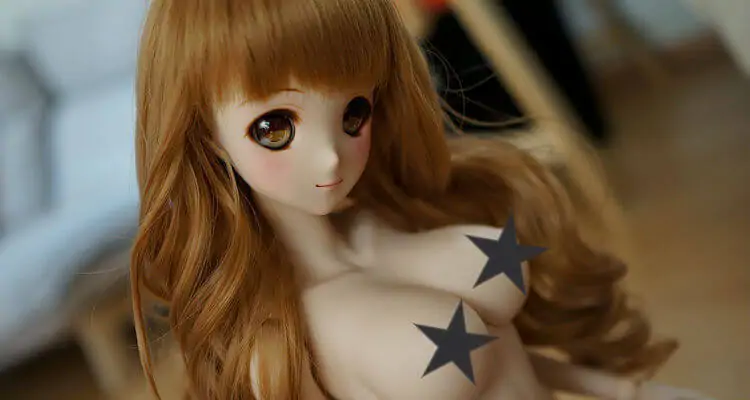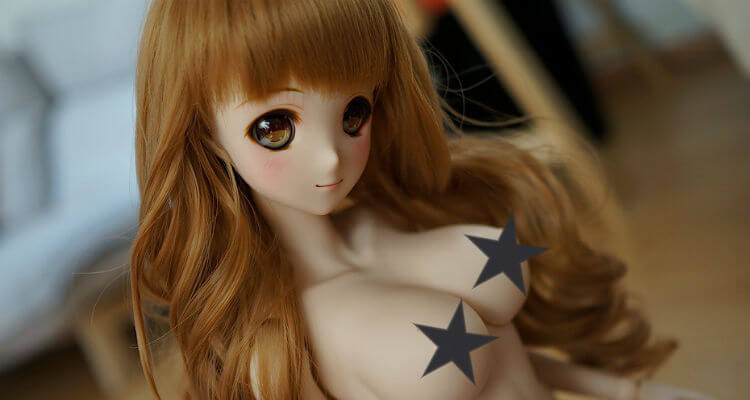 As reported by Prague Morning, the sex doll brothel Naughty Harbor opened as "Central Europe's first virtual-reality sex center" in the Czech capital in late 2019.
According to Naughty Harbor's official website, there are different sexual experiences available. Clients can combine the company of an ultra-realistic gynoid with VR porn or a VR adult game. 
Alternatively, they can choose to relax in a massage chair with VR porn and a hi-tech masturbator. Lastly, there's the option to enjoy a VR erotic video game alone. The brothel has soundproof rooms, to ensure the maximum discretion.
The prices vary based on the experience chosen. An hour using the brothel's VR equipment costs 1,900 CZK, which equals to around $US84. An hour of "virtual relax" using the masturbator, instead, costs 1 290 CZK, around US$56.70.
Naughty Harbor offers three female dolls, Rebecca, Yasmine, and Luccy. All of them come with three "premium outfits", i.e., sexy costumes: secretary, schoolgirl, and fitness lover. There is also a male doll, Nick, described as "bisexual."
The brothel's official website describes in detail the sanitization process used for the dolls. Their orifices and external surface get thoroughly cleaned with water and a disinfectant, then their bodies get covered in a powder that keeps the silicone soft.
Naughty Harbor also has an e-shop where the customers can buy a variety of sex dolls.
Only time will tell whether this business model will become popular in other parts of the world as well.
While sex robots won't replace human prostitutes, at least in the near future, VR sex centers like Naughty Harbor certainly have the potential to change the world of adult entertainment forever.
Image sources: Naughty Harbor, Danny Choo