Mastercard's Hardline Policy Poses a Risk to the Past and Future of Adult Content
The financial services company will begin enforcing its new rules in October.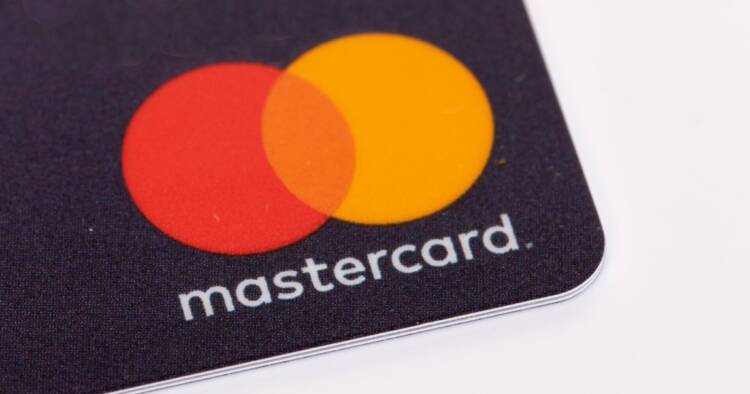 Many adult content creators have been in a state of frustration and confusion after Mastercard announced its new policy for banks that process payments for pornographic merchants last April.
While these new regulations provide yet another incentive for the adult industry to trade in dollars for cryptocurrency, the fate of classic adult content made prior to 1995 remains in limbo.
This move also comes at a time when sex workers are already struggling to operate safely online because of the passage of SESTA/FOSTA in the United States.
Mastercard's hardline policy
In a June meeting reported by XBIZ, Mastercard's Senior VP for Customer Engagement, John Verdeschi, stated that the company will begin to block card usage on websites that do not verify age, consent and the identity of all adult actors, beginning in October.
Mastercard's new policy will require that the banks they work with monitor their NSFW merchants and catalog all of their pornographic content, and have "clear, unambiguous and documented consent" from performers.
If any website fails to conduct background checks across all their videos, Mastercard will not process payments from that website's users and advertisers. It is unknown how many sites will be affected, but it is highly likely that many adult performers and industry workers will be greatly impacted.
Payment processors' history with adult industry
Mastercard's strict policy has become the norm for payment processors that work with the adult entertainment industry.
Pornhub's troubling lack of moderation against illegal activity landed the entire industry in hot water and led to multiple payment processors cutting ties with the platform.
Even before Pornhub's lax moderation was exposed, PayPal had cut ties with the company completely.
It is true that many online pornography websites could have done more to protect the rights and autonomy of the performers.
According to the story from XBIZ, Mastercard partnered with the organization Exodus Cry when writing the new regulations. Exodus Cry is a religious organization dedicated to abolishing sex work and pornography.
These rules currently sound unclear, such as if the studios must verify ID, then send those verifications over to the websites like Pornhub or XVideos.
As well, there could also be a bottleneck of content, because each video would have to verify that the performers were of age, consenting, and their ID at the time the video was shot. If videos take weeks or months to come out because they must be manually verified, a lot of people may leave pornography, and some studios may not be able to make a profit if videos take too long to reach the market.
Sex workers are finding new ways to regain autonomy
Mastercard's new policy exacerbates the difficulties that rules on payments, congressional crackdowns, and the stigma associated with sex work impose on sex workers.
This may be why some performers are moving into cryptocurrencies and NFTs. Using cryptocurrency allows sex workers to work independently of traditional payment processors like Mastercard.
Image sources: Marco Verch Professional