You Can Now Own Exclusive Images of Your Favorite Adult Actors
Two new NSFW NFT marketplaces give entertainers a path to long-term financial gain.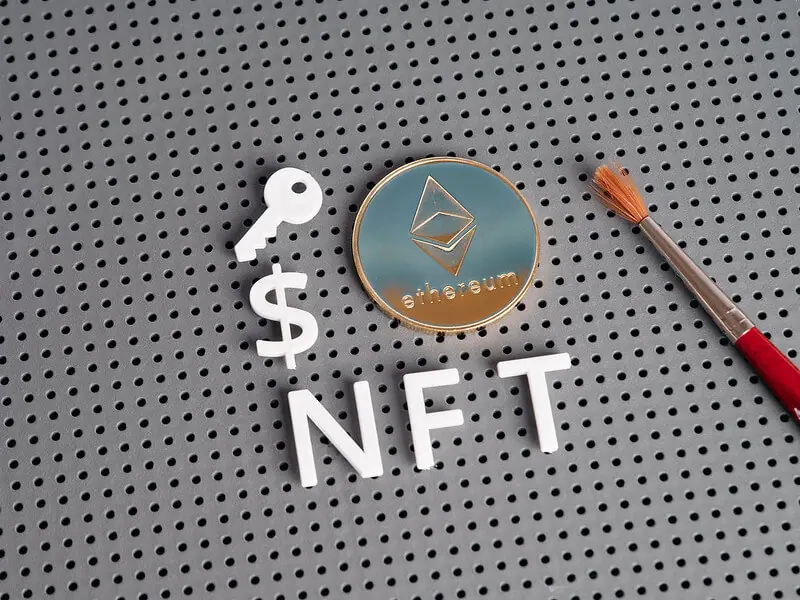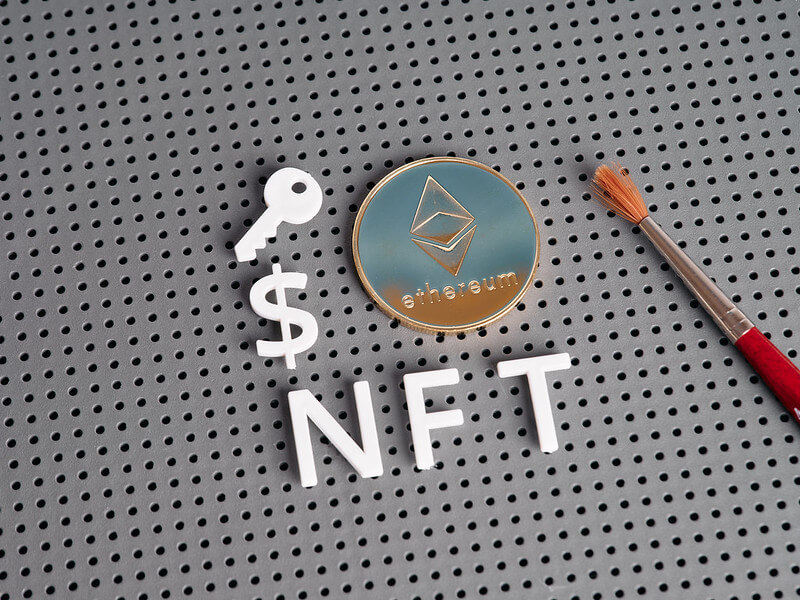 Non-Fungible Tokens (NFTs) are the newest digital assets on the market, and adult entertainers have been quick to enter the game.
In brief, NFTs are unique works, such as images or videos, that exist solely in the digital world. They can be bought and sold, like physical pieces of art, but only online.
So far, popular NFTs have included iconic NBA moments, digital art, and viral memes. American digital artist Beeple's Everydays—The First 5000 Days became the highest fetching NFT when it sold at Christie's for over $69 million.
Adult entertainers join the NFT market
It was only a matter of time before the adult entertainment industry started to cash in.
This month alone, two new NSFW blockchain-based platforms announced that they would host NFT marketplaces for adult entertainers.
One of the new platforms, PornRocket, already has several actresses who sell exclusive images and videos of themselves on the site. The company says that more entertainers will soon join the platform.
The other platform, Nafty, whose participating stars include Eva Elfie and Liya Silver, aims to begin selling NFTs in the near future.
Mainstream sites present barriers for NSFW creators
NFTs present an appealing prospect to adult entertainers, who face censorship and expulsion from traditional online communities.
Over the last few years, it has become harder to make money in sex work online, as websites ban sex workers to maintain their relationships with payment processors.
Even websites and apps that were created for sex workers come with barriers. Entertainers who use OnlyFans, for example, are subjected to tip limits and slow payment delivery.
Other existing subscription services, like Pornhub Premium, can be costly for users, and a large portion of the cost goes to the company, not the entertainers.
NFTs return financial power to sex workers
NFTs allow fans to support actors per video or image, rather than through a subscription service.
With NFTs, creators can make any number of a video or image, sell it at a cost of their choosing, and make most of the money up front. In this way, creators get to work directly with the community.
Adult entertainers are speculating that NFTs present the opportunity for short- and long-term financial gain. In an interview with Rolling Stone, adult actress Allie Eve Knox shared that she earns 30 percent in residual fees whenever someone sells her NFTs.
While there are currently only a few NSFW NFT creators, expect that number to rise soon—perhaps meteorically.
When should you get in?
While there is a benefit to supporting actors now, you might want to wait and see how the NFT market shapes up. Another NFT marketplace focused on hentai has not finished creating its marketplace yet, but will give another option for buyers interested in NSFW NFTs.
While most markets work on Ethereum or Bitcoin, many of these websites have their own cryptocurrency, so seeing which coins have value may help users decide where to put their money and support.
However, there are benefits to getting in early: NFTs can always accrue value over time, and early support could help this industry grow.
Image sources: Focal Project JP, Sari Montag, BeatingBetting.co.uk