Robot Sex Isn't That Far Away: An Interview with Futurist Ross Dawson [Podcast]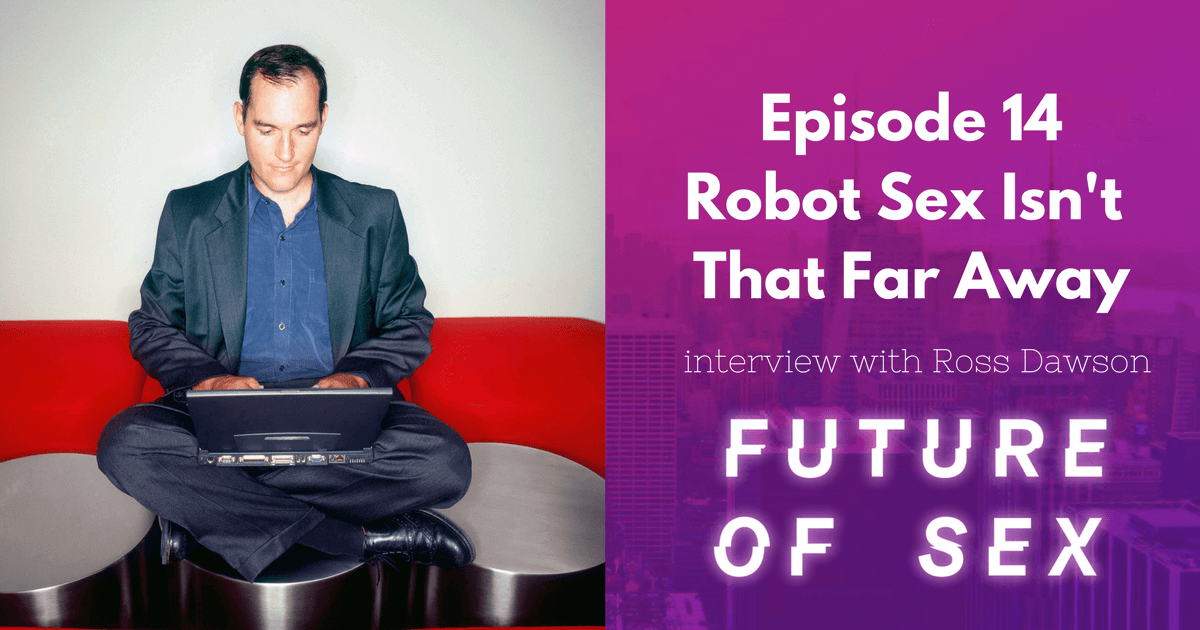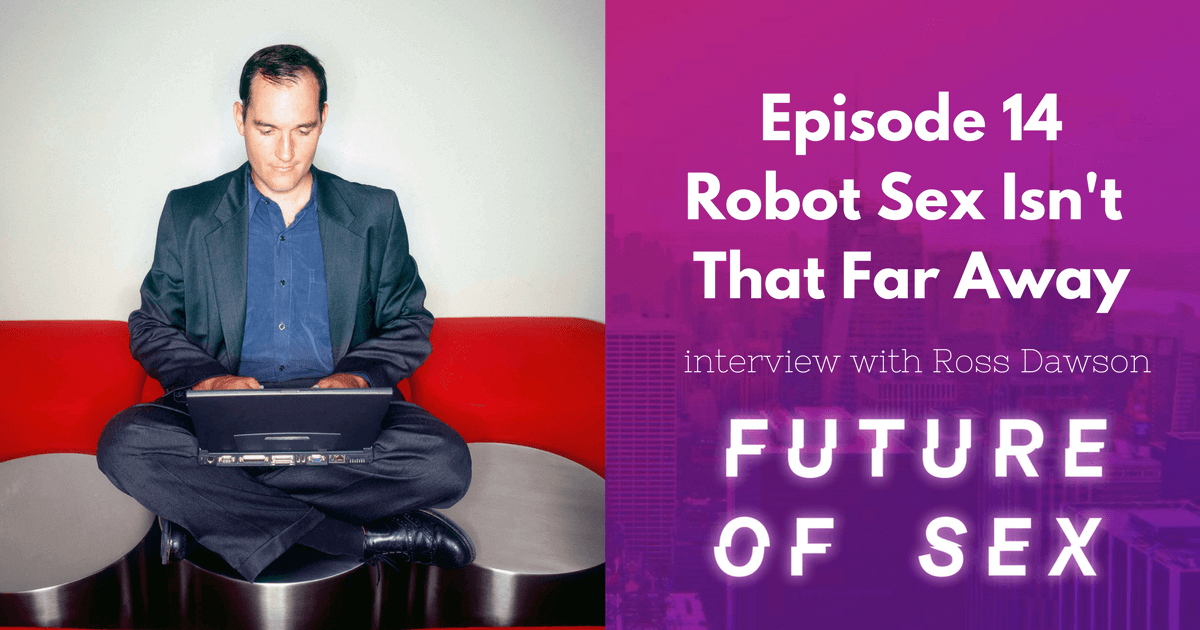 When you think about the future of sex, what do you envision?
Futurist and publisher of Future of Sex Ross Dawson predicts it will be one of full sexual expression, which in turn will allow full human expression. While the shift will be largely social, considering humanity's long history of repression, technology may play an important role in facilitating it.
You can listen to Dawson's intriguing views in his interview with Bryony Cole of the Future of Sex Podcast. Together they cover a range of topics, including virtual reality, human augmentation, artificial intelligence, and, of course, sex robots.
These emerging technologies are creeping up on us and starting to change how we intimately relate to one another and ourselves. As Cole mentions, often tech innovations and the way we use them "gradually become part of the furniture without us even noticing."
So if you're curious to know when to expect remarkable advances in sex tech, listen to the podcast episode below.