SH:24 Wins Digital Award for Tackling London's High STI Rates
UK sexual health team recognized for its collaborative work to deliver services.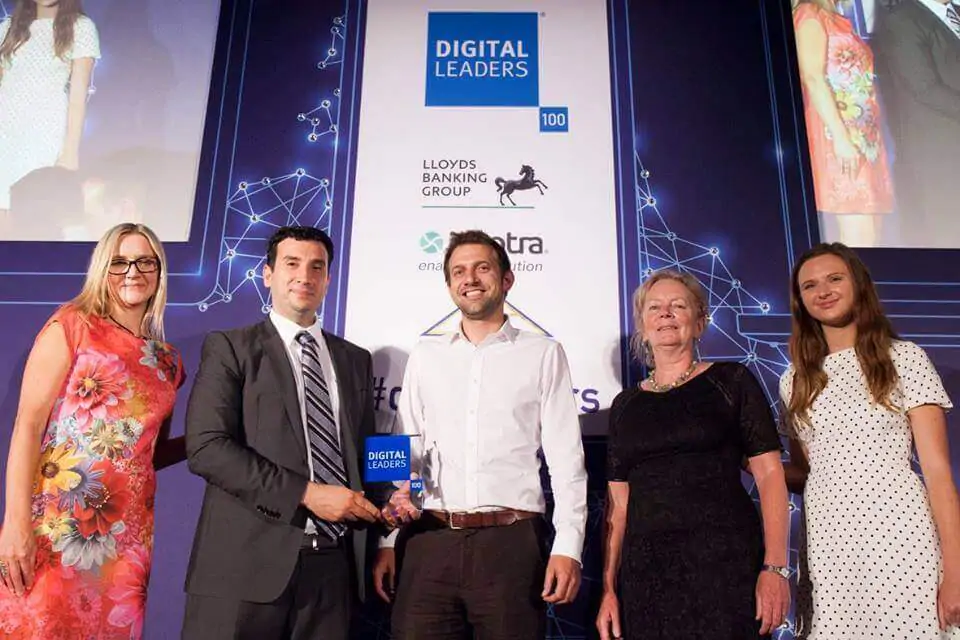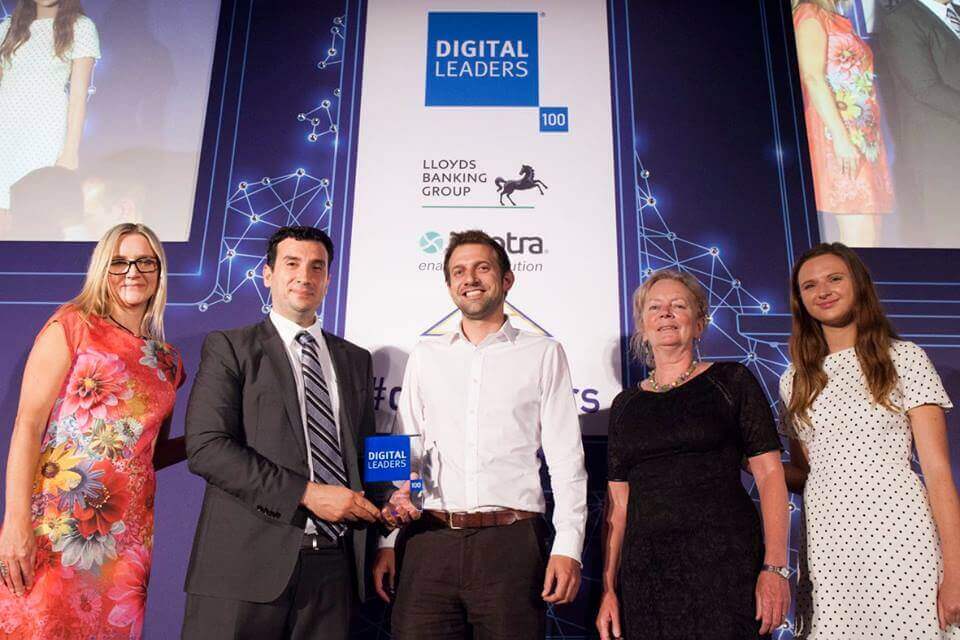 Last month, the free UK digital sexual health service SH:24 was honored for its outstanding work to curb sexually transmitted infections at the Digital Leaders 100 ceremony.
Specifically, SH:24 received the Cross-Sector Digital Collaboration of the year award on June 22.
The Digital Leaders 100 list was launched in 2013 to recognize people and companies who are innovating in their areas. Nominations are made through a public vote and winners are decided by a panel of judges, which included Uber general manager Chris Yiu and radio and TV presenter Maggie Philbin.
About SH:24
The SH:24 team works with NHS hospitals across London. By collaborating with shipping companies, local councils, labs, and other sexual health services, the team is able to deliver free STI tests, chlamydia treatment, and contraception remotely. These efforts ease pressure on the NHS and serve those unwilling or unable to visit a clinic.
Working together with so many sectors, it's no wonder it was recognized for a collaboration award.
Testing kits can be ordered online with a few clicks and sent discreetly to your home. Once completed, you can then send the kits to the SH:24 labs for free. Results are then texted to your phone within seven days (although most users report receiving results sooner).
Local need
Founded in 2015, STI tests from SH:24 were first available in the South London boroughs of Lambeth and Southwark, where last year more than 16,800 people were turned away from clinics.
The burden on services also coincided with Lambeth overtaking Hackney as the borough with the highest rate of STIs in England. London as a whole made up one in four of all STIs in England and claimed 18 of the 20 boroughs with the nation's highest STI rates. More than a third of reported diagnoses in London were in youth ages 15 to 24.
Today, SH:24 provides STI tests in six other areas around the UK and is trialing home chlamydia treatment in Lambeth and Southwark.
"A clinician will call up and go through some quick survey questions with them to check that it's safe to do," says Leanne Ford, the SH:24 communication lead. "Then if it's safe for them we'll post them the treatment, which saves them going into the clinic."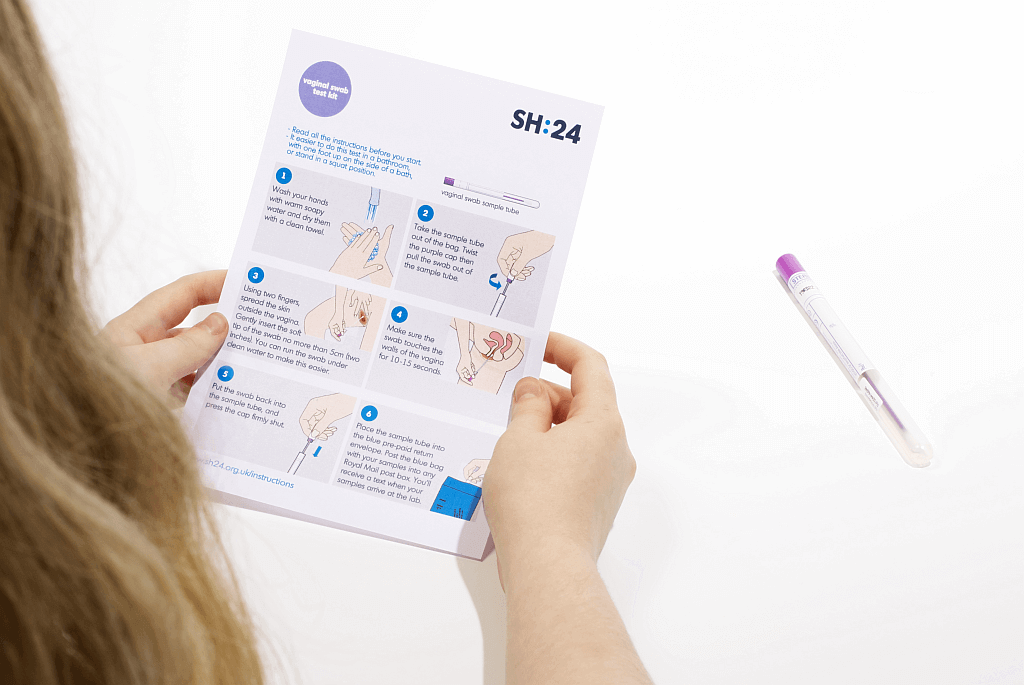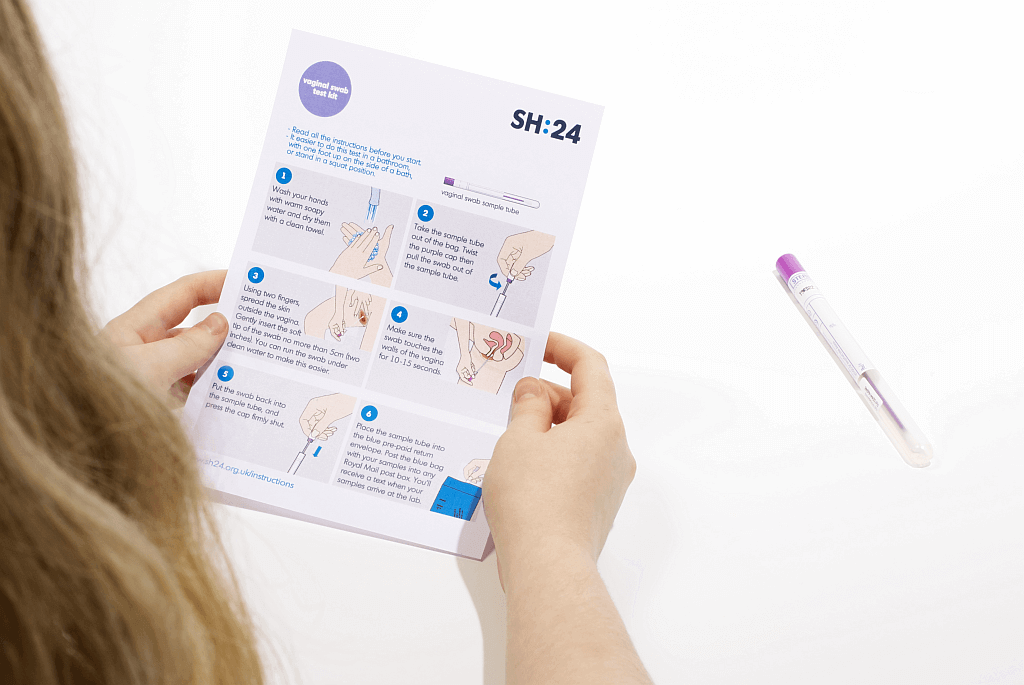 Tech for users
"The user-centred design is what sets it apart," continues Ford. "We invest so much time talking to people and understanding what they want so we don't build in anything they don't need.
"Our information pages are quite unique as a result—they prioritize the information that users have told us they'd want to see first, so you'll see the benefits at the top. We still have clinicians from King's College Hospital NHS Foundation Trust and Guy's and St Thomas' NHS Foundation Trust involved throughout the service. So all information we provide is clinically sound, but it's more user-focused."
This user-friendly approach is incorporated into every aspect of the service, including kit design, text messages, instructional videos for the blood test, and the online interface.
Last year, the UK's Government Digital Service blog praised the team for rethinking how the Internet is used in order to deliver accessible sexual health testing services.
Image sources: SH:24, Digital Leaders