World's First Sex Toy Line for Trans Men Unveils the Kiss-X Stimulator
A new pleasure product for those with smaller parts.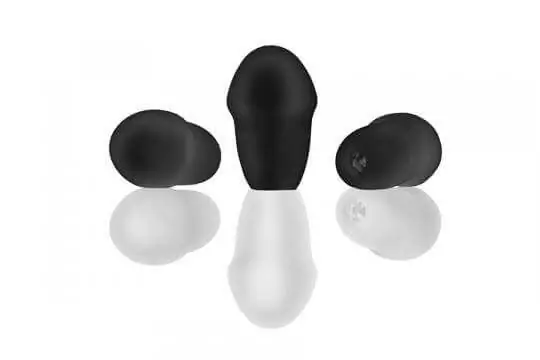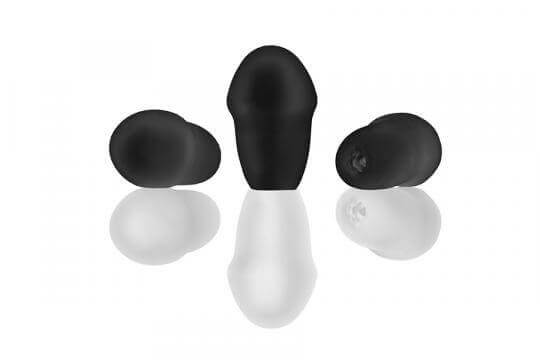 Trans activist and performer Buck Angel has done it again. Nearly two years after releasing Buck Off, the first mass-produced sex toy for trans men, he's selling a new product aimed at pleasing more people in the community.
The Kiss-X FTM clitoral stimulator, created in partnership with Perfect Fit Brand, is for trans men in the early stages of transition or who don't take testosterone. As a result, they don't have enlarged clitorises like those using hormones for an extended period.
While the Buck Off has a thumb-sized hole, the Kiss-X's opening is much smaller and about the width of a pinky finger. When placed over the clitoris and squeezed, the suction stoker gives the sensation of a gentle kiss. The Kiss-X costs $29.95 and comes in black and clear.
In the video below Buck Angel compares both the Buck Off and the Kiss-X strokers, giving safe-for-work demos on how they work.
Future of Sex writer Jon Pressick also wrote a more indepth article on the Buck Off and Angel's entrepreneurial journey that you can read here.
Image source: Buck Angel