Review: The Best VR Sex Games
Our picks for this year's hottest virtual reality sex experiences.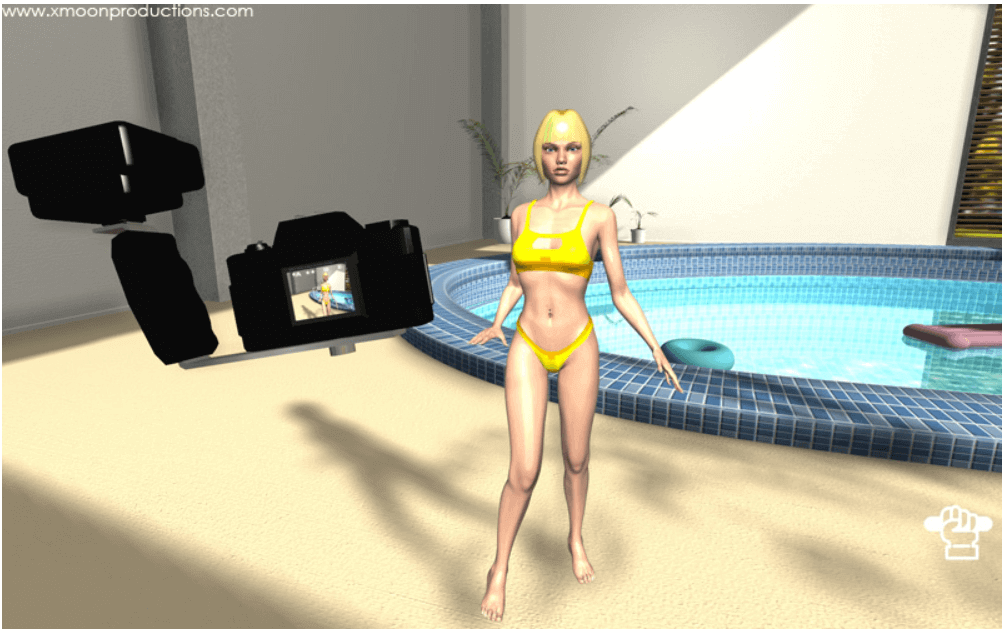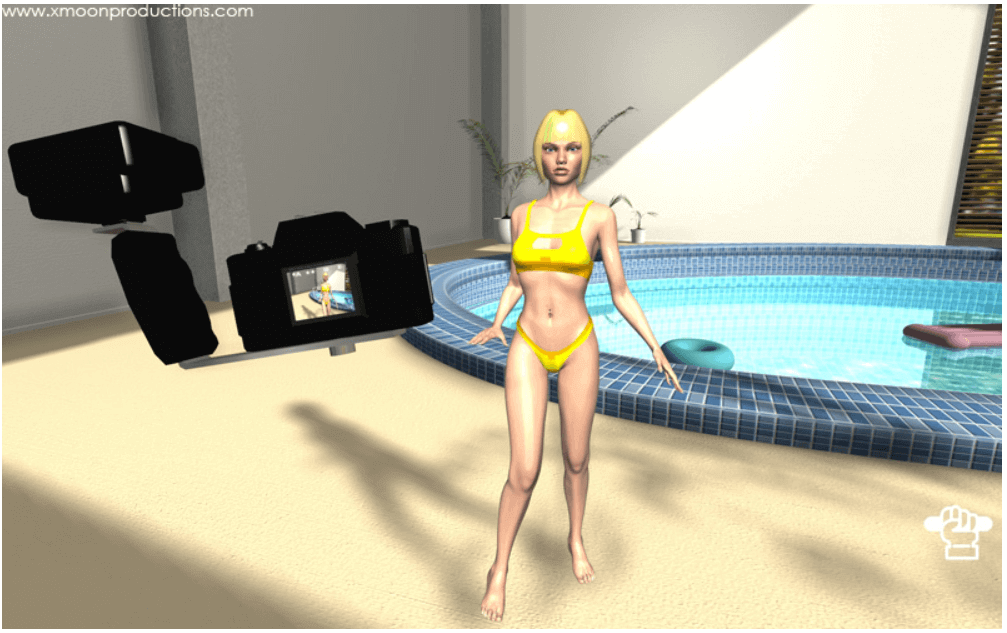 As the price of virtual reality headsets drop, the number of immersive adult sex games are happily also on the rise. What this means is that there are more VR sex experiences covering a wider range of fantasies, kinks, and erotic adventures.
Here we list our favorite VR sex games of the year. Some of been around for a while but still satisfy our interests with new updates. Others are new and add some much-anticipated heat and diversity to our virtual reality sex experiences!
3DXChat
If you are looking for realism, look no further than the massively multiplayer sex game
3DXChat [NSFW]
. This interactive sex world is extremely popular, having more than 100 real-time players even during slow times. For specifics on the game, read our
3DXChat review.
3DXChat supports Oculus Rift, so put on your headset and dive into immersive VR sex in tantalizing locations such as a yacht hot tub or a customized private apartment designed for maximum pleasure.
Chathouse 3D Roulette
Similar to 3DXChat,
Chathouse 3D Roulette [NSFW]
is a multiplayer sex world where players meet up for sex in real time. You can
click here to read a thorough review
on what to expect inside the sex game.
While Chathouse 3D Roulette is less popular than 3DXChat, there are more kink and BDSM options—if that's your thing. It also allows players to hire escorts or play with computer-generated avatar players.


XStoryPlayer
XStoryPlayer [NSFW]
is an incredible VR sex game, thanks to its realistic graphics and great variety of scenes and gameplay options. It also offers a wide selection of in-game customization options for settings, clothing, and textures. You're almost guaranteed to create the perfect lady or ladies of your dreams to play with.
The latest version also supports modding, letting you create your own customizations or use those made by other players. If you are into kink or BDSM, you'll enjoy XStoryPlayer. But different ladies you'll meet through a the game's virtual dating site will have different fantasies for you to explore. So there's content to suit just about anyone's tastes! Developers also release special version for holidays like Halloween and sci-fi-like fantasies with tentacles.
Xstoryplayer supports Oculus Rift and HTC Vive. A free demo version is also available to play.
SinVR
Why do we love
SinVR [NSFW]
? It offers several virtual reality sex experiences that cater to various desires such as spanking, cosplay fantasies, furry sex, vampire hookups, and teacher fetishes.
There are also highly realistic sex parody games featuring star lookalikes for Jessica Rabbit, Game of Thrones characters, and Scarlett Johansson. Sexy locations include a dungeon, a Western bar, a classroom, and a sci-fi lab. Basically, there is something for just about everyone!
3DGoGo
OK, this is an oldie but a goodie. Why? It's free and it's fun. In
3DGoGo [NSFW]
you can dress (or undress) and play with sexy virtual strippers. You're in control of the dancer and can choose her appearance from her facial features to breast size.
VRLove
VRLove [NSFW]
has not yet officially launched, but the VR sex game looks highly promising so far. You'll definitely want to keep an eye on its development this year.
Of its many features, VRLove plans to make 3D digital scans of adult performers that you will be able to interact within virtual reality. Beyond a single-player mode that will take you right into some sexy action, the developers are also working on a multiplayer version so you can hook up with other players in real time.
According to developers, the VR sex game will run on both Oculus Rift and HTC Vive. You can read more about VRLove here.
What do you think of our list of the best VR sex games for 2018? Did we miss any great immersive sex games? Let us know in the comments. 


EgirlVR
Meet Alys of EgirlVR [NSFW]. She's one classy and good-looking babe who enjoys showing off her beautiful body and having you watch her while she plays with sex toys. This interactive VR sex game requires you to participate and converse with the digital Alys, and the responses you choose determine how your session with her will unfold.
The virtual reality sex simulation will whisk you away to exotic locations, including inside an abandoned castle and one of Alys's dreams. EgirlVR supports Oculus Rift and HTC Vive. A demo version is also free to download and play.