VRLove Joins Growing Community of VR Porn Game Developers on Patreon
Crowdfunding may soon deliver new adult virtual reality experience.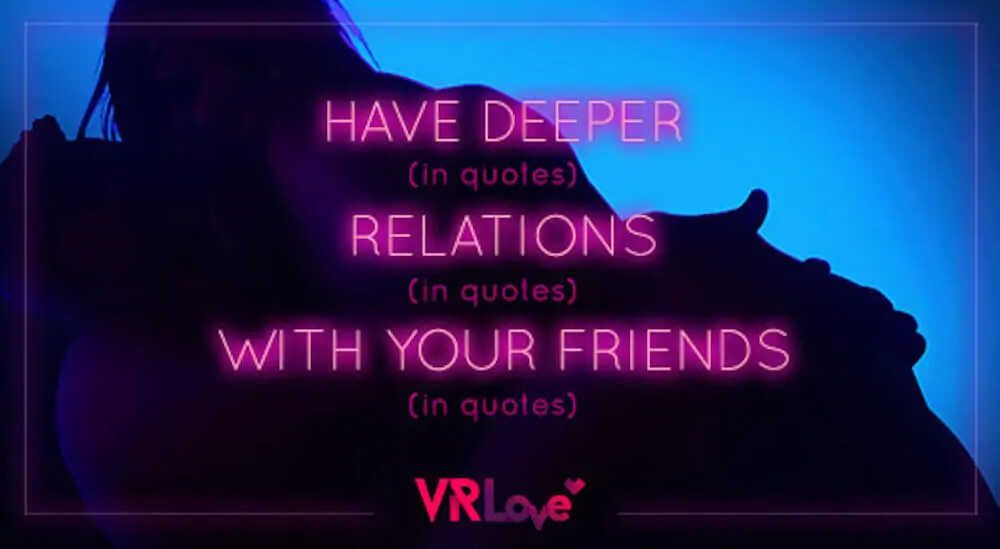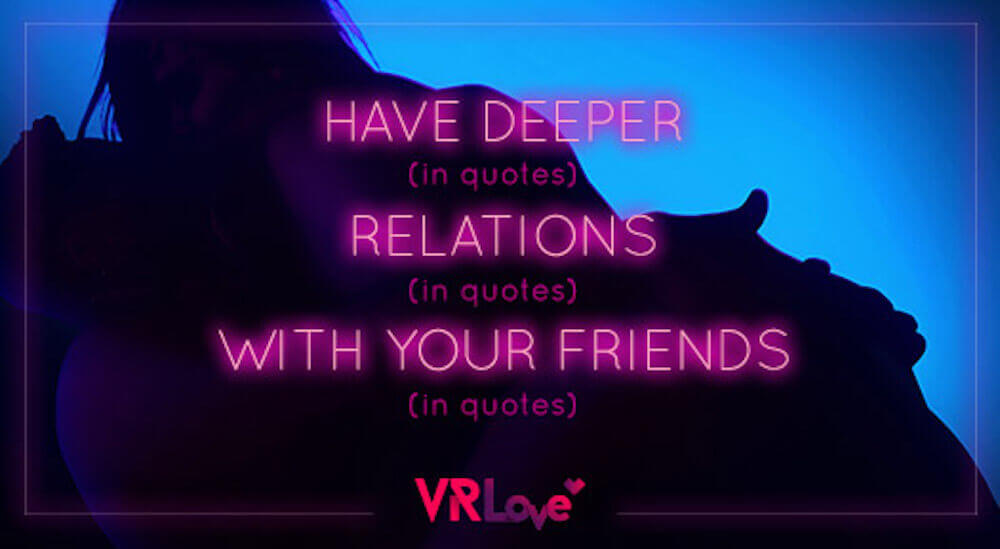 The developers of upcoming VR porn game VRLove [NSFW] have embraced an emerging trend in sex tech in the hopes of financing their project without traditional investors.
Shoot for the erotic stars
Billed as "the hottest VR experience," VRLove [NSFW] certainly is aiming high, promising practically every kind of feature imaginable.
The VR porn game developers plan to release both a free mode (which gets right into the action) and a story mode (where you have to win at dialogue-choice minigames to claim your erotic prize). They are also working on a full multiplayer component that will allow users to sexually interact with one another.
VRLove is also advertising that the models will be fully customizable or users can choose to interact with ones scanned from an adult film star—which, so far, just includes the lovely Amarna Miller.
The VR porn game is also scheduled to run on both the Oculus Rift and the HTC Vive as well as on non-VR computers (PC only).
The developers have taken a playful approach to their marketing. For example, their product page says about using adult stars as models:
"We are going to scan all your favorite pornstars so you can enjoy their stunning bodies the way God created them. And their plastic surgeon too, in some cases."
In addition to being extremely ambitious, VRLove has another feature that has set itself from other games: their funding model.
Patreon for VR porn games?
While there have been plenty of sex tech companies that have launched products on crowdfunding platforms, such as IndieGoGo and even the conservative Kickstarter, VRLove is instead joining a small community of adult game developers on Patreon.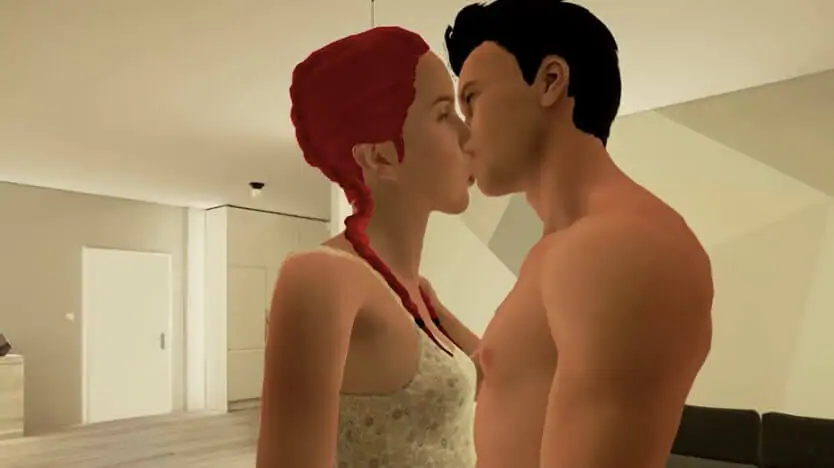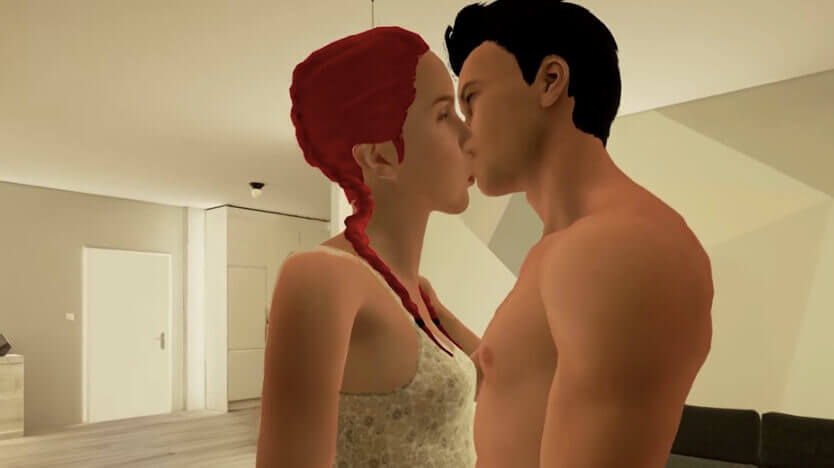 For those who don't know, Patreon differs from other crowdfunding platforms in that it is normally used to support creators rather than solicit participants in a product's development.
A favorite of everyone from musicians to writers, Patreon asks for a monthly amount, which can be as low as $1, in exchange for a reward—like having early access to project updates or a creative work or receiving autographed merchandise.
In particular, VRLove is using the funding model to finish the game's development and finance the creation of new features.
Beginning at $1 a month
Right now the game is pretty basic but holds quite a bit of promise if the VR porn game developers can make this new approach to funding work. If you want to try out VRLove, the basic monthly fee of $1 will get you access to the game plus a few small perks—like having your name on the game's credits.
At the top of the scale (are you sitting down?), if spend $1,000 a month you'll regularly get $100 worth of in-game currency, Amarna Miller's story mode, and a personal video conference with the adult performer.
A new funding tool?
It's hard to predict if using Patreon will work for adult game development —though VRLove does currently have 241 patrons out of a desired 300.
However, getting consumers to fund VR porn game development and other sex tech companies may be what's required to keep market advances coming at a regular rate. With traditional investors like venture capitalists avoiding this sector altogether, there needs to be creative options available and community support so innovation can flourish.
Image sources: VRLove